Rapids and Affiliates Names President as Part of Succession Plan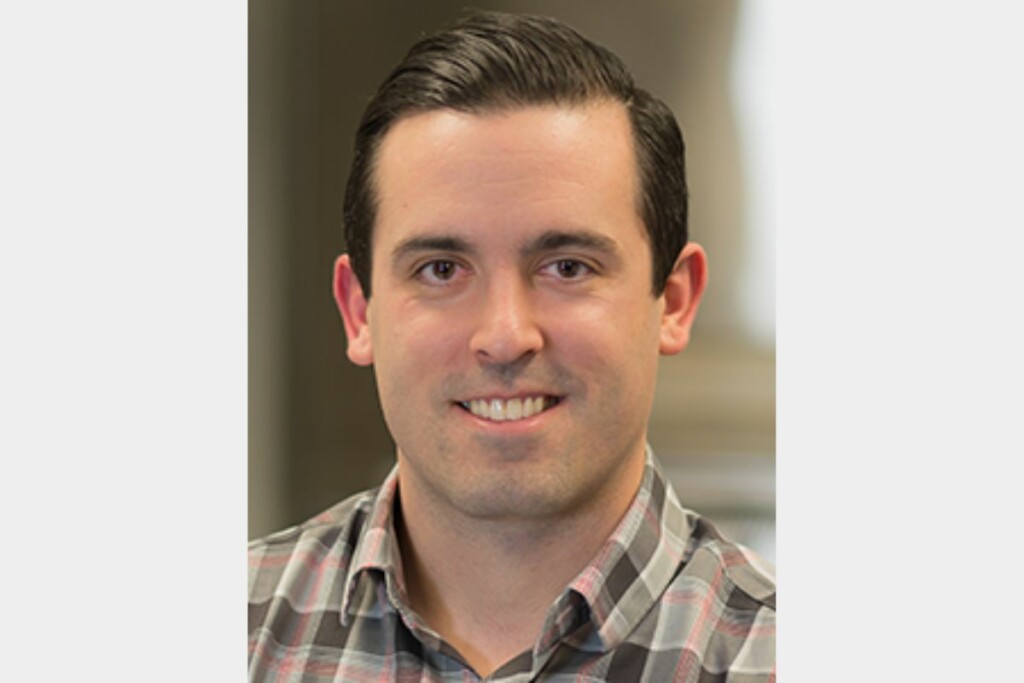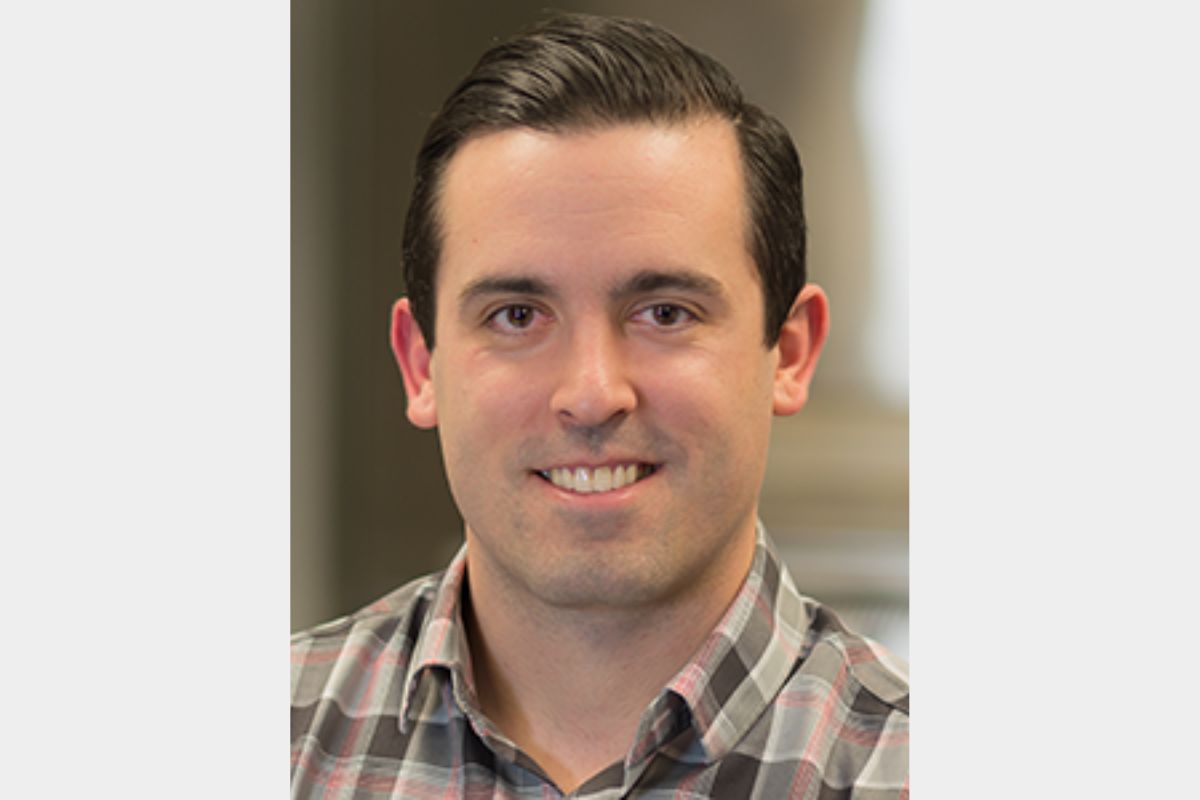 Marion, Iowa-based Rapids and Affiliates, a foodservice equipment and supplies dealership and service provider, has promoted Eric Schmitt to president as part of the company's long-term succession plan.
Schmitt will take over for Joe Schmitt, former president, and Joe Dodds, former executive vice president, who are moving into advisory roles. Co-owner Geri Schmitt will continue as director of human resources.
Schmitt joined Rapids and Affiliates nine years ago, most recently serving as vice president.
"I am thrilled and honored to be able to take on the role of president for Rapids and Affiliates … We are all excited about the platform that we have established through the incredible leadership of both the Schmitts and Dodds, and, further, we are looking forward to leveraging it to expand our business in the years ahead," he says in a press release.
The dealership will remain family-owned and operated.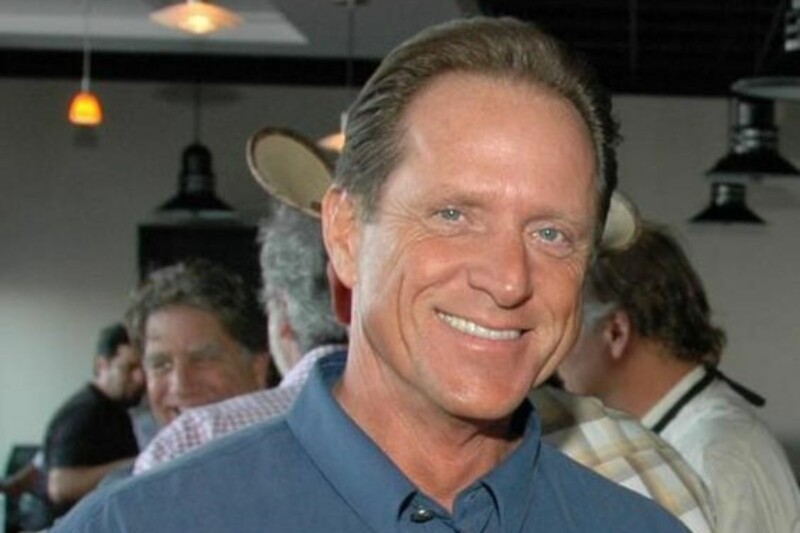 People
This week caps a 48-year foodservice industry career for Bob Gilbert, who is retiring from his post as TriMark South's senior vice president of sales for rentals. Gilbert started out…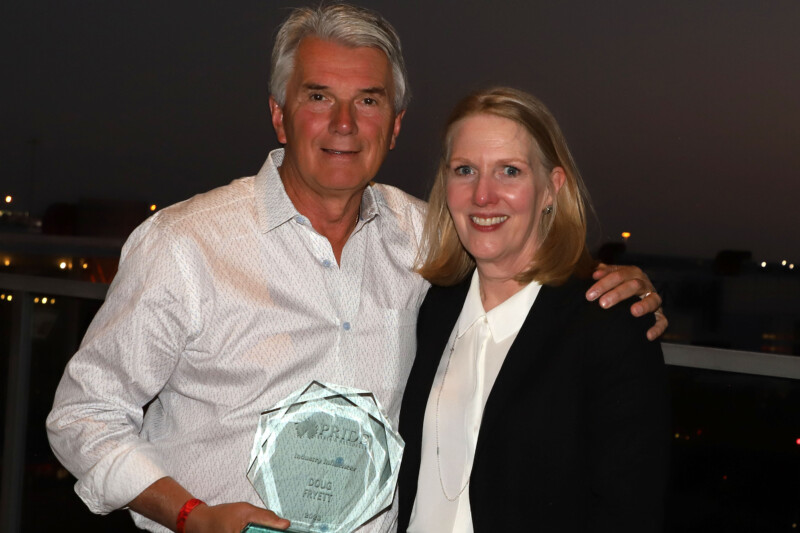 Awards and Recognition
Industry influencer Doug Fryett and Zepole Restaurant Supply Co. took home the buying group's premier awards.