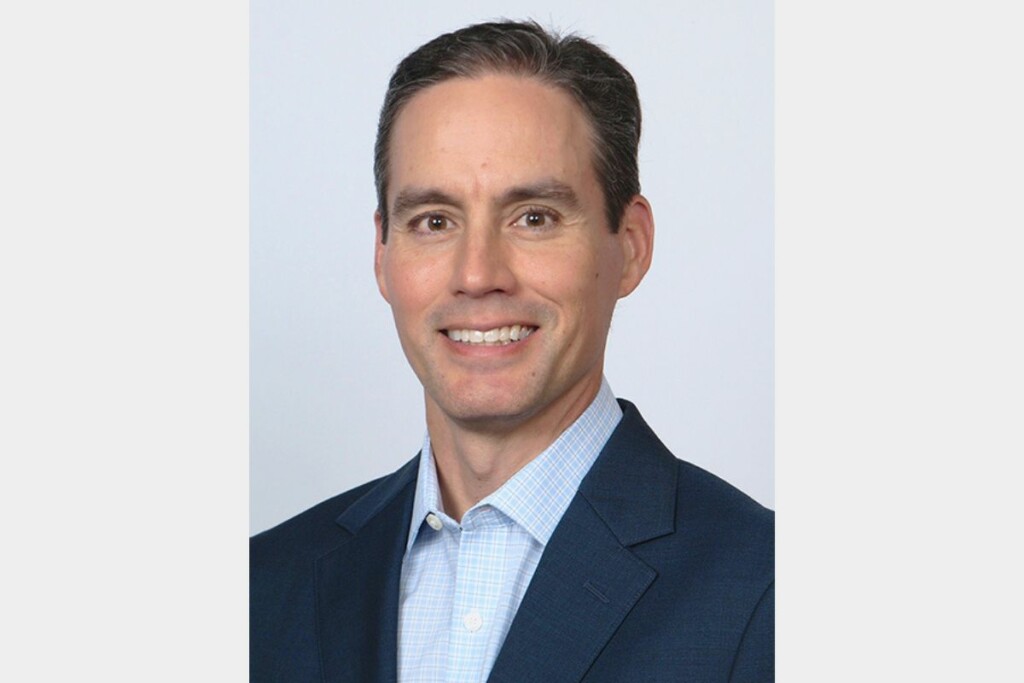 Hudson, Wis.-based Refrigerated Solutions Group (RSG), a manufacturer of refrigerated equipment, has hired Eric Doyle as CFO.
Doyle joins the manufacturer from Welbilt, where he most recently led the finance organization for the Multiplex Beverage brand and previously led finance for Manitowoc Ice. Doyle has more than 25 years of manufacturing experience, both financially and operationally.
"We are excited to welcome Eric to our team. He will help continue to strengthen our disciplined culture focused on building high-performing teams and empowering employees to serve our customers and collaborate with our partners for shared success," says CEO Aaron Brown in a press release.
RSG has over 150 years of combined history between its Master-Bilt and Norlake brands.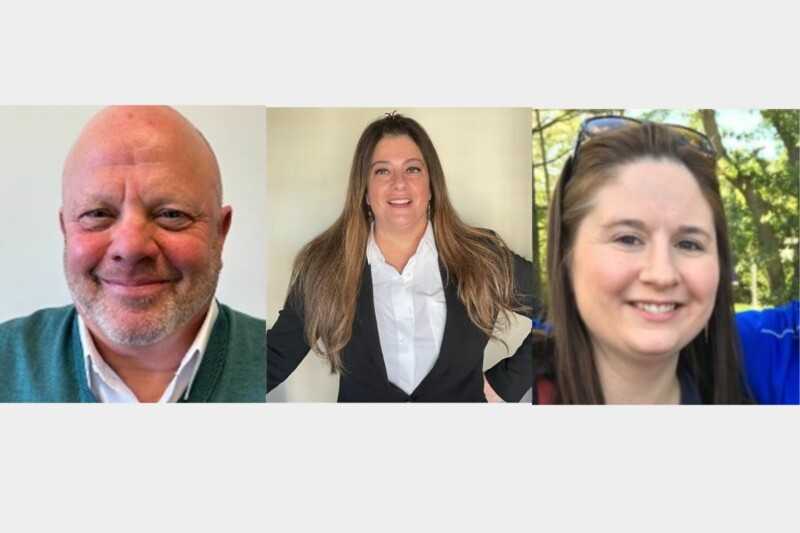 Appointments
The dealer also announces an upcoming promotion and another new hire set to join next month.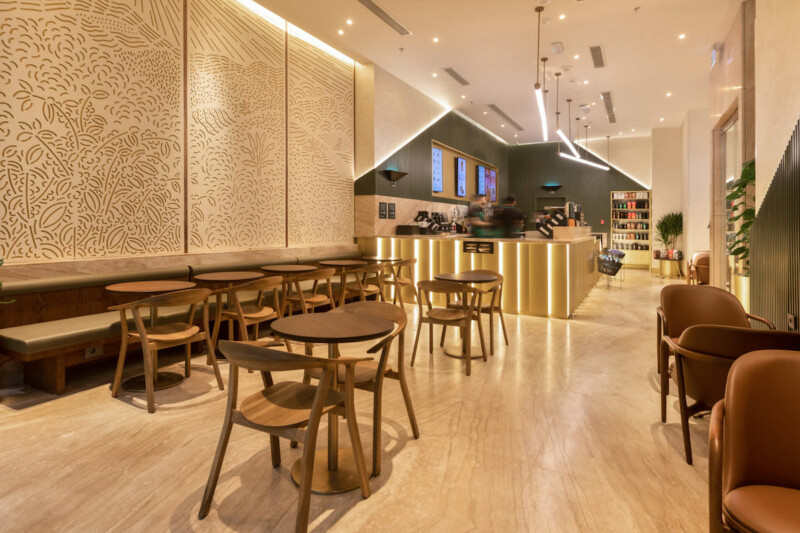 Company News
The two well-known coffee chains debuted new international locations in March, each with their own significance.