Restaurant Association Presents 2022 Outstanding Food Safety Awards
Dr. Al Baroudi receives the first Lifetime Achievement Award, while Christina Serino is honored as the 2022 Outstanding Leader in Food Safety.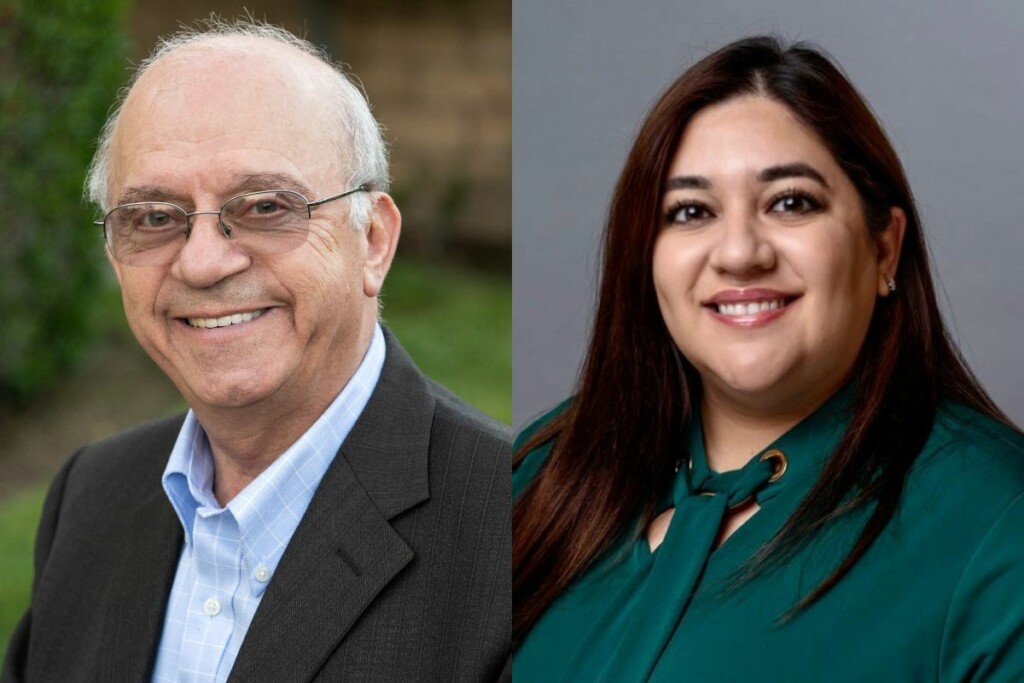 The National Restaurant Association recognized two industry leaders in food safety with a pair of awards during its Food Safety and Quality Assurance (FSQA) Expert Exchange event last month.
Receiving the inaugural Lifetime Achievement Award for Outstanding Leader in Food Safety was Dr. Al Baroudi, MS, Ph.D., CFS, vice president of food safety and quality assurance for The Cheesecake Factory.
Baroudi is the founder and president of the Food Safety Institute Int'l. and has held multiple food safety leadership positions in the food service industry. He regularly trains food safety auditors and inspectors for the U.S. Department of Agriculture, the U.S. Food and Drug Administration and other state and local health agencies, according to the association.
Receiving the 2022 Outstanding Leader in Food Safety Award was Christina Serino, senior director for quality assurance and food safety at P.F. Chang's.
Serino has over a decade of experience in food safety and quality assurance, including positions in private industry and regulatory roles. At P.F. Chang's, she oversees food safety, quality, regulatory compliance, and environmental, social and governance issues.
"Food safety is essential for both keeping our public protected and for creating a vibrant, dynamic and profitable foodservice industry. Professionals like Christina and Dr. Al are leading the way in our restaurant business through their dedicated service to clean, healthy food day in and day out," says Jeffrey Clark, expert exchange director for the association, in a press release. "With these awards, we have the opportunity to acknowledge the hard work, dedication and integrity these individuals provide to protect our industry and the customers who trust us to serve them safe, delicious food every day."
A panel of six food safety professionals, five from the National Restaurant Association FSQA Expert Exchange steering committee and one from sponsor Ecolab, evaluated nominees to select the award winners.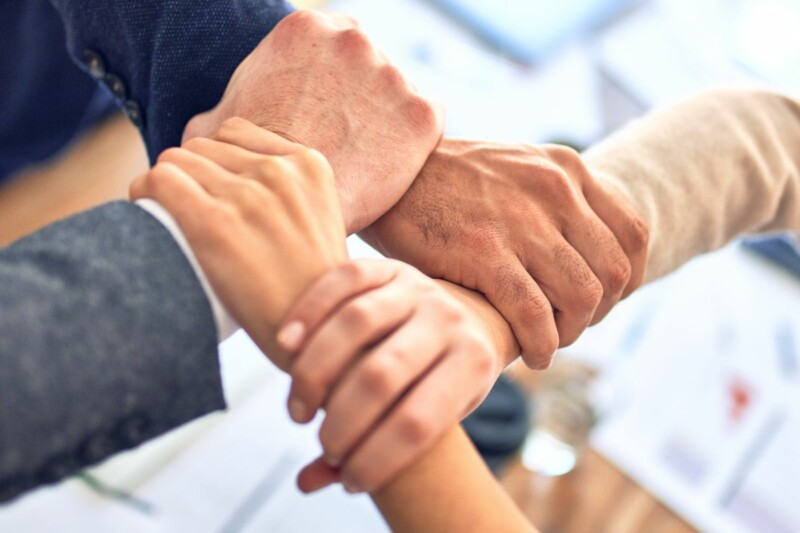 Company News
Effective Jan. 1, the Kansas-based manufacturers' rep firm will represent the refrigeration manufacturer.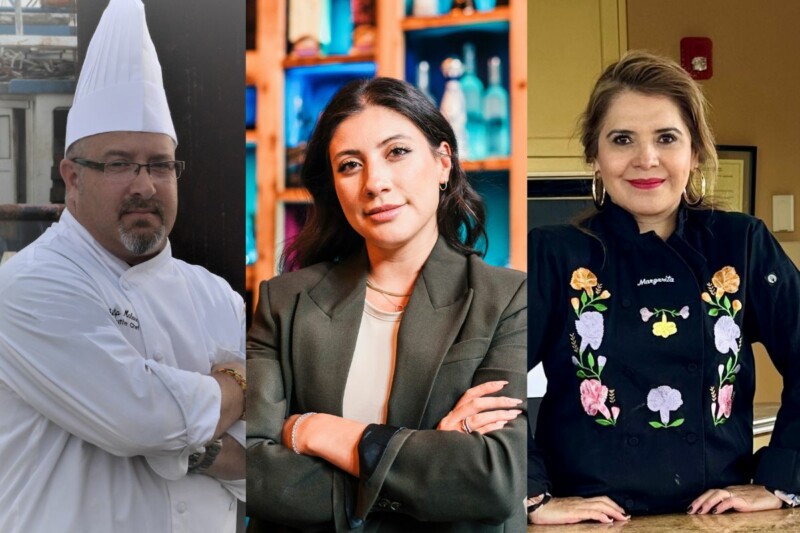 News
From strengthening foundations to adding restaurant concepts, three operators chat about what's next in 2024.