Roark Capital Sweetens Portfolio With Acquisition of Bakeries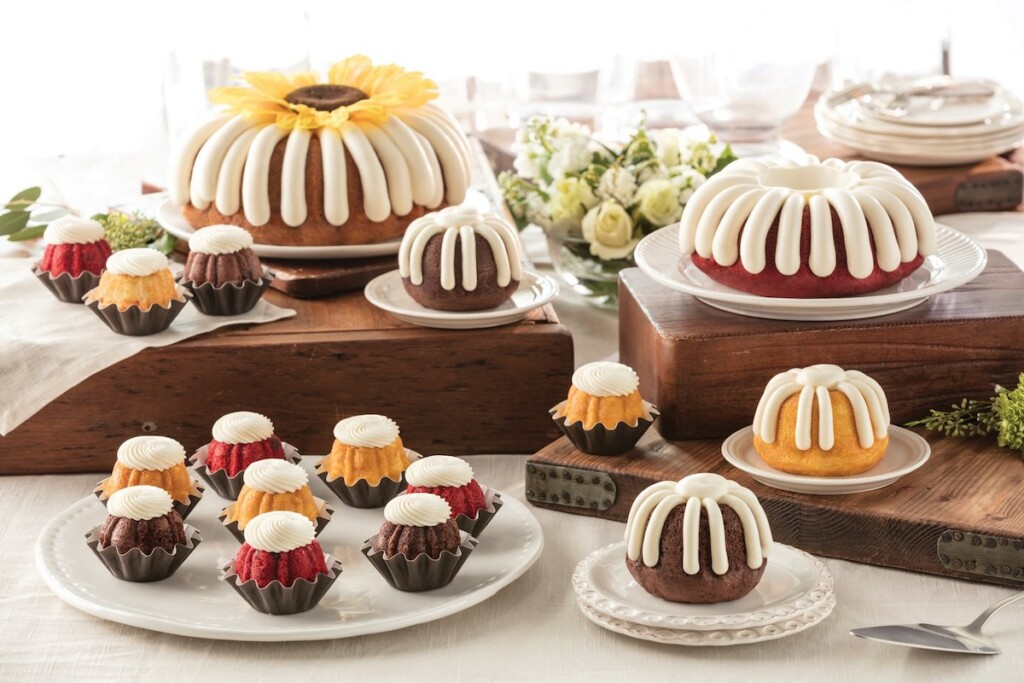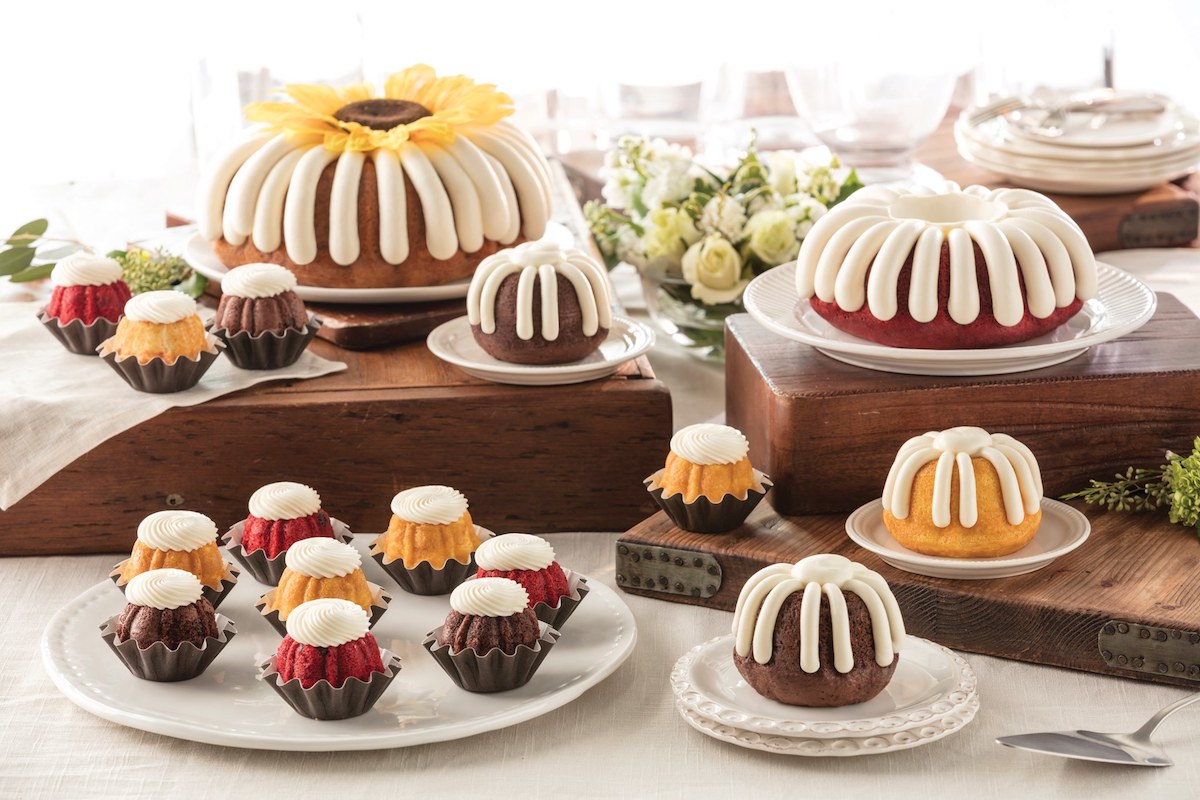 Nothing Bundt Cakes has been acquired by private equity firm Roark Capital.
It is the firm's 29th restaurant investment—others include Inspire Brands, CKE Restaurants, Focus Brands, Culver's and The Cheesecake Factory—and 92nd overall brand. Two months ago, Roark broke ties with Naf Naf Grill; the firm also formerly had a stake in Corner Bakery, Il Fornaio and Wingstop.
"We look forward to working with [Roark] to enhance support for our bakery owners and continue growing our system while maintaining the joy-giving experience our brand has offered guests for nearly 25 years," Nothing Bundt Cakes CEO Kyle Smith said in a press release.
Nothing Bundt Cakes, founded in 1997, has 390 locations across the U.S. and Canada.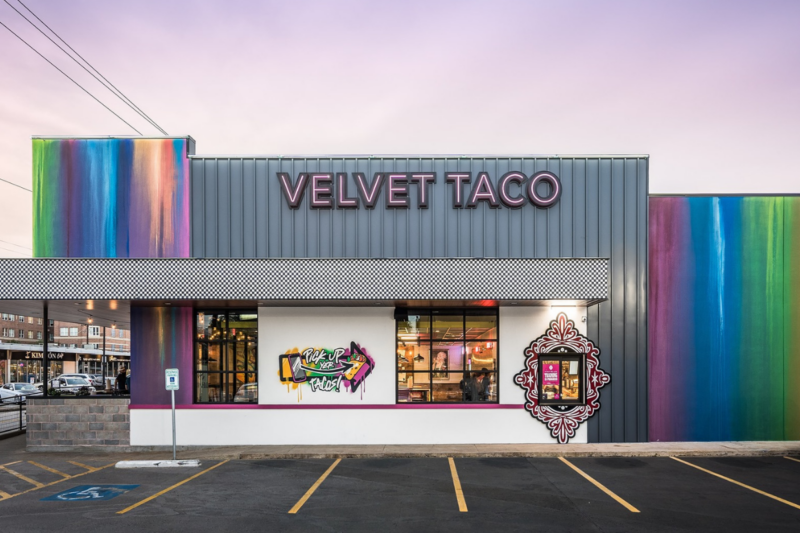 Mergers and Acquisitions
The private equity firm Leonard Green & Partners has purchased a majority stake in the Dallas-based restaurant concept Velvet Taco.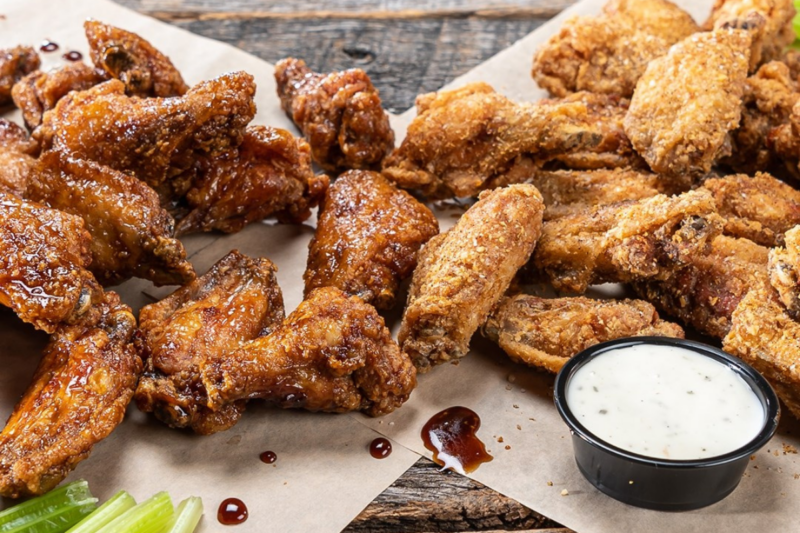 Mergers and Acquisitions
Fat Brands is adding the Arizona-based restaurant chain Native Grill and Wings to its ever-growing portfolio for $20 million.