RSG Brings On Steve Chappell as VP of Sales, Food Retail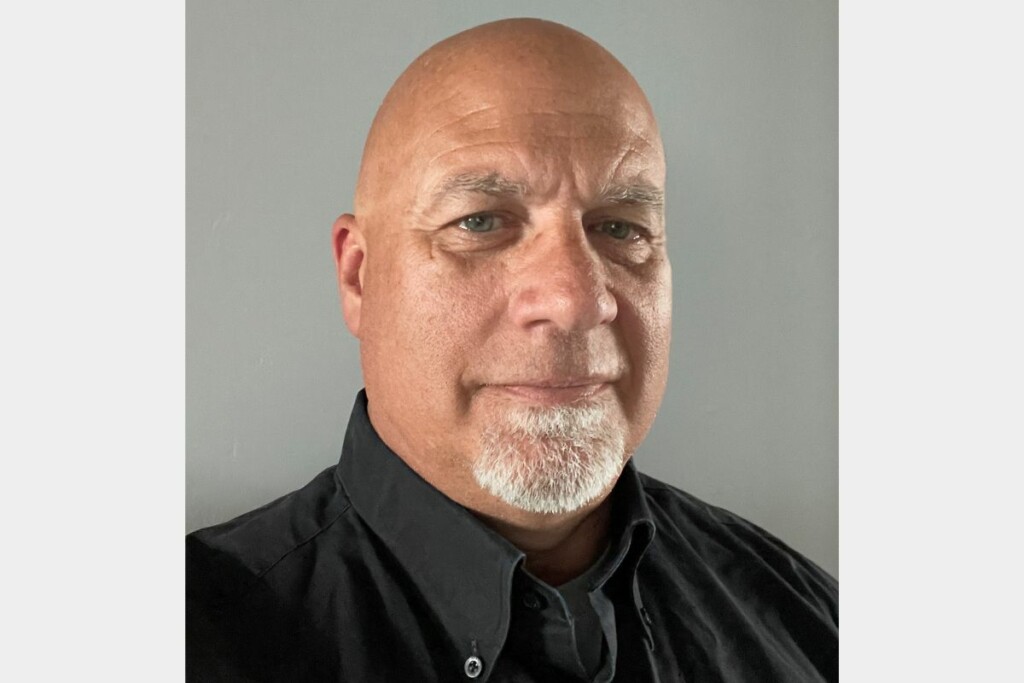 Refrigerated Solutions Group has announced a commercial leadership addition to their team: Steve Chappell has joined as vice president of sales, food retail.
Chappell joins RSG from The Middleby Corp., where he most recently served as vice president of sales and business development. He led all global sales and equipment development efforts for its beverage division, including condiment products. He developed long-range sales planning, evaluated acquisition targets and led new product development initiatives while driving a best-in-class customer experience.
Chappell states in a press release, "I am honored and blessed to join the team of talented and dedicated professionals at RSG. Norlake and Master-Bilt have a 150+ year legacy of providing quality products and services, and I am excited to help their tremendous growth trajectory."
Chappell is an industry veteran with deep customer relationships in food retail and foodservice. He has a track record of success at Safeway, PepsiCo and Manitowoc Foodservice before joining Middleby.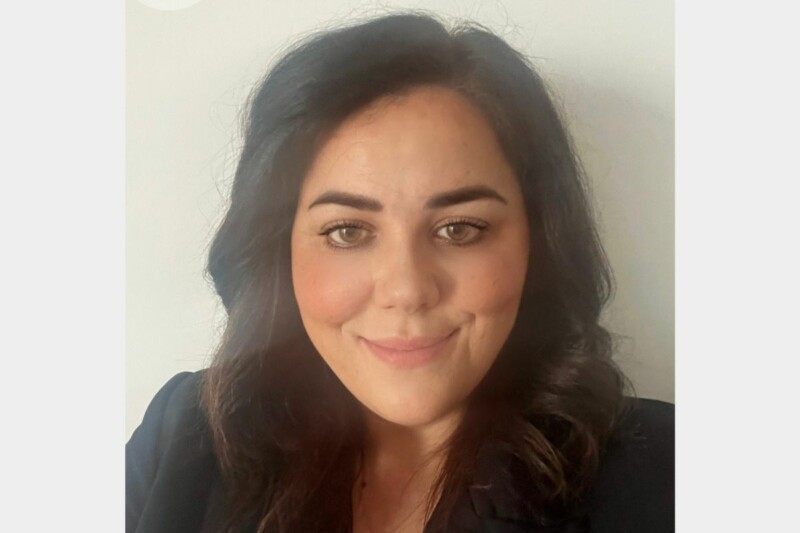 Appointments
Part of the brand since 2019, Leandra Olivotti brings "experience, knowledge and passion" to the role.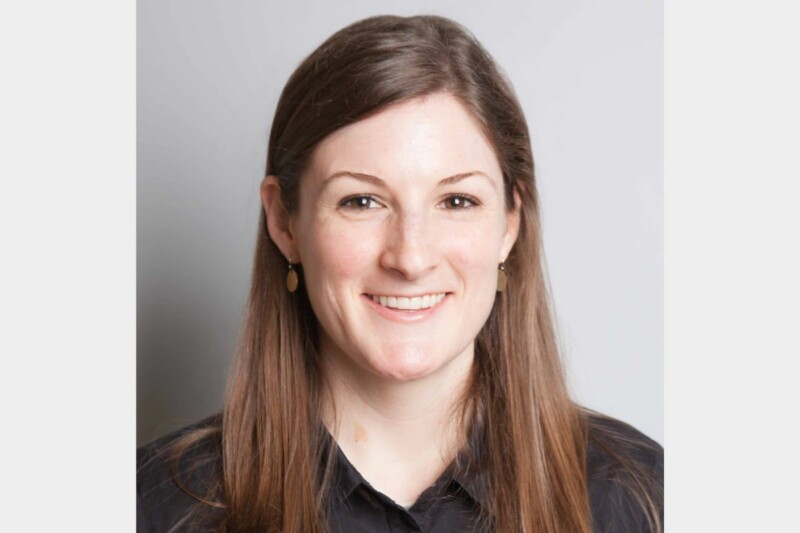 Appointments
Hurst currently serves as vice president–sales and marketing and will take over the responsibilities of Chris Stern, who will retire in February.