Scooter's Coffee Brings On Exec To Lead Operations Training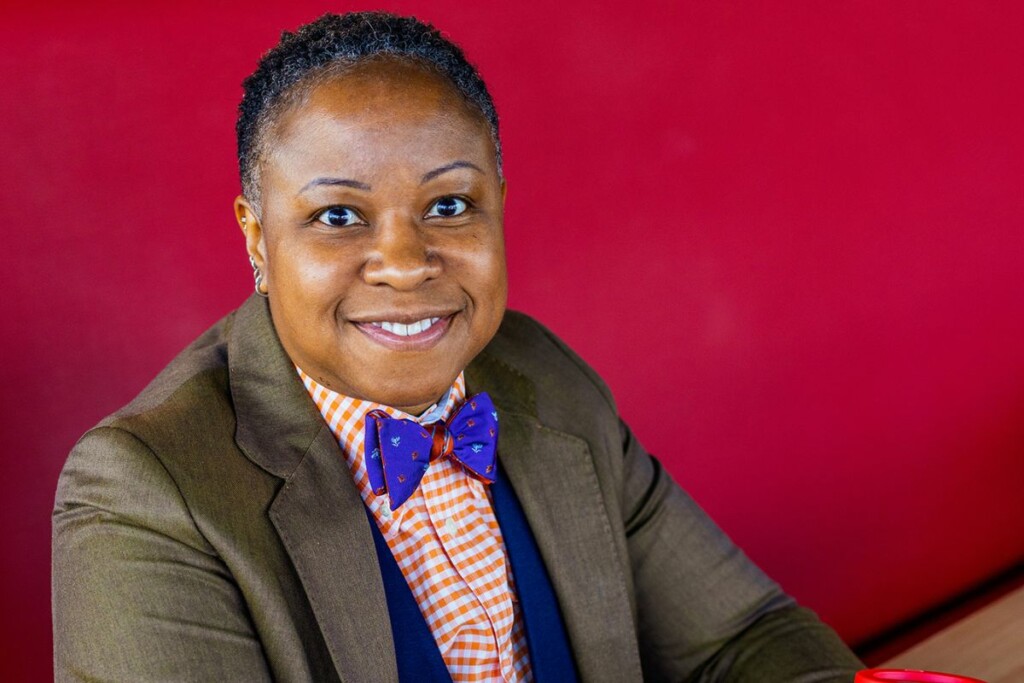 Former Church's Chicken executive Felicia White has joined Omaha, Neb.-based Scooter's Coffee to provide franchisees with the latest in operations training.
White, the brand's new director of franchise training, will lead training programs designed to enhance business operations and franchise success, says the coffee chain. She will also implement "next-generation" training approaches, including a new learning management system, eLearning opportunities and facilitator-led engagements.
"These initiatives will help strengthen Scooter's Coffee's unparalleled relationships with its franchisees, customers, employees and suppliers," says the brand in a press release.
White hails from Church's Chicken, where she spent over 14 years in training and development leadership roles, including vice president of global operations training and development and senior director of training and development.
Founded in 1998, Scooter's Coffee has nearly 600 stores in 27 states.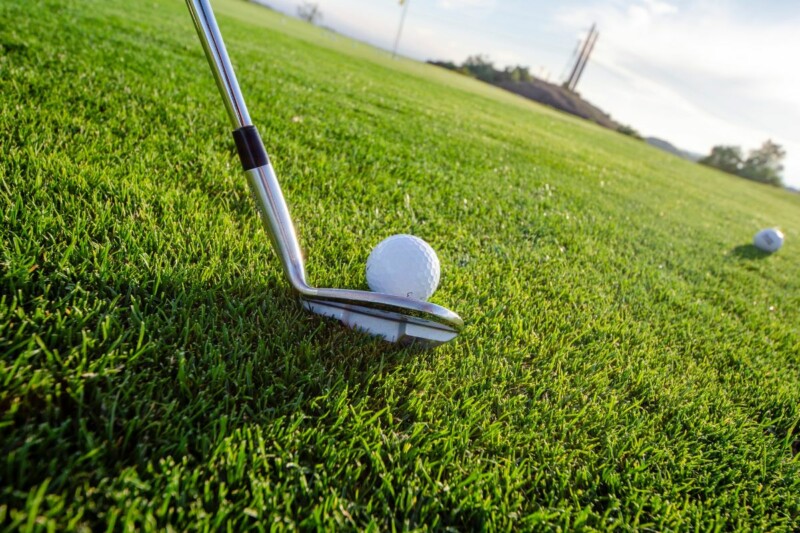 Event Coverage
Operator insights, equipment technology and a special presentation by General John Kelly round out the program.