SEFA Awards Dealers, Suppliers at Annual Conference
Arizona Restaurant Supply takes home top honors as Member of the Year.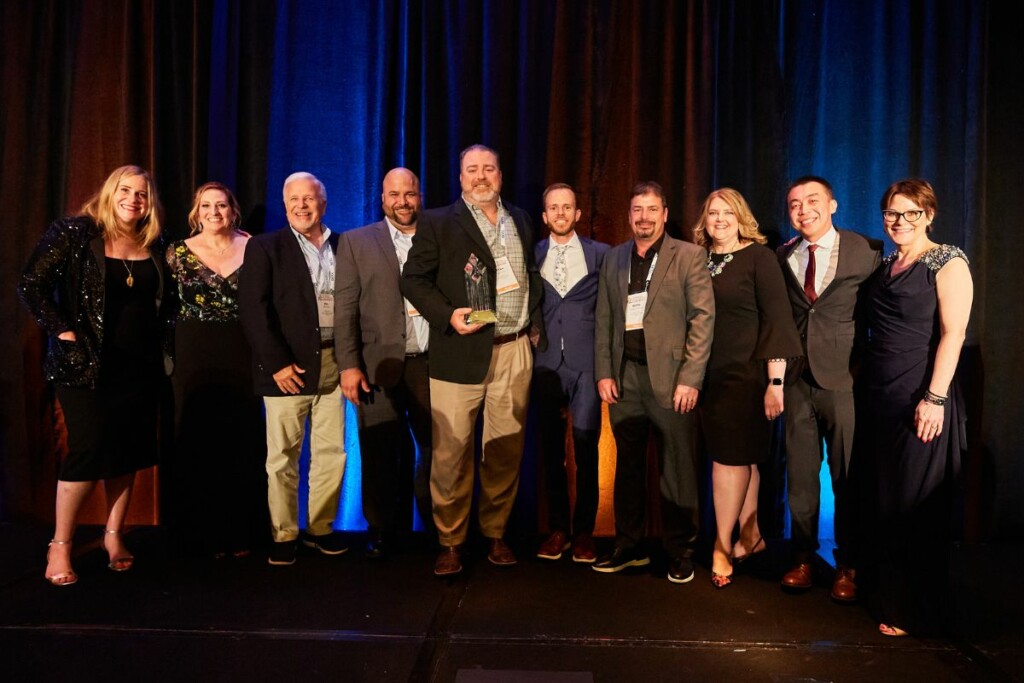 SEFA LLC, based in Schaumburg, Ill., celebrated the successes of its dealer and supplier partners at its Annual Partnership Conference in May. Arizona Restaurant Supply took home SEFA's Member of the Year award, the highest honor given to a SEFA dealer.
"Having been on the award stage twice before, including being named 2018 Member of the Year, ARS has demonstrated diversity in their go-to-market strategies ranging from large projects, chain sales, smallwares, showroom sales, and more," the release states. "They have consistently expanded and redefined their business through innovation, acquisition, and reimagination, resulting in sustained growth and success. Despite industry changes and economic fluctuations, ARS constantly adapts and evolves to stay ahead of the curve."
SEFA named Mike Kennedy of C&T Design and Equipment Co. the Executive of the Year. This award honors an individual who has genuinely distinguished themselves. Kennedy consistently advocates for fair and equitable treatment and protects the interests of everyone, from dealers to suppliers to reps, SEFA states. Through a decade of service on the executive committee and seven years of service on the board of managers, he has consistently made difficult decisions in the right way. "We appreciate the foundation of integrity Mike has built through action and commitment to SEFA, as well as his unwavering support for our dealer and supplier partners," says Kelly Cain, SEFA CEO, in the release.
Other dealer and supplier partner awards include the following:
Dealer Winners:
BRAVO award: ADE Restaurant Services and Gold Star Products
Circle of Excellence award: Lafayette Restaurant Supply and Supreme Hotel & Restaurant Supply
High Achievers: Associated Food Equipment & Supplies, Breckenridge Kitchen Equipment & Design, Crest Foodservice Equipment, and Manning Brothers
Standing Ovation award: C & T Design & Equipment Co.
Salute to Excellence award: Great Lakes Hotel Supply Co.
Pacesetter award: Culinary Depot
Pinnacle of Success award: Johnson-Lancaster & Associates
Supplier Winners:
Supplier of the Year: Vulcan
Trainer of the Year: Metro's Glenn Lawless
Decades of Distinction award: True Mfg. Co.
Outstanding Supplier-Dealer Support award: Accurex
Outstanding Supplier-Smallwares award: TableCraft Products
Outstanding Supplier-Heavy Equipment: Champion
Outstanding Supplier-Refrigeration award: Continental Refrigerator
Outstanding Supplier-Specialty Products award: Channel Mfg.
Outstanding Supplier-Fabrication: John Boos & Co.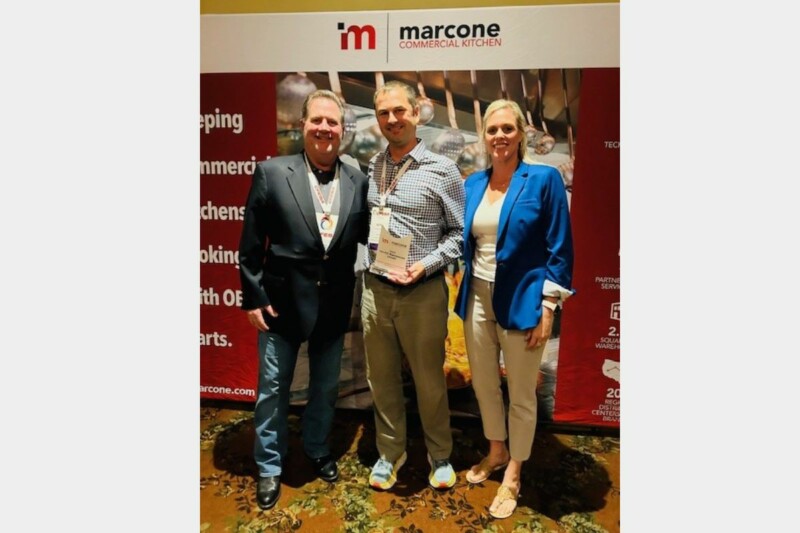 Awards and Recognition
Last month, during a dinner at the CFESA Conference in San Antonio, Texas, Marcone Group announced the recipients of its inaugural Trilogy awards. The awards are meant to recognize the…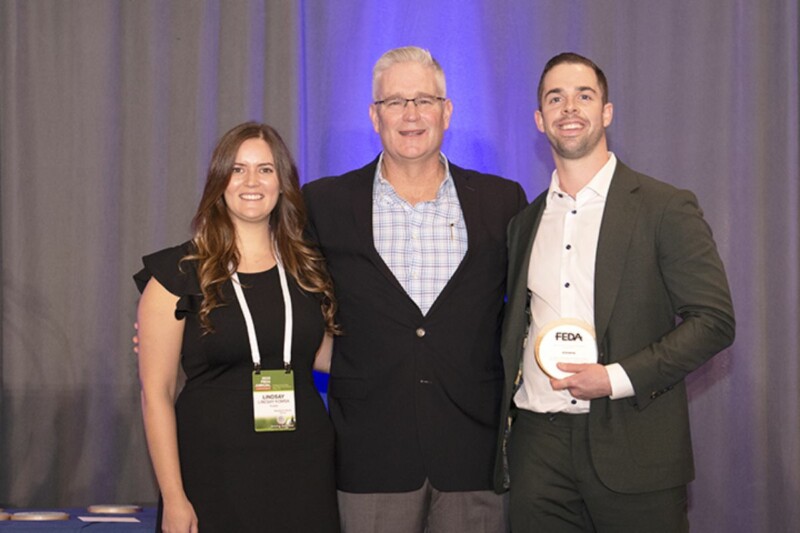 Awards and Recognition
The association acknowledged members who are advancing the industry through exemplary leadership and service.