Johnson-Lancaster and Associates Lands SEFA's Member of the Year Award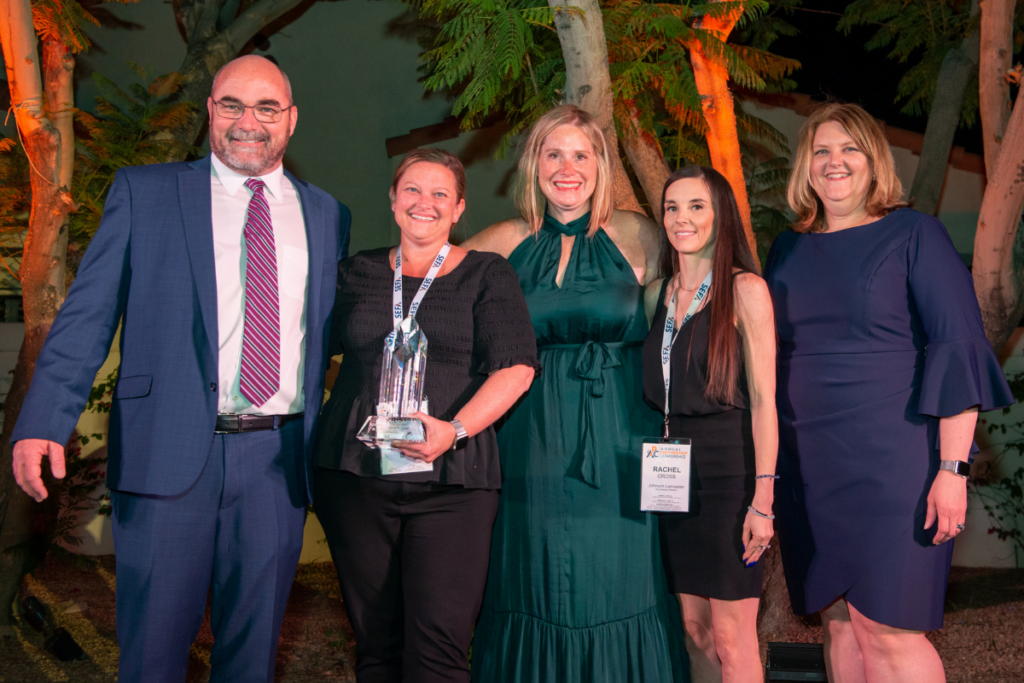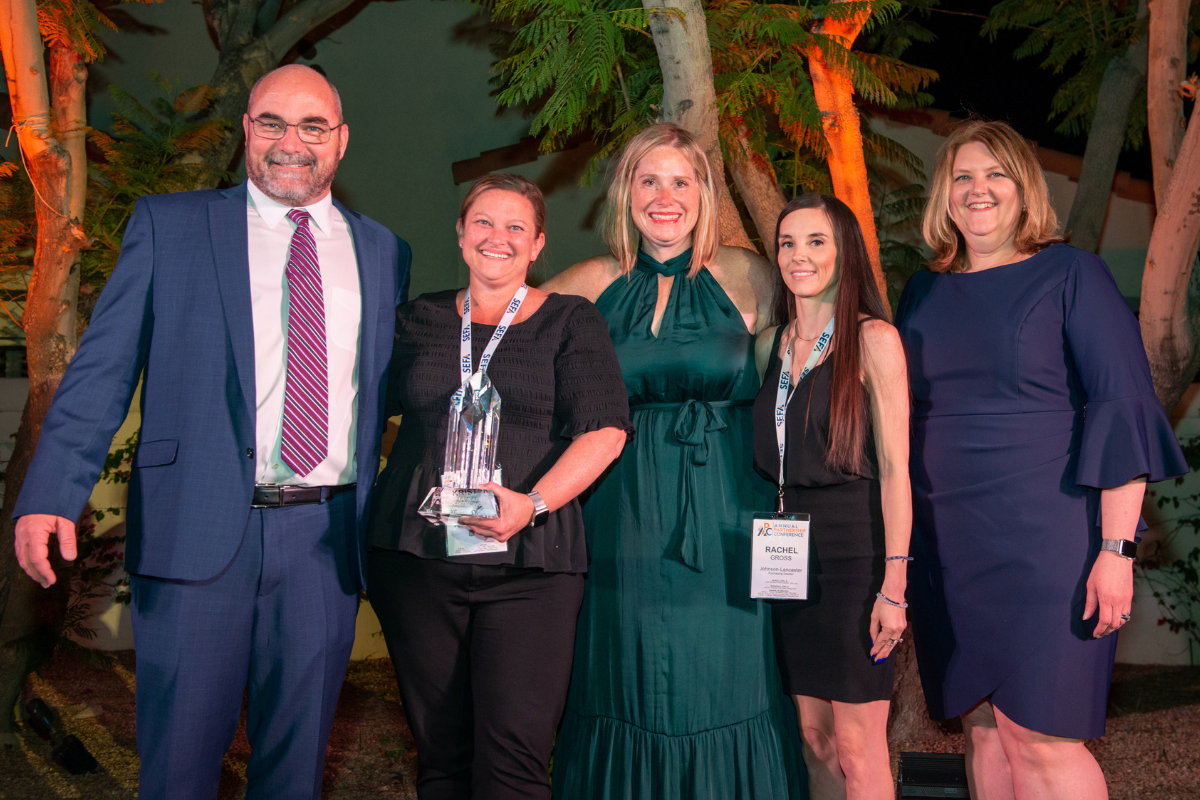 The Supply and Equipment Foodservice Alliance (SEFA) recently honored Johnson-Lancaster and Associates with the Member of the Year award, the highest honor given to a SEFA dealer.
SEFA says Johnson-Lancaster and Associates was chosen due to its "explosive growth and success (that) have been fueled by a culture that rewards hard work and incorporates the right people into the mix, as well as an unwavering customer focus and a willingness to take risks." Johnson-Lancaster and Associates has graced the SEFA awards stage eight times since 2004 and won the Member of the Year award in 2010.
Johnson-Lancaster and Associates earned the No. 10 spot on FER's 2021 Top Dealers list with revenue of $155.5 million.
SEFA presented the award during its Annual Partnership Conference, held April 25 to 29 at the La Quinta Resort and Club in La Quinta, Calif. Johnson-Lancaster and Associates was recognized alongside other dealers and suppliers.
Additional dealer awards were:
Breakthrough: B&G Restaurant Supply
Circle of Excellence: Budget Restaurant Supply, Dick's Restaurant Supply and IS Restaurant Design Equipment and Supply
Great Start: TundraFMP
High Achievers: Culinex, Kesco and Lafayette Restaurant Supply
In Sync With Excellence: Avanti Restaurant Solutions
Insider: Session Fixture Co.
Shining Star: Action Sales
Pacesetter: Great Lakes Hotel Supply
Pinnacle of Success: Culinary Depot
Thrive: Restaurant Depot/Jetro Cash and Carry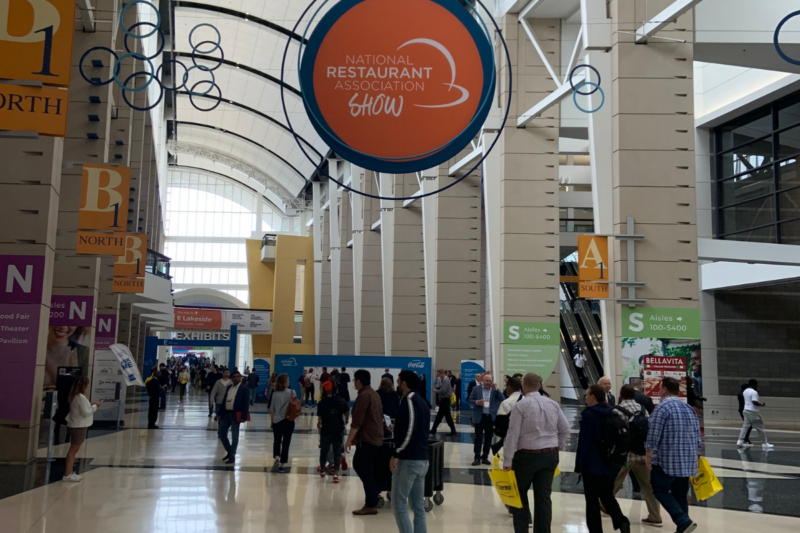 Event Coverage
The 2022 National Restaurant Association Show has kicked off at Chicago's McCormick Place. Here's a look at the show floor from Day 1.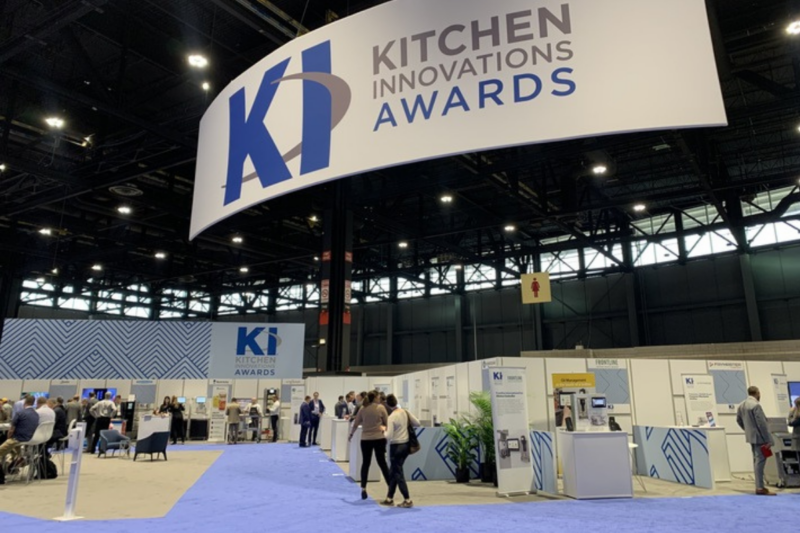 Event Coverage
The National Restaurant Association Show's Kitchen Innovations Showroom has never been filled with more of foodservice's most forward-thinking and cutting-edge innovations than it has this year.