Service Agent Points to Ways Operators Can Better Work With Technicians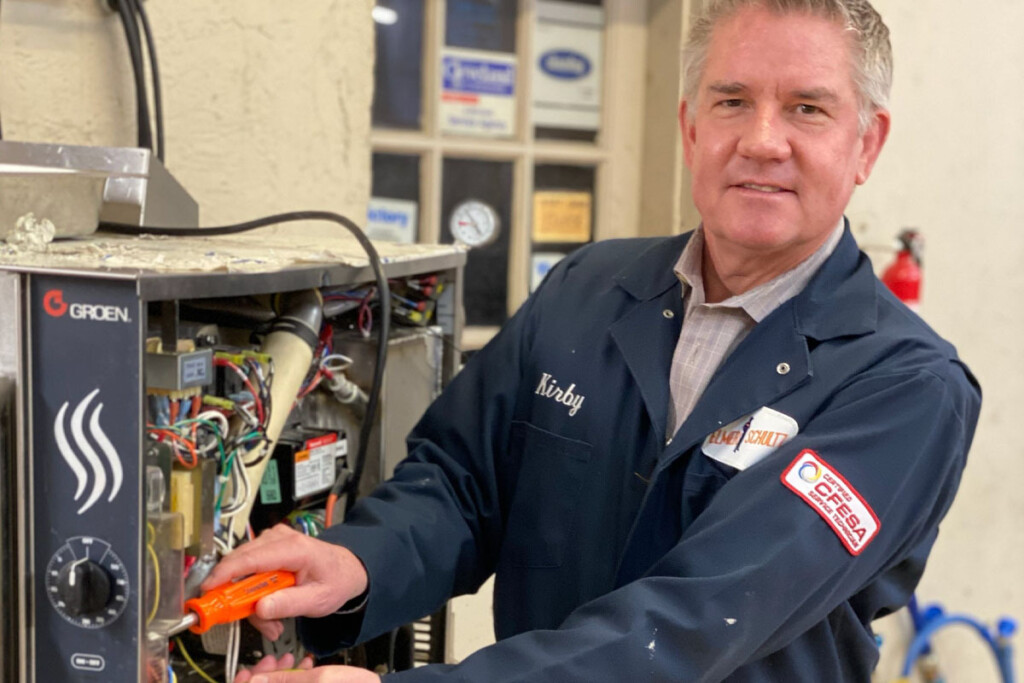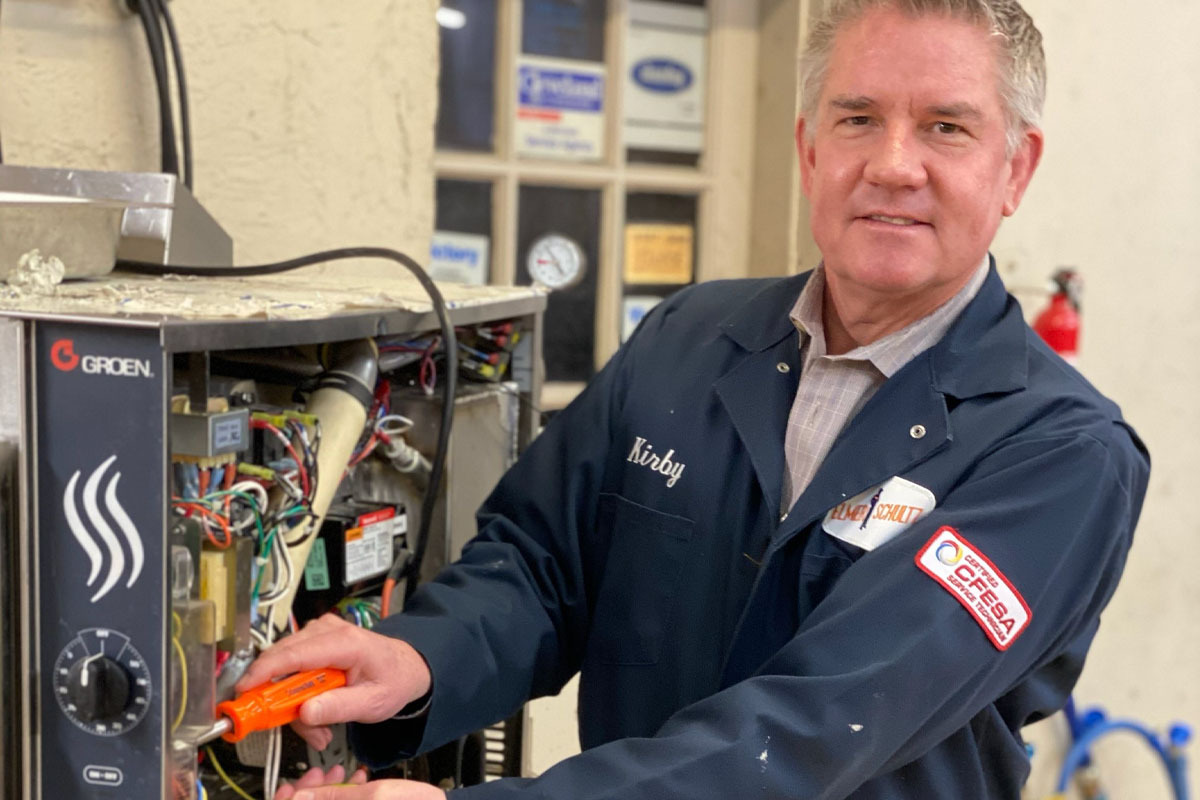 The partnerships between operators and service agents may come with challenges even in the best of times, but with restaurants taking a major financial blow during the pandemic, things are especially stressful. Kirby Mallon, newly elected CFESA president and owner and president of Elmer Schultz Services, shares how operators can keep up a smooth partnership.
FER: What's one challenge that service agents are dealing with right now, and how can operators help? Customers have delayed repairs because of a lack of cash flow. They should have called when the equipment was making a funny noise and now it's totally broken. Average repairs normally fall in the $400 range but today's repairs are more involved and cost like $600.
FER: What can an operator do to set themselves up for the best possible chance of a first-time fix? Be specific with what the symptoms are and take photos. If you see that there's a gas valve in which the shaft is snapped off, take a picture of the actual part that's damaged and email it to the service company. Then we can come out with the correct parts to get a first-time fix.
During the service call, I don't want the owner to stand there and tell me what he thinks is wrong with the equipment. I want to talk to the employee who uses the equipment every day.
FER: What safety measures on behalf of the operator matter most to service agents? These days, we call ahead and make sure that employees will be wearing masks. But we also are trying to do the service calls in off hours before the kitchen opens. Typically, our biggest safety concern is that our technicians have a safe space around them to work. If we're there working on a fryer in a bank of fryers, we can't have employees come and drop frozen french fries in the oil next to us. The technician is in a difficult position: He has to concentrate, to troubleshoot and to repair the unit—all while the kitchen is live.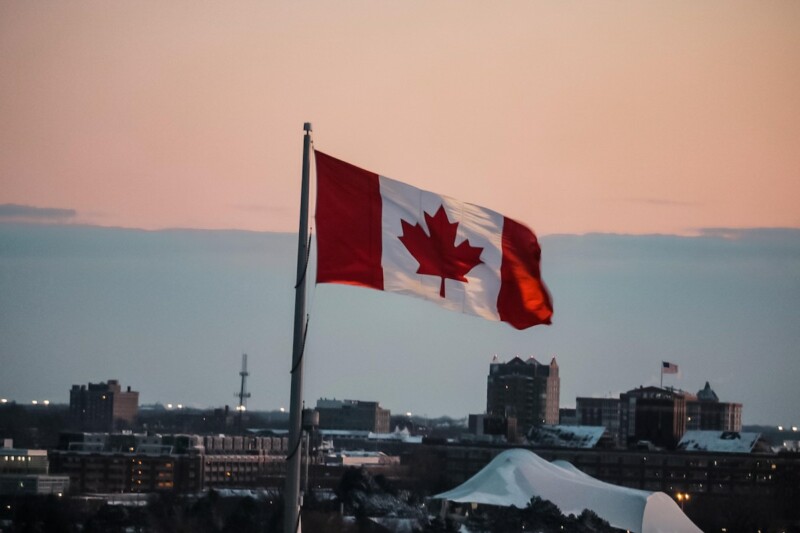 Maintenance
Headquartered in St. Louis, Marcone operates over 200 facilities and serves approximately 43,000 technician customers.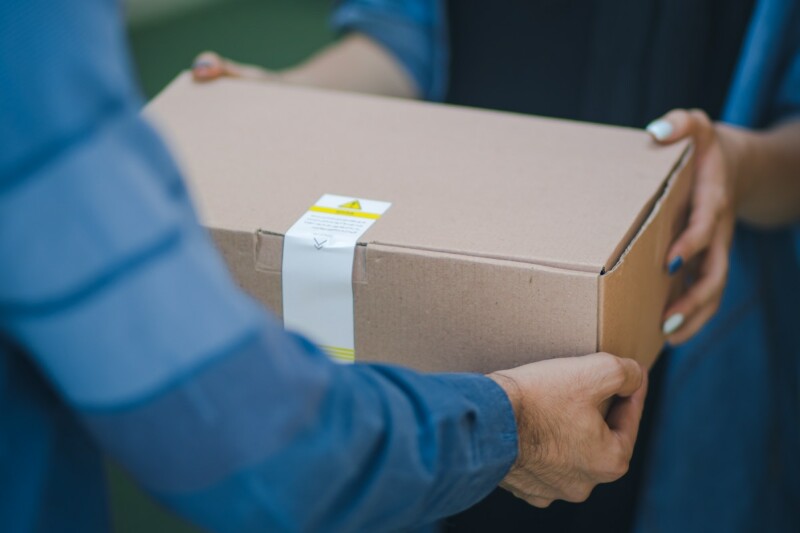 Maintenance
Hobart Genuine Parts and the OEM repair parts and products supplier Marcone have sparked a new distribution partnership. Now, St. Louis-based Marcone offers operators added access points for equipment parts…