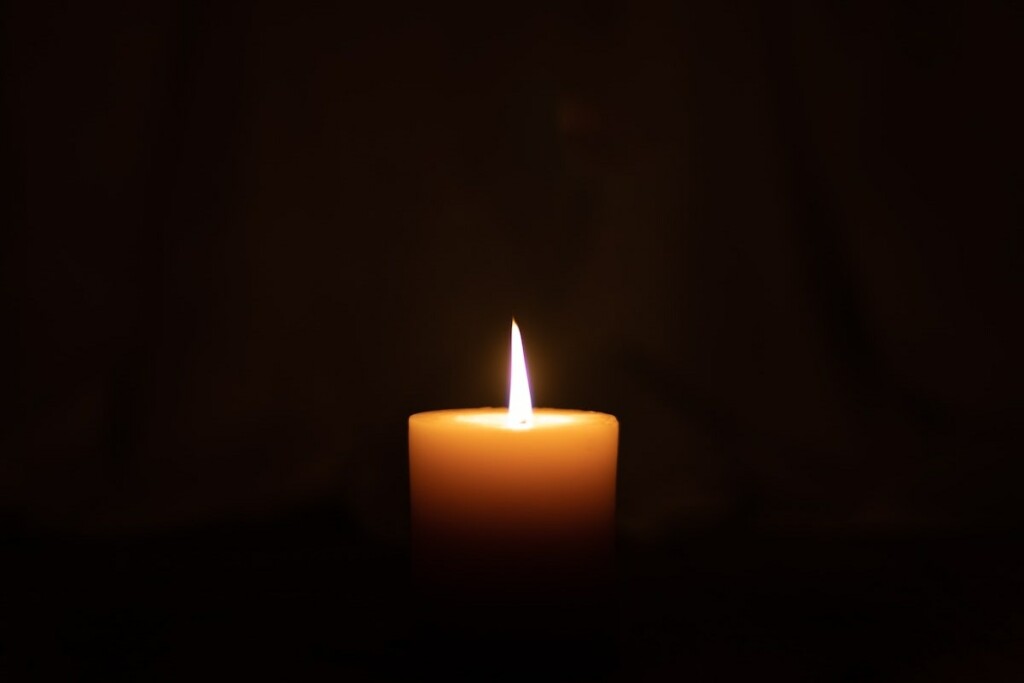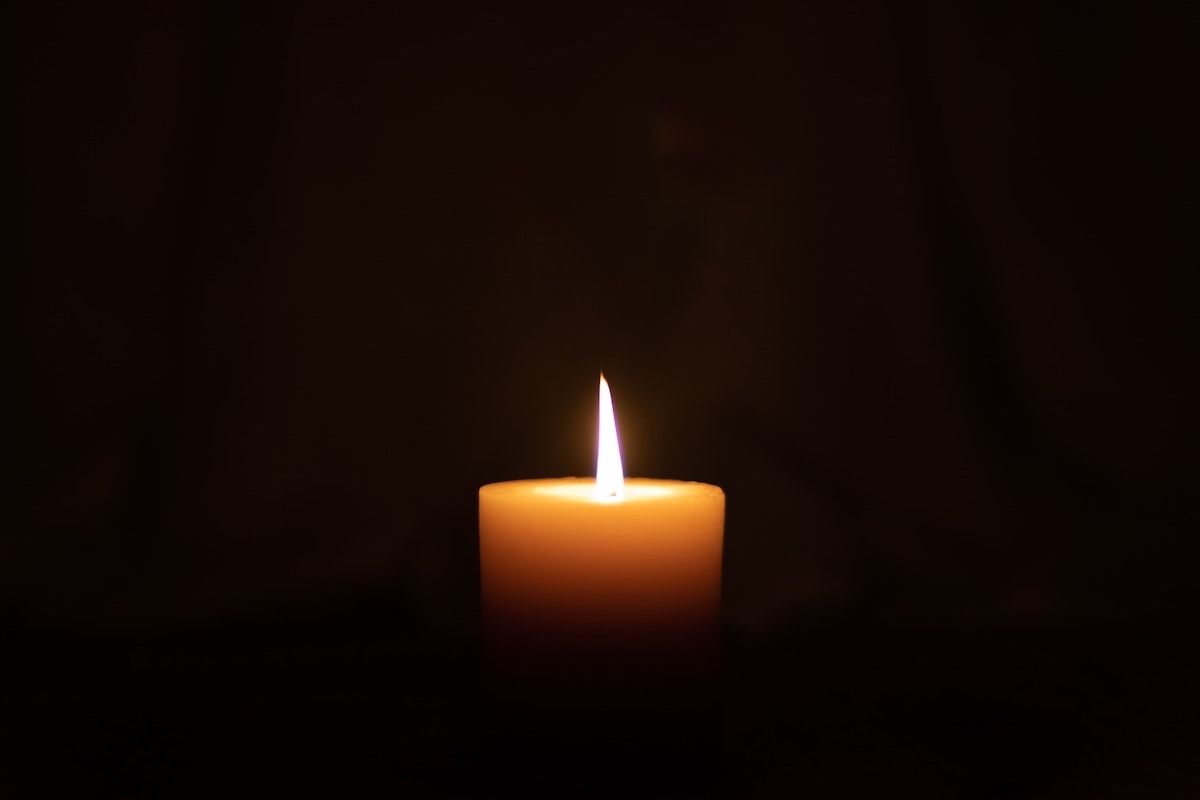 Neven Stanisic, a 23-year-old employee of Denver-based KD Service Group, was among the 10 victims of the Monday, March 22 mass shooting at King Soopers in Boulder, Colo.
According to a March 26 statement from the Commercial Food Equipment Service Association, which started a GoFundMe campaign to aid in funeral costs, Stanisic was struck while in his KD Service vehicle. Reuters reported that Stanisic had been called to repair a Starbucks coffee machine and was preparing to leave for another job when he was shot.
"We always refer to our technicians as heroes—they're heroes to us and the kitchens they get up and running—and Neven was a shining example of that, known to be extremely hardworking and a role model for all," CFESA added. "This loss has rattled us to our core as Neven's ties to our industry run deep, as both his father and cousin also work in our field."
Multiple media outlets noted that Stanisic's parents were Serbian refugees who fled a war-torn Bosnia in the 1990s.
In addition to the monetary support that CFESA seeks to generate through the GoFundMe campaign (a campaign that's raised $11,000 of its $100,000 goal in its first hour alone), the association said it plans to give an exemplary technician award in Stanisic's honor at its conference this October.
Update: The CFESA Cares fundraiser for Stanisic surpassed its goal within five days, with more than 300 donors coming together to raise $101,831.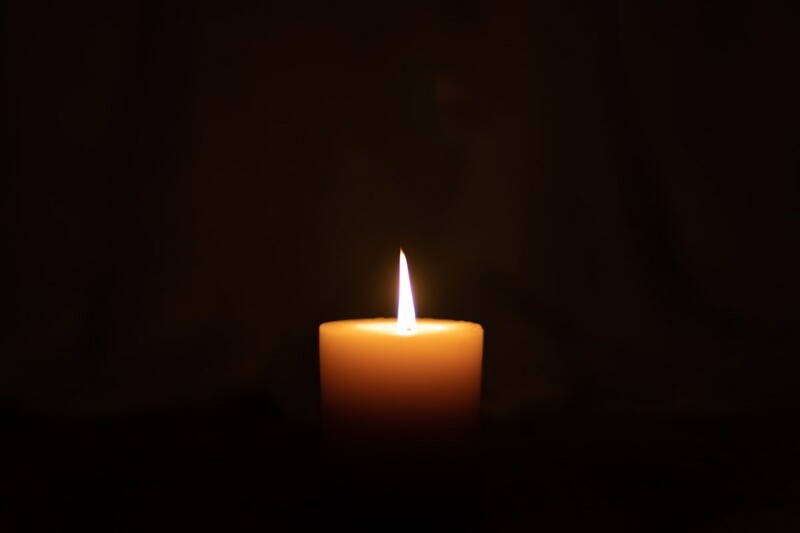 In Memoriam
The co-founder of the Alabama-based foodservice equipment dealer died Sept. 4 at the age of 69.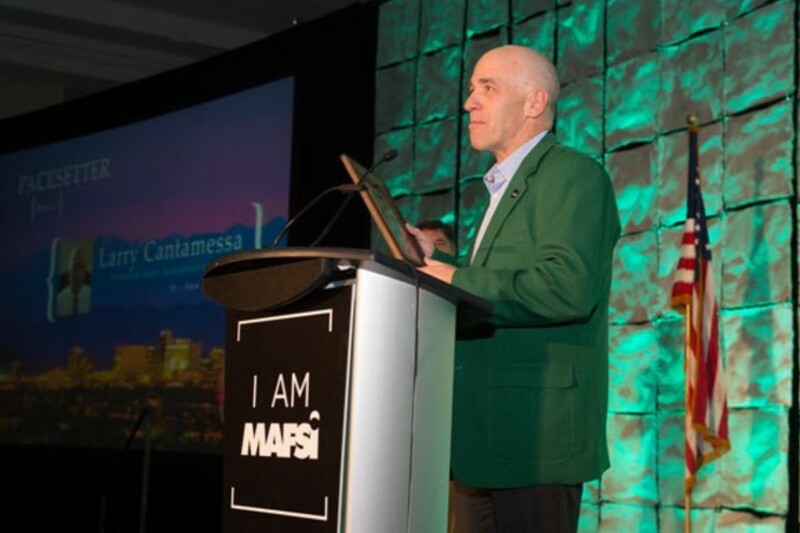 In Memoriam
The president of PBAC & Associates was a dedicated, tireless supporter of the foodservice industry.