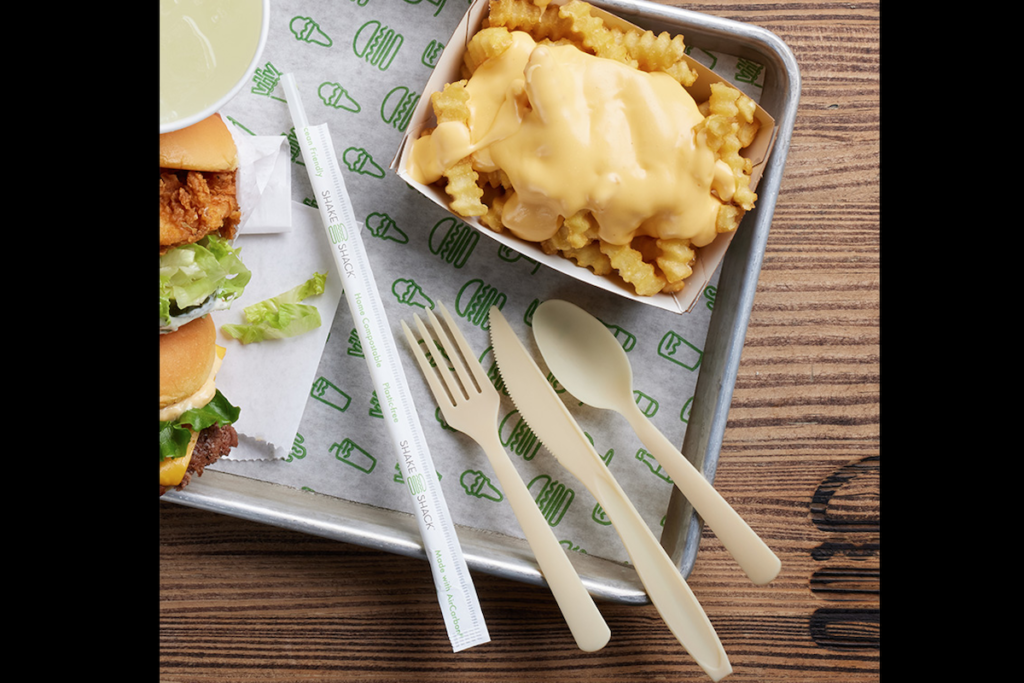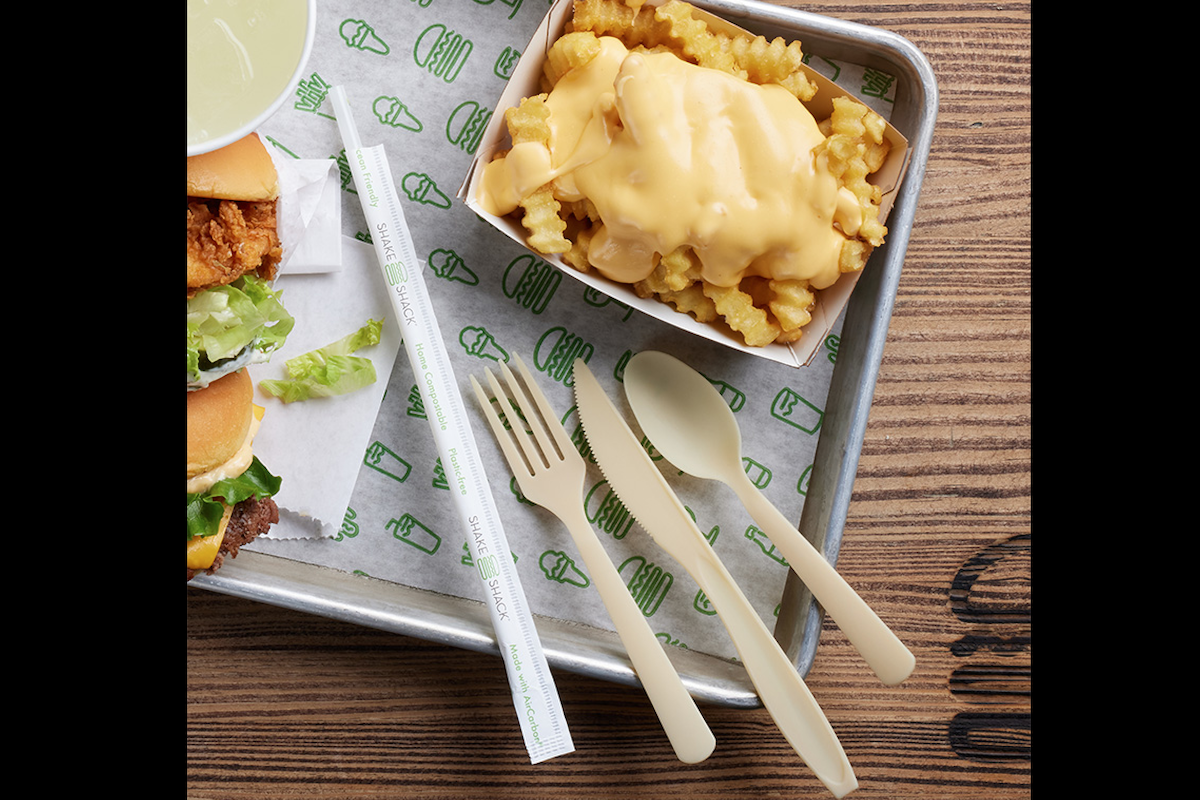 Though St. Patrick's Day is just around the corner, Shake Shack's latest "green" announcement didn't concern an Irish-themed treat.
Rather, the burger-and-shake chain is shaking up its product inventory by piloting sustainable cutlery and straws across a few of the chain's U.S. locations.
Shake Shack's new, plastic-free products will be rolled out in the following locations:
California: West Hollywood, Long Beach and Santa Monica (the latter of which is set to open this spring)
New York: Madison Square Park and West Village
Florida: Miami Beach
Shake Shack is among a handful of restaurant operators to share recent sustainable initiatives and goals.
Earlier this week, Popeye's, too, shared sustainability commitments, many of which center on its food ingredients. One packaging consideration made the cut, though: All EPS foam cups will be replaced by paper cups this year.
Late last month, Just Salad, a chain that shares Shake Shack's New York roots, published its latest environmental sustainability report and committed to an expansion of its reusable bowl program, among other goals. Sweetgreen, meanwhile, recently made a public commitment to become carbon neutral by 2027.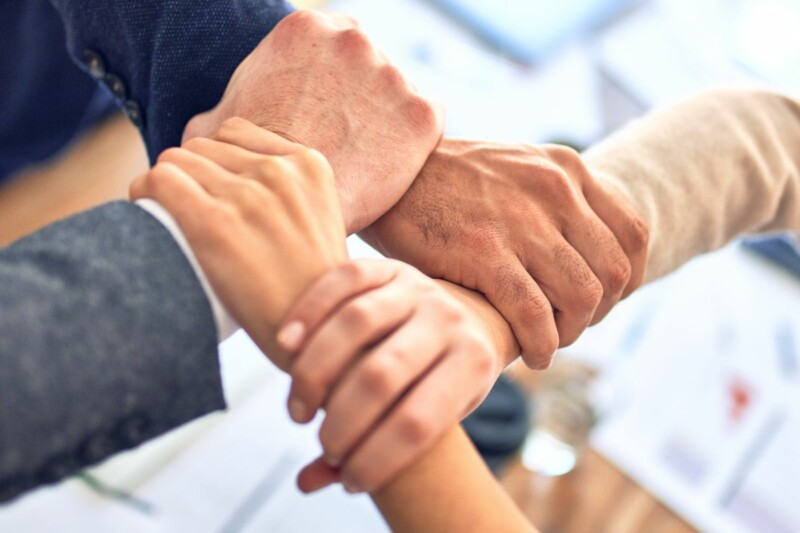 Company News
Effective Jan. 1, the Kansas-based manufacturers' rep firm will represent the refrigeration manufacturer.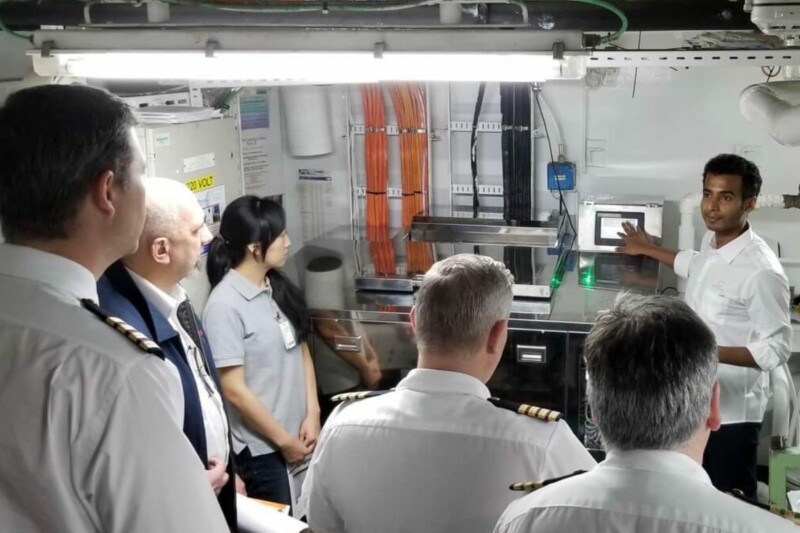 Company News
As the company works toward its sustainability goals, it points to the supporting roles of biodigesters and dehydrators.