SHFM Announces Board of Directors, Award Winners
The workplace hospitality organization appoints its youngest female president yet, plus names award winners.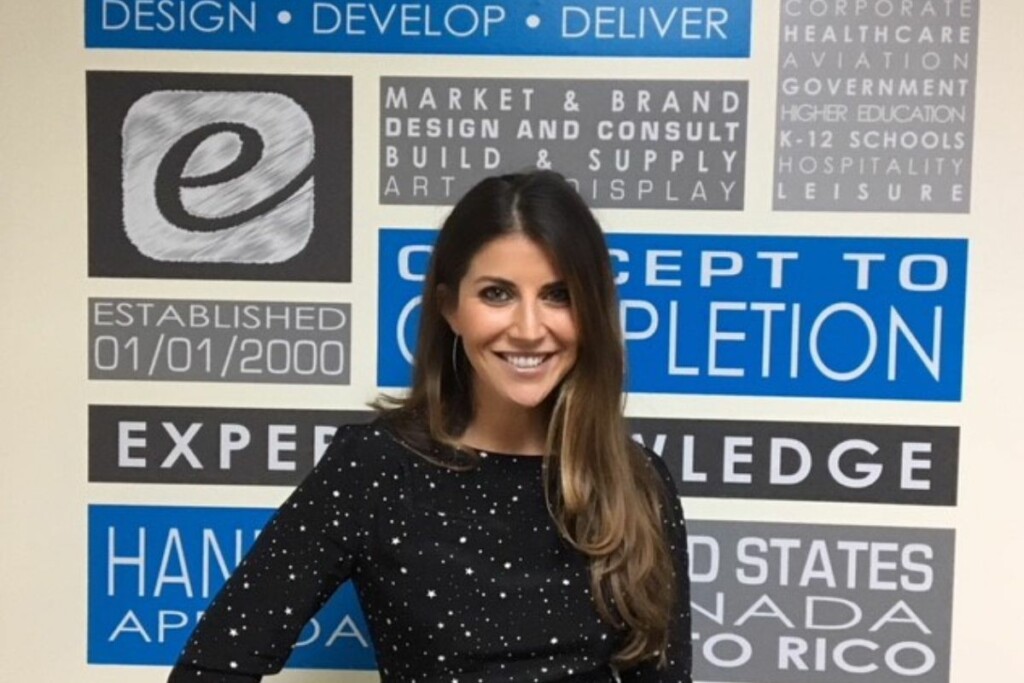 The Society for Hospitality & Foodservice Management recently announced its 2023-2024 board of directors, as well as the winners of its 2023 President's Awards and Robert Pacifico Award.
Raquel Weiss Fusco, vice president, operations and client relations, elite | studio e, is the society's new president, and its youngest female president ever. Weiss Fusco joined the society in 2015 and has participated in countless events at the regional and national levels; served on and led a variety of committees; and has spoken on event panels. At elite I studio e, she is involved with nearly every project the company works on. Weiss Fusco liaises throughout the design and build processes ensuring streamlined communication between clients, the elite I studio e project solutions team and design teams.
The rest of the 2023-2024 board is as follows:
PRESIDENT-ELECT: Shayne Varnum, Director, Consultant Services & North Region, Hobart-Traulsen-Baxter
TREASURER: Jenna Calhoun, Global Product Director, JLL
FOUNDATION CHAIR: Davin Wickstrom, Director Strategic Partnerships-North American, Vivreau Advance Water Systems
SENIOR SUPPLIER: Eric Cooley, Global Director of Sales-Workplace, PepsiCo Foodservice
IMMEDIATE PAST PRESIDENT: Sharon Eliatamby, Senior Project Manager, World Bank Group
Directors:
Anna Bohbot, Global Food Program Manager, LinkedIn
Gary Crompton, President, Business Dining, Aramark
Katie DeSimone, Regional Sales Director, Compass Group
Paul Fairhead, CEO/Managing Director, ISS Guckenheimer
Joe Ganci, President, Corporate Services, North America, Sodexo
Antonio Gray, Global Food and Enterprise Business Executive, Bank of America
Kenneth Ivory, Vice President of Community Life and Chief Operating Officer, Clark Lindsey
Rick Postiglione, Chief Operations Officer, Compass Group, USA
Doug Rogers, Corporate Vice President, New York Life Insurance Co.
Mboone Umbima, Vice President, Brand Strategy David Rio Coffee and Tea
Justin Williams, SVP Amenities Strategy Lead, Corporate Properties Group, Wells Fargo
Rob Yayac, PNW Food Program Manager, Google
Young Professional Board Advisor:
Brad Silverstein, Director of Dining Services, Restaurant Associates
Meanwhile, at the SHFM National Conference, the organization delivered the 2023 President's Awards and the Robert Pacifico Award. SHFM previously announced Directors' Awards at events throughout the year.
The 2023 recipients including the following:
President's Mentorship Award: Rick Postiglione, Compass Group, USA
President's Outstanding Service Awards: Justin Drew, CarePoint Health, and Justin Williams, Wells Fargo
President's Award: Midgie Cajayon, The World Bank Group
Robert Pacifico Award: Bob Kloeckner, Vivreau Advanced Water Systems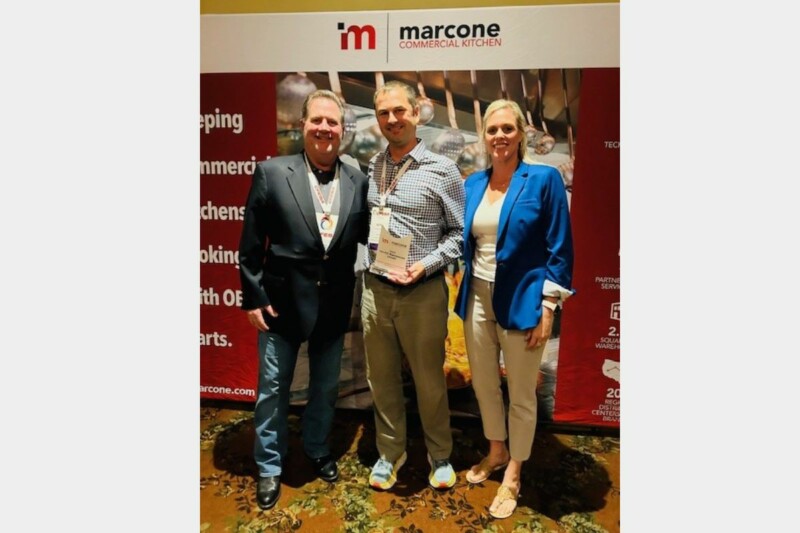 Awards and Recognition
Last month, during a dinner at the CFESA Conference in San Antonio, Texas, Marcone Group announced the recipients of its inaugural Trilogy awards. The awards are meant to recognize the…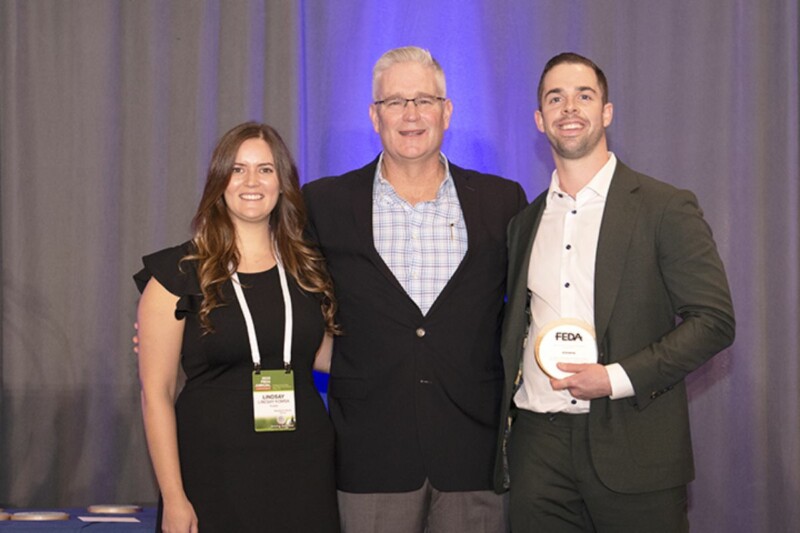 Awards and Recognition
The association acknowledged members who are advancing the industry through exemplary leadership and service.