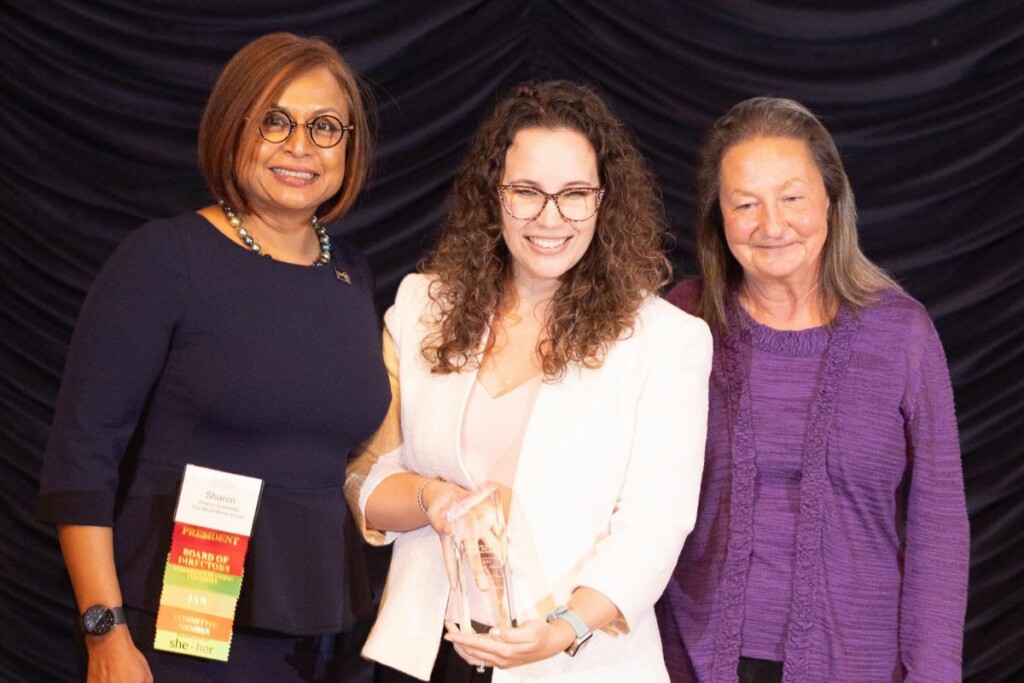 The Society for Hospitality & Foodservice Management announced its Directors' Awards at its Critical Issues Conference on April 26. SHFM will announce more award winners at events throughout the year.
The 2023 SHFM Directors' Award winners include the following:
Amy Franks earned the Community Service Award. It's given to the SHFM member who has gone above and beyond to help support the corporate foodservice and workplace hospitality industry, as well as their local community.
Matt Rigney took home the Spirit Award. The award goes to an individual who consistently demonstrates the qualities of loyalty, dedication and enthusiasm for the society.
Rob Gebhardt received the Leadership Award, which will be presented at the SHFM National Conference. It recognizes an individual whose work on behalf of SHFM and the corporate foodservice and workplace hospitality industry has resulted in the demonstration of outstanding leadership qualities.
Additionally, the following award came about at the SHFM Young Professionals Summit on April 25:
Ricky Postiglione and Kelly Meadows earned Rising Young Professional Awards, which will be presented at the SHFM National Conference. The award recognizes an emerging individual(s) who has been a standout among the association's newest members, supporting the initiatives of the society through their active engagement and participation in SHFM committees and activities. Through their actions and career trajectory, this recipient(s) is poised to be a future leader in the workplace hospitality and amenities industry, as well as the society.
SHFM will unveil the Richard Ysmael Distinguished Service Award and Jay B. Silverstein Lifetime Achievement Award at the SHFM National Conference in September.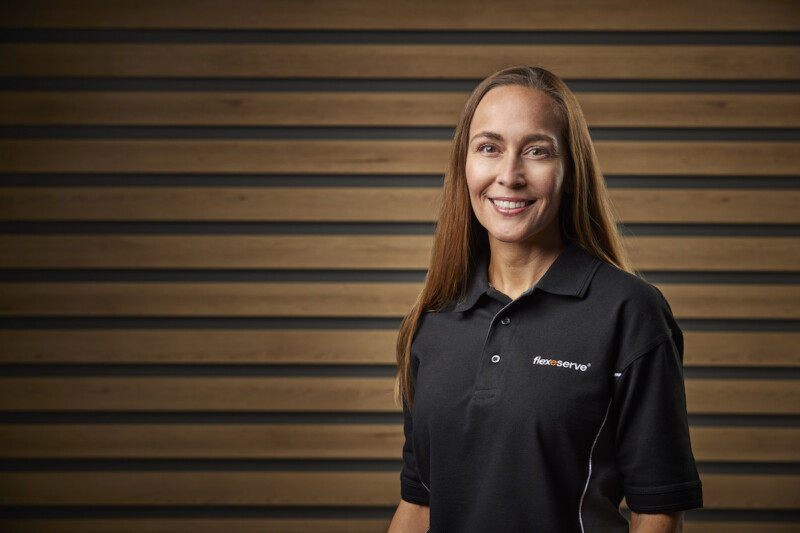 Appointments
The hot-holding equipment manufacturer Flexeserve is continuing to establish itself in the U.S. with the appointment of a new office manager. Katie Brewer, who boasts expertise in client and financial…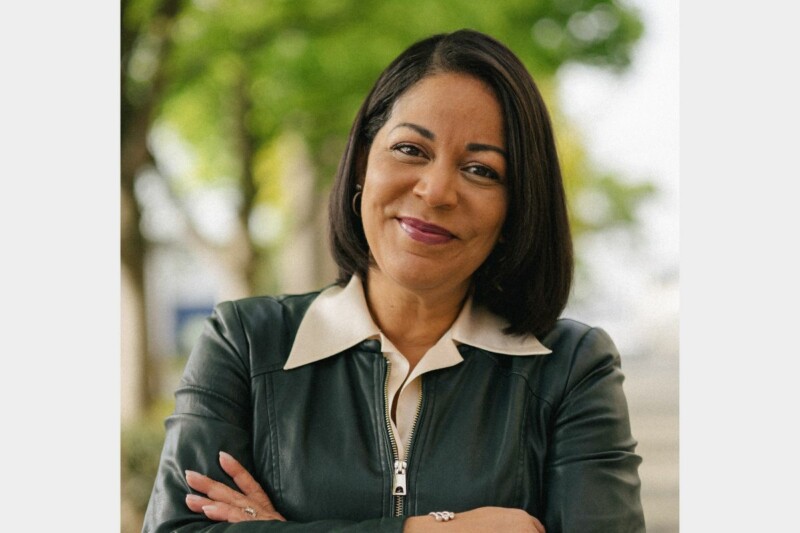 Appointments
Hymes has held executive roles at Starbucks, Jack in the Box and ExxonMobil.