SHFM Recognizes Industry Excellence With Pair of Awards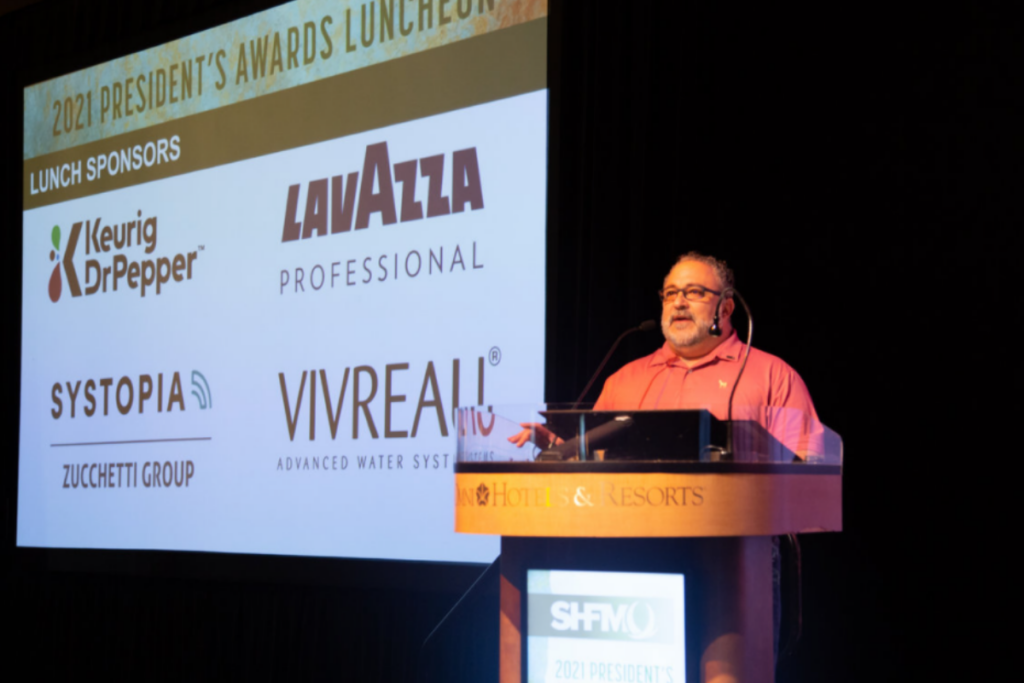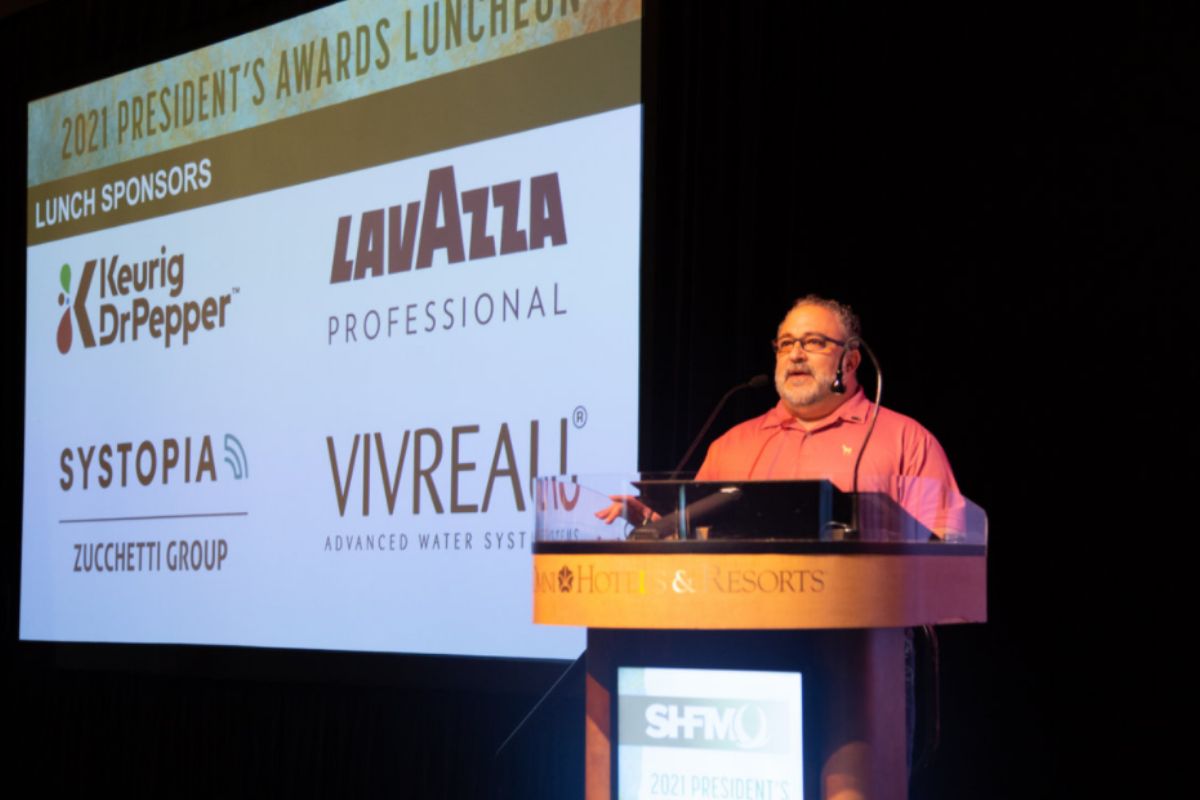 The Society for Hospitality & Foodservice Management (SHFM) recognized the best in the industry with a pair of awards, the 2021 President's Award and the Robert Pacifico Award, during the SHFM President's Banquet at the association's national conference on Dec. 6-8 in Florida.
The Robert Pacifico Award is given to an associate member in recognition of "extended, exemplary and dedicated service to the society, his or her community and the corporate foodservice and workplace hospitality industry," while the President's Award, chosen by the president, honors those who have been "instrumental in the career of the president, assisted the president throughout his or her term or has served the organization as a whole and dedicated his or her time to (the) betterment of SHFM."
Here's a look at the 2021 recipients:
Robert Pacifico Award
Frank LaRusso, Lavazza Group
Davin Wickstrom, Vivreau Advanced Water Systems
President's Award
Jeff Becker, Compass Group
Bob Kloeckner, Vivreau Advanced Water Systems
Amy Lewis, Kitchens to Go
Michael Moore, Restaurantware
Amy Bendekovits-Franks, JLL
Edward Lo, Volante Systems
Raquel Weiss Fusco, elite | studio e
Sumi DeBenedittis, PepsiCo Foodservice
Victoria Vega, Unidine Corp.
Danielle Pedersen, Volante Systems
Ben Anderson, GrubHub
Zee Moussa, ZeeTheCook Culinary Studio
Jessica Tantin, Aramark
Bobbi Capps, Aramark
Matthew Smythe, Aramark
Jeanine Cosgrove-Albert, At Your Service Staffing
In addition, SHFM recognized, for the first time, Innovation Showcase exhibitors who had the most innovative product or service and whose presentation featured new and/or future-forward ideas. A juried panel selected the Best of Show, and conference attendees voted for People's Choice.
The winners for Best of Show:
Most innovative or forward-thinking product or service—Mashgin
Most innovative or forward-thinking exhibit—Deep River Snacks
The winners for People's Choice:
Most innovative or forward-thinking product or service—Evanesce
Most innovative or forward-thinking exhibit—Nutrislice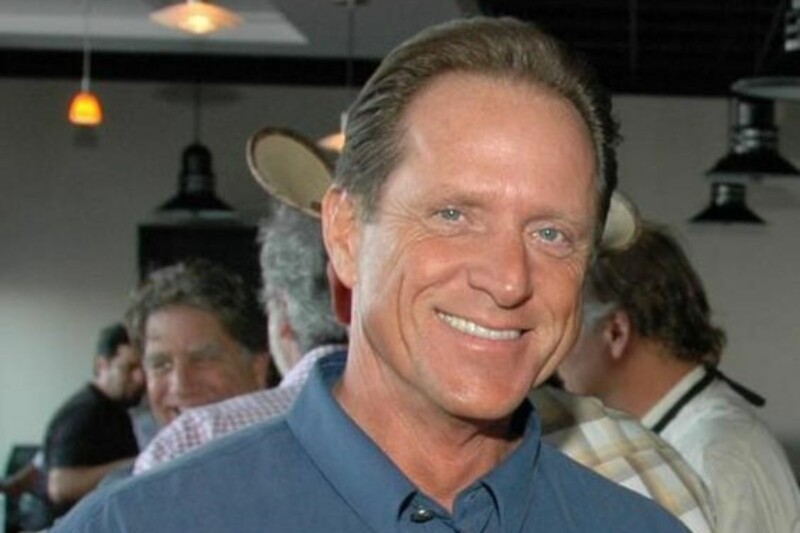 People
This week caps a 48-year foodservice industry career for Bob Gilbert, who is retiring from his post as TriMark South's senior vice president of sales for rentals. Gilbert started out…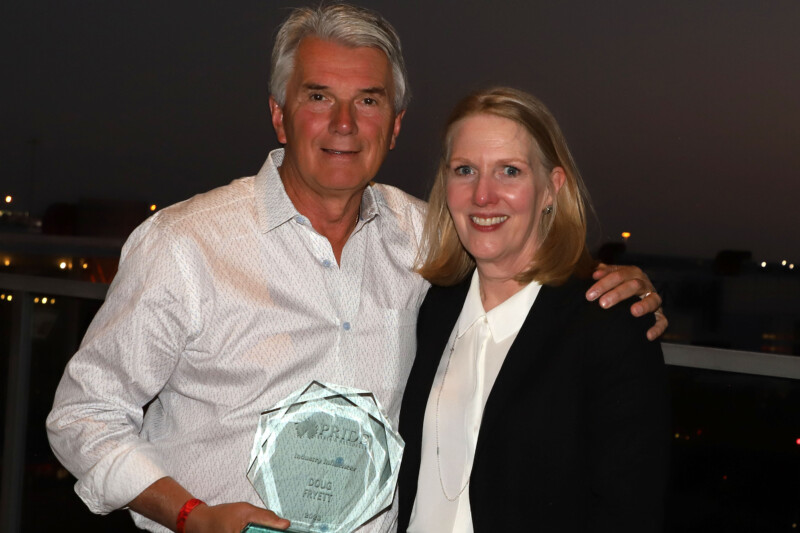 Awards and Recognition
Industry influencer Doug Fryett and Zepole Restaurant Supply Co. took home the buying group's premier awards.