Smart Care Continues Its Acquisition Streak With Two More
The company adds PureMist Corp. and VP Coffee to its portfolio.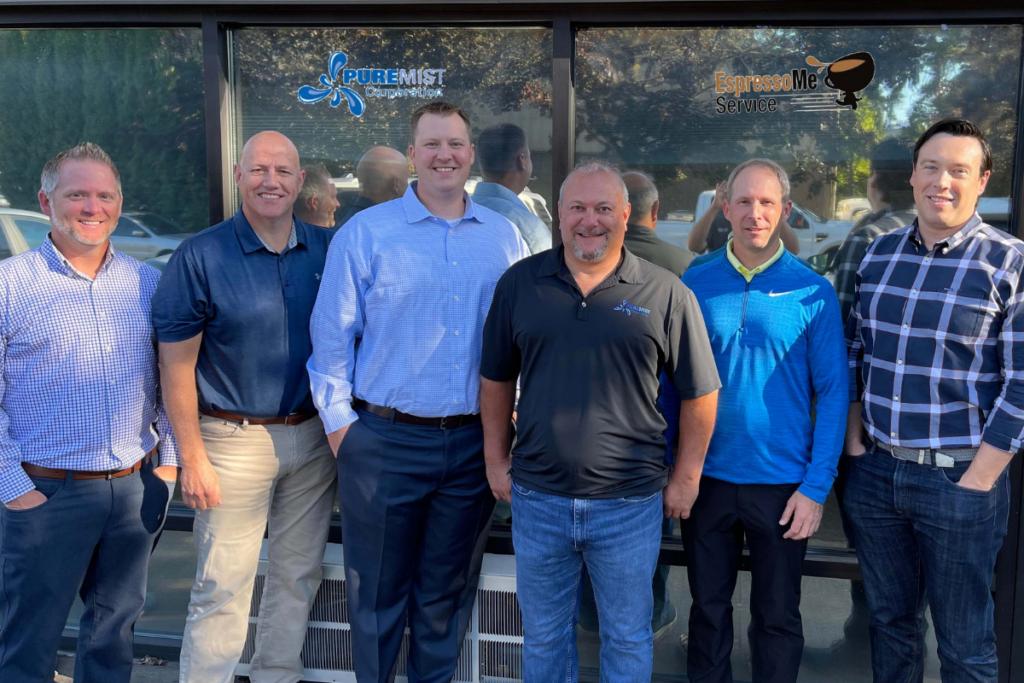 The number of acquisitions Smart Care Equipment Solutions has made now has entered the double digits.
The provider of commercial kitchen equipment repair and maintenance services announced two more specialty equipment-focused acquisitions—PureMist Corp. and VP Coffee—bringing its total number of acquisitions to 11.
The Hillsboro, Ore.-based PureMist Corp. is a West Coast servicer and manufacturer of produce misting, water filtrations and specialty coffee equipment. PureMist also operates Espresso Me Service, which offers repair and maintenance services, parts and equipment for espresso machines, coffee brewers and grinders.
As for VP Coffee, the Siler City, N.C.-based company offers equipment sales, installation, repair, and maintenance services for espresso machines, coffee brewers, water filtration, grinders, roasters and other specialty commercial coffee equipment.
According to Smart Care, these acquisitions add expertise in perishable control, water treatment systems and specialty coffee equipment solutions.
"These teams have built impressive businesses that are a strong fit with Smart Care's culture and values—in particular, an unwavering commitment to doing what is right for both their customers and employees. We look forward to working with both teams to drive accelerated growth as part of our growing family of Smart Care companies," says Bill Emory, CEO of Smart Care, in a press release.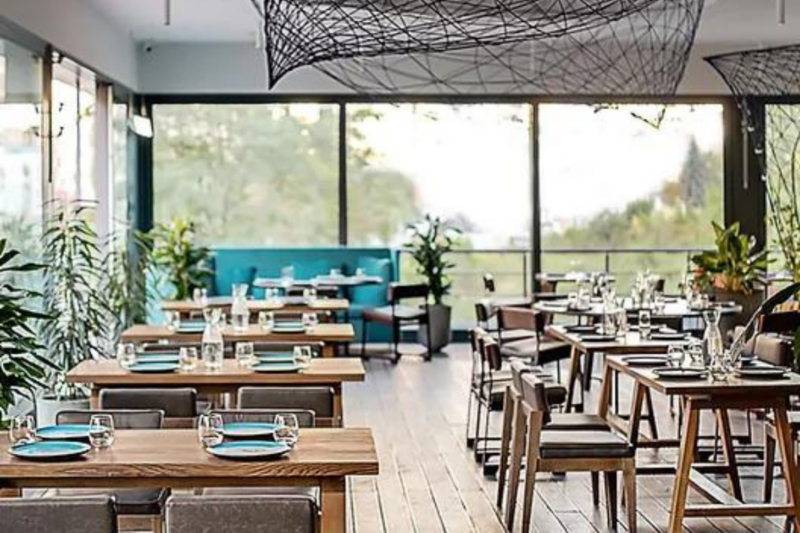 Mergers and Acquisitions
Two west coast manufacturers' representative groups—PCH Solutions and Cuffari Marketing Group—have merged into one, becoming EMC.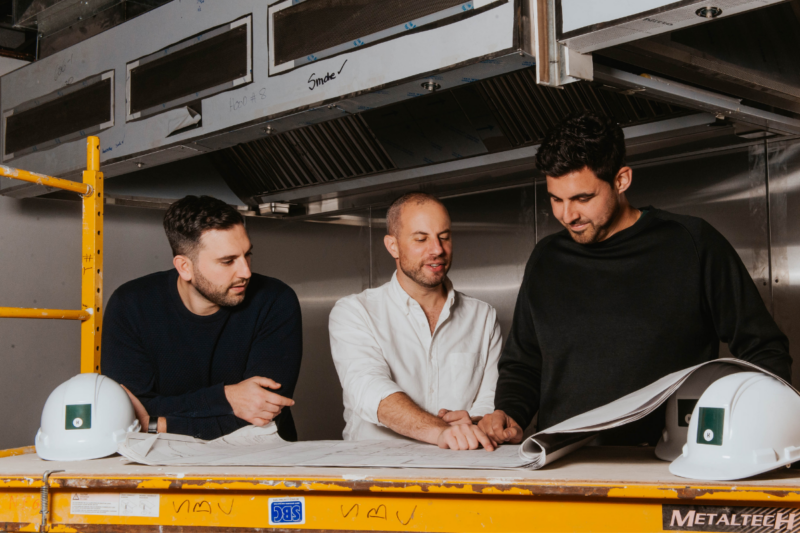 Company News
After securing an additional $9 million in funding, the Toronto-based company announced plans to open five more food halls next year, with 50 locations planned across Canada in the next...