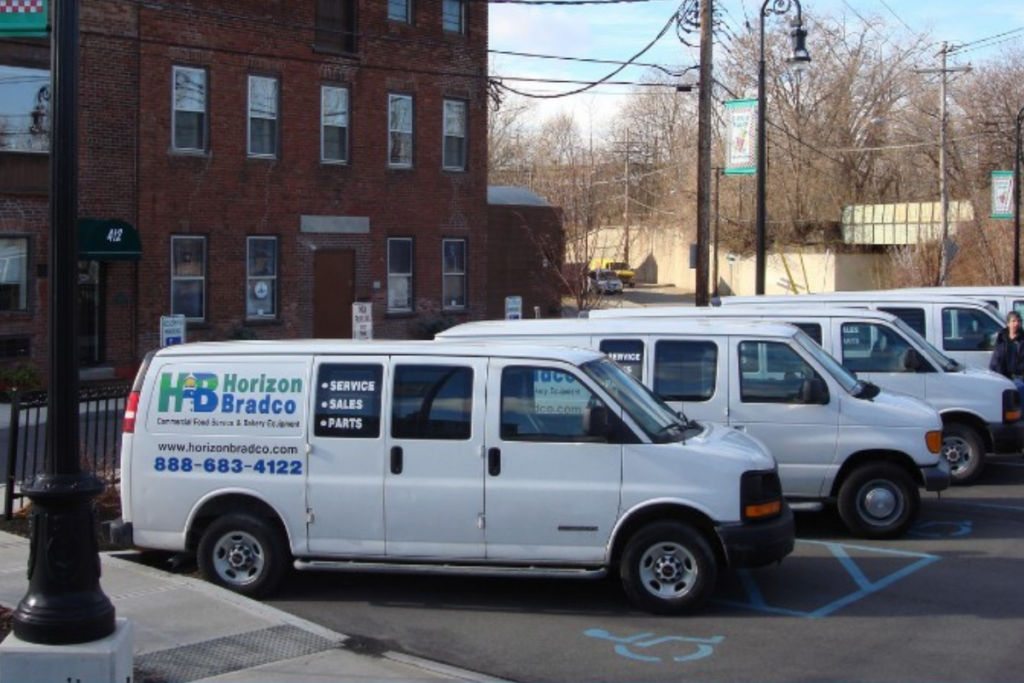 Smart Care Equipment Solutions' portfolio just got even bigger.
The provider of commercial kitchen equipment repair and maintenance services acquired Horizon Bradco, marking Smart Care's ninth acquisition. The New York-based Horizon Bradco offers commercial food equipment service solutions to the food retail industry across the East Coast.
"For 34 years, Horizon Bradco has been dedicated to exceeding customer expectations, making them a trusted partner to food retail customers across the East Coast," says Bill Emory, CEO of Smart Care, in a press release. "This commitment to doing what is right and delivering for their customers positions them for strong continued growth across the U.S."
Horizon Bradco operates across three divisions—Horizon Bradco, Allied Mechanical Services and 5-Star Refrigeration—and strengthens Smart Care's existing service markets while adding expertise in full-service equipment solutions for food retail customers.
"Horizon Bradco is a tremendous acquisition for the Smart Care portfolio," says Mike Jewett, CEO of Horizon Bradco. "We are excited to partner with a larger organization and look forward to leveraging Smart Care's scale, capabilities and best practices to best serve our employees, customers and communities."
In June, the St. Paul, Minn.-based Smart Care announced three more acquisitions of service companies. Those companies were TBS Southeast, Jaguar Coffee Co. and Facility Maintenance Specialist and joined the list of the previous acquisitions of REMCO and Alpro Service Company (June 2017), Mid-South Maintenance (February 2018), Turbo Technicians (September 2018) and Advanced Mechanical Plus (March 2019).
Smart Care boasts more than 600 technicians, servicing more than 45,000 U.S. locations across various industries, including quick-service and full-service restaurants, healthcare, education and hospital facilities.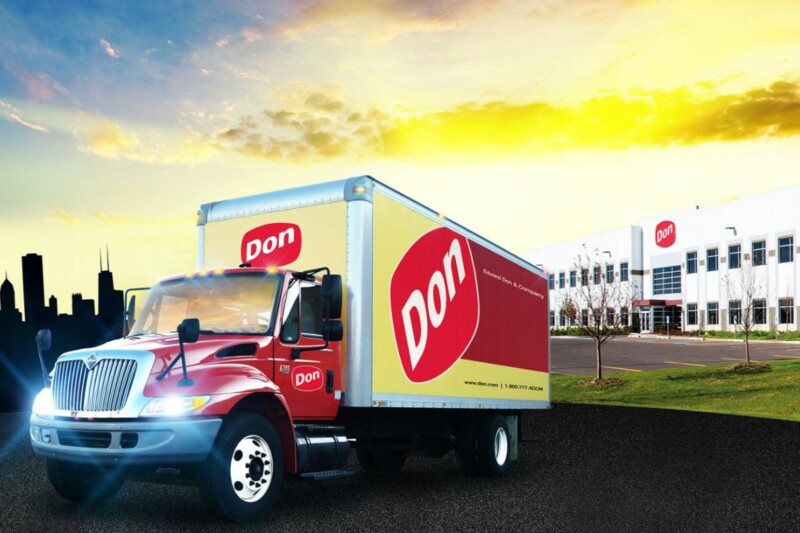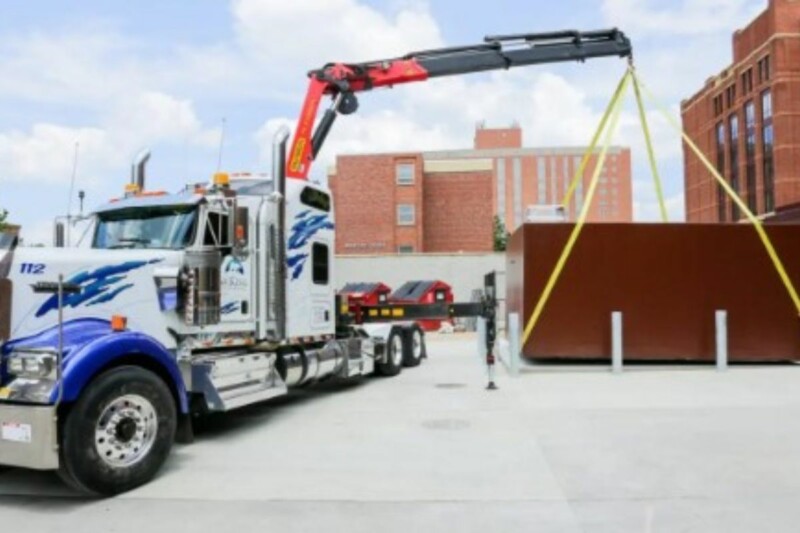 Appointments
Tommie Cornwell will play a part in the delivery of the manufacturer's walk-in cold storage units to customers around the country.