SPB Hospitality Completes Merger with Krystal Restaurants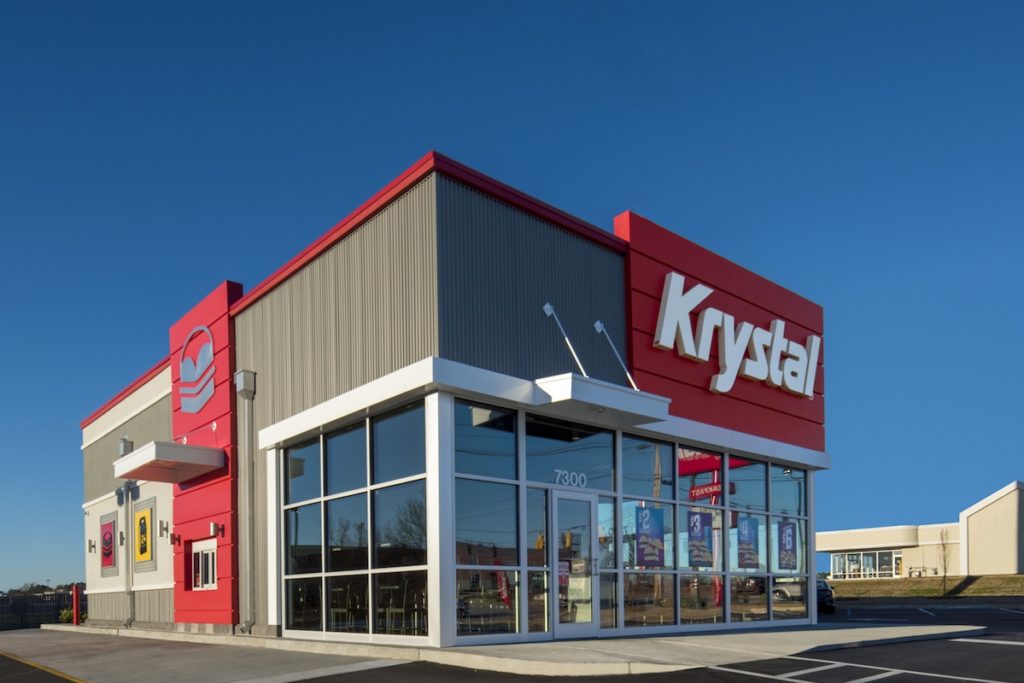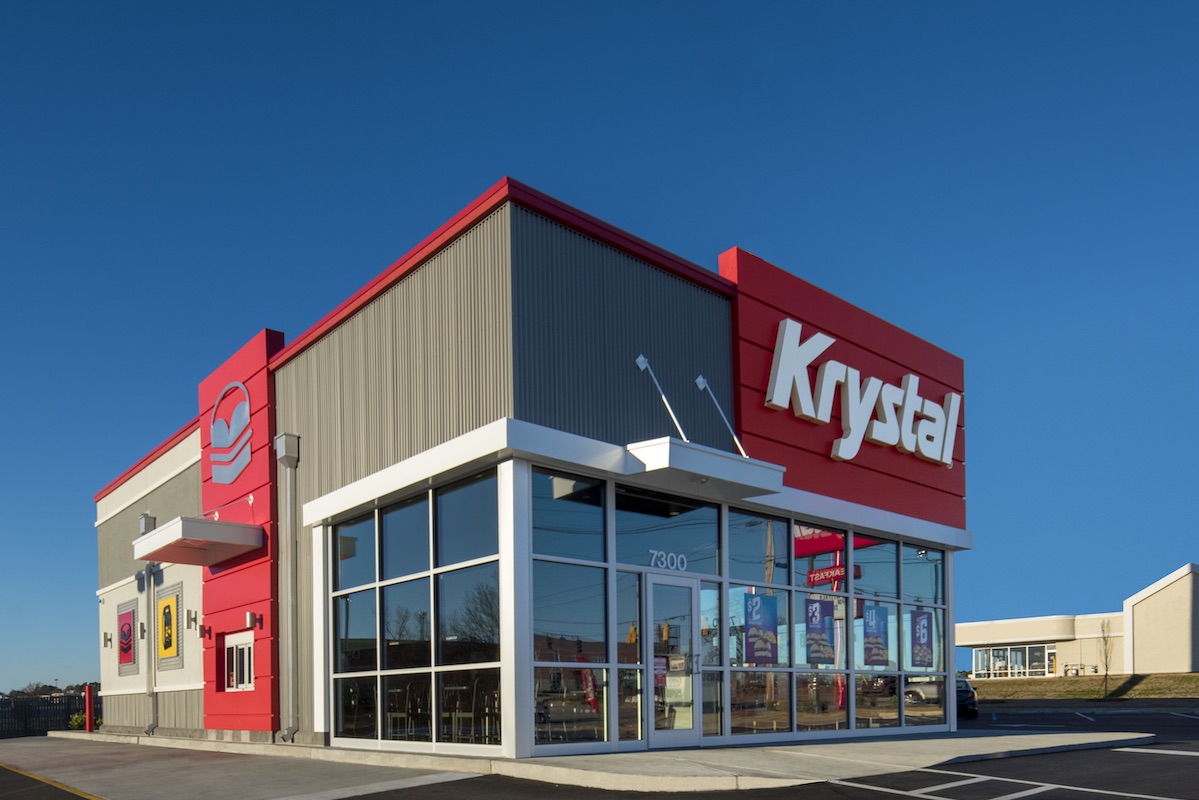 SPB Hospitality has announced the completion of its merger with Krystal Restaurants, which operates nearly 300 restaurants across 10 states.
"We are thrilled to welcome Krystal to the SPB Hospitality family," says Josh Kern, SPB Hospitality interim CEO, in a press release. "Krystal's innovative approach to their menu, marketing, and overall strategy is inspiring, and over its 90-year history, Krystal has demonstrated its commitment to SPB's overriding vision of providing a truly exceptional guest experience."
Each brand in the SPB portfolio will continue to operate independently, allowing brands to enhance their unique identity to build affinity with consumers. The team will collaborate to share strategic thinking and best practices across brands, taking advantage of shared services and systems to enable restaurants to run more smoothly. With the addition of Krystal, SPB Hospitality supports a work force of 18,500 individuals.
"We continue to have enormous confidence in SPB Hospitality and the work the team is doing to build the most successful restaurant group in the industry," says Morgan McClure, president of SPB Hospitality and managing director at Fortress Investment Group. Funds managed by affiliates of Fortress own SPB, which was created in 2020 to manage its growing portfolio of hospitality brands. "Krystal's time-honored brand, and dynamic team, are significant additions to the SPB portfolio and a major step forward in achieving SPB's vision."
SPB Hospitality is an operator and franchisor of full-service dining restaurants, spanning a national footprint of hundreds of restaurants and breweries in 35 states and the District of Columbia. Its portfolio of restaurant brands includes Logan's Roadhouse, Old Chicago Pizza & Taproom, and a collection of high-end restaurant brands including J. Alexander's, Merus Grill, Redlands Grill, and Stoney River Steakhouse and Grill. SPB Hospitality also operates craft brewery restaurants, including Rock Bottom Restaurant & Brewery, Gordon Biersch Brewery Restaurant, ChopHouse & Brewery, Big River Grille & Brewing Works, AIA Ale Works Restaurant & Taproom, Ragtime Tavern Seafood & Grill and Seven Bridges Grille & Brewery.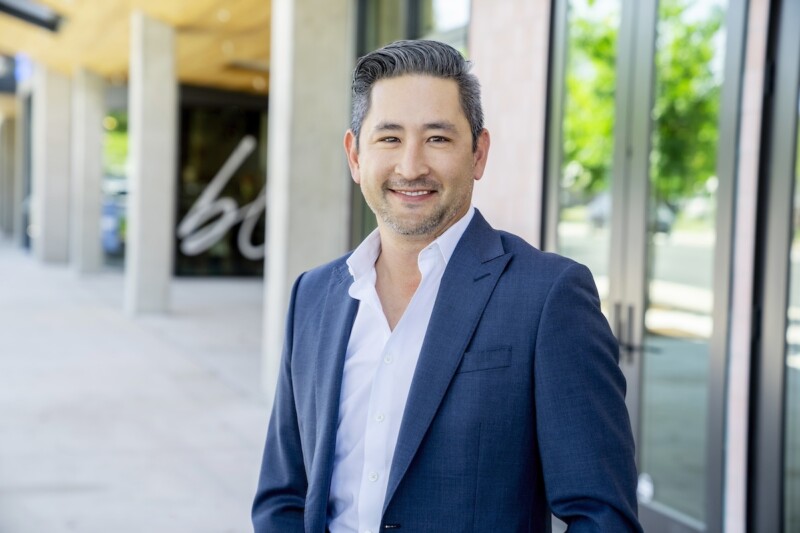 Appointments
The brand says the individual's C-suite promotion signals 'a pivotal phase' in executing growth strategies domestically as well as internationally.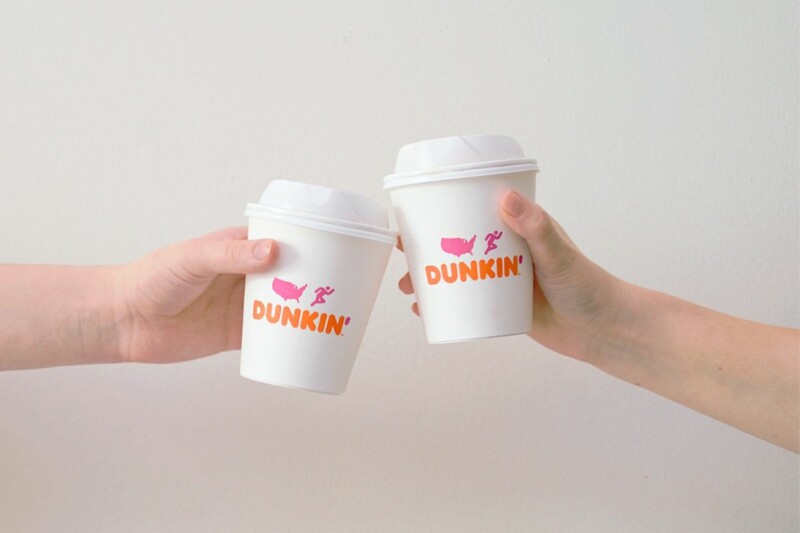 Appointments
Scott Murphy becomes chief brand officer and Dan Lynn is chief commercial and restaurant officer.