Specifi Installs Senior Sales Manager for North America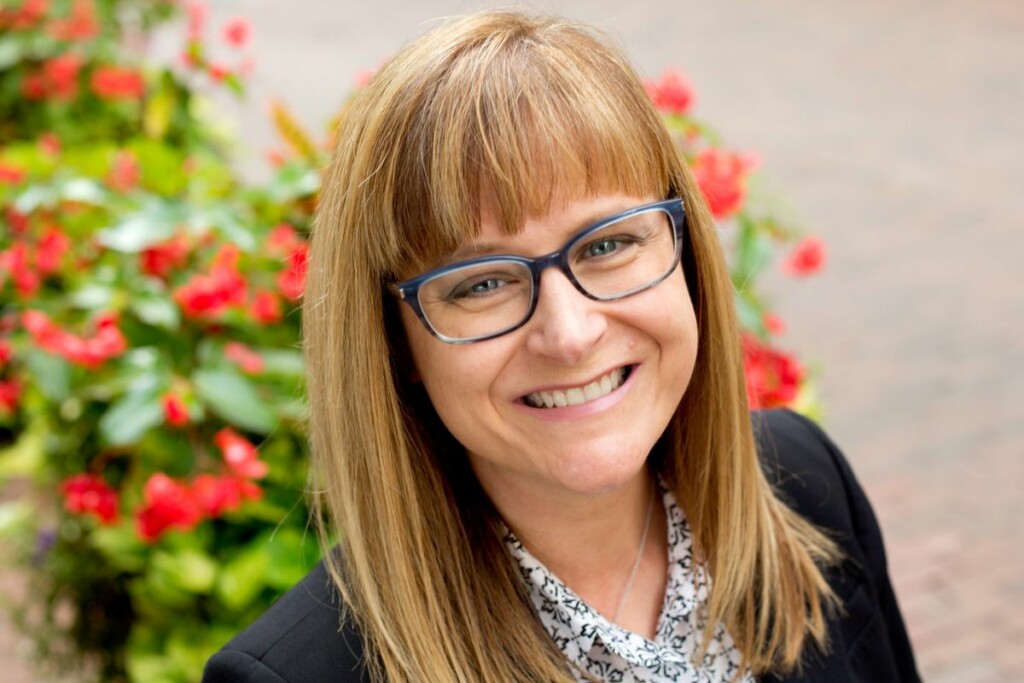 Specifi has appointed Colleen Linhart as senior sales manager for North America as the foodservice equipment specification provider expands its offerings in the market.
Linhart brings experience working in the foodservice equipment industry, previously holding positions with companies like Wasserstrom, Kappus Co. and Fetco Coffee Brewers. Linhart also served at NetJets, where she was known for her leadership in the software development and implementation processes, according to Specifi.
"We are very fortunate to have Colleen join us. Her knowledge, experience and ability to serve industry customers will be a difference-maker for the North American market. She exhibits the perfect approach to understanding the unique needs of manufacturers, dealers and consultants through our digital asset management, quotation and design platforms," says Specifi CEO Bob Wolters in a press release.
Linhart will report to Randy Hano, CEO of Specifi, North America. Linhart and Hano will be on hand at the upcoming FEDA Annual Conference in San Diego on Sept. 20-23.
Editor's note: Specifi is owned by Wolters-Althoff Investments, which also owns Foodservice Equipment Reports.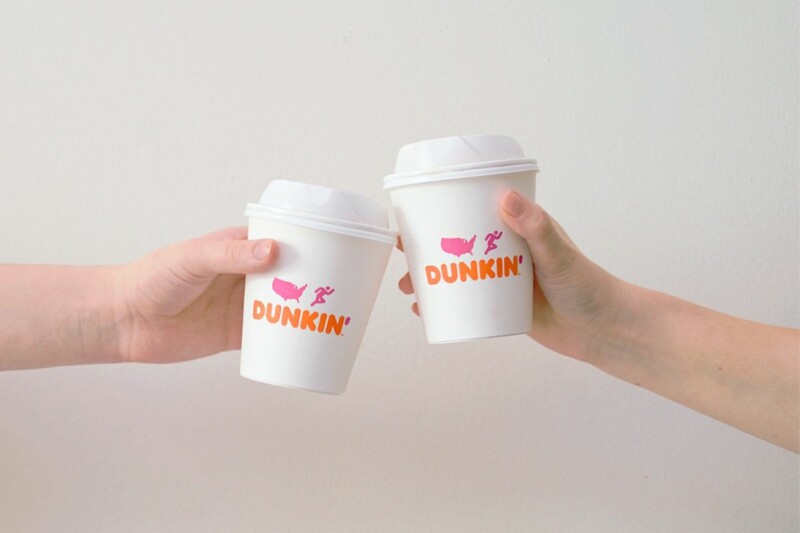 Appointments
Scott Murphy becomes chief brand officer and Dan Lynn is chief commercial and restaurant officer.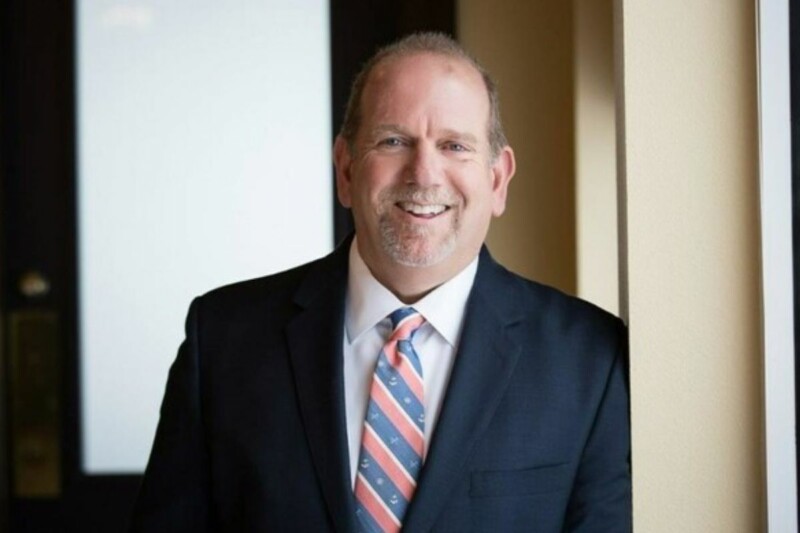 Appointments
Stak's career includes time spent at ACP Inc. and HC Duke. In his new role, he will focus on sales growth at Victorinox.