Specifi Taps SEO Expert To Enhance Digital Marketing Capability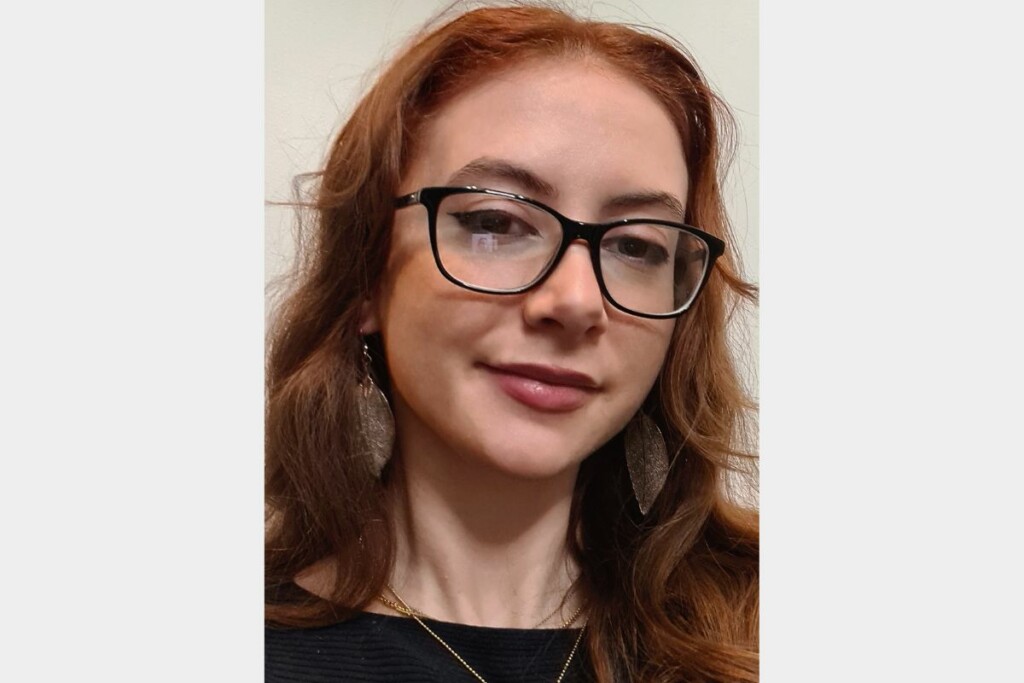 Specifi, a foodservice equipment specification provider, has added Tori Breillat to its team as SEO and website optimization manager for its global organization.
In this role, Breillat will help increase the visibility of Specifi's solutions and enhance its digital marketing capability. Breillat will work closely with affiliated U.S. publisher Foodservice Equipment Reports, whose Digital Solutions Group (DSG) assists dealers and manufacturers with digital marketing solutions.
Breillat brings experience in digital marketing, having held roles with Absolute Digital Media, Digital Ethos Limited and Global Search Marketing.
"We know that an expert of Tori's stature will be an invaluable resource for our DSG partners to turbocharge their digital marketing efforts in the coming months," says Specifi North America and FER Media CEO Randy Hano in a press release.
Editor's note: Specifi is owned by Wolters-Althoff Investments, which also owns Foodservice Equipment Reports.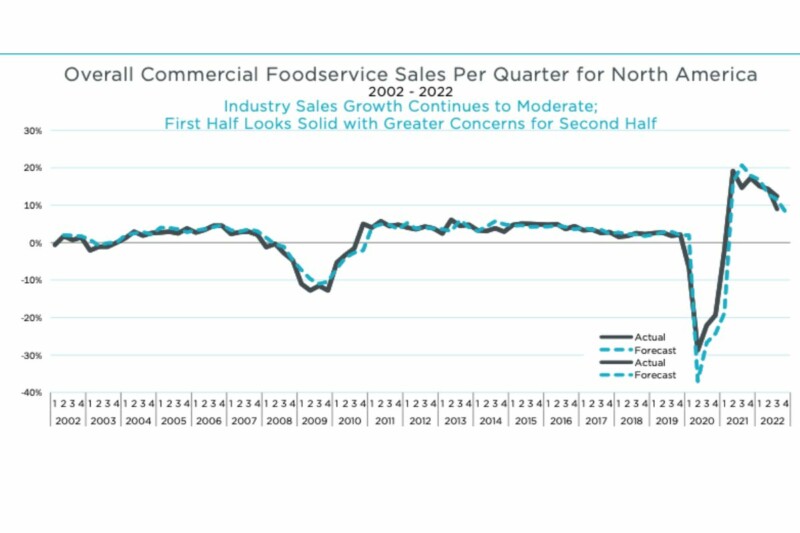 Economic News
MAFSI closed the books on 2022 and set expectations for Q1 of 2023 with the release of its latest Business Barometer on March 15. Overall sales—comprising equipment, supply, tabletop and…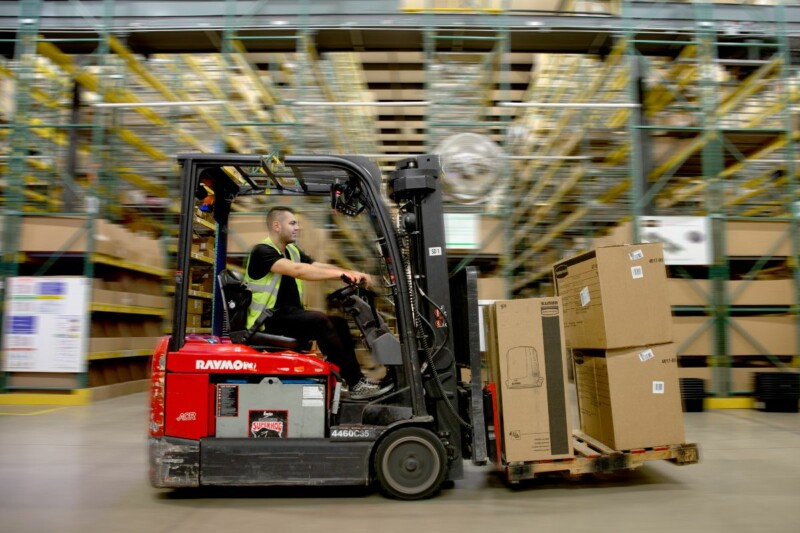 Company News
The facility marks the distributor's largest investment in automation and infrastructure.