Star Holdings Group Taps Regional Vice President of Sales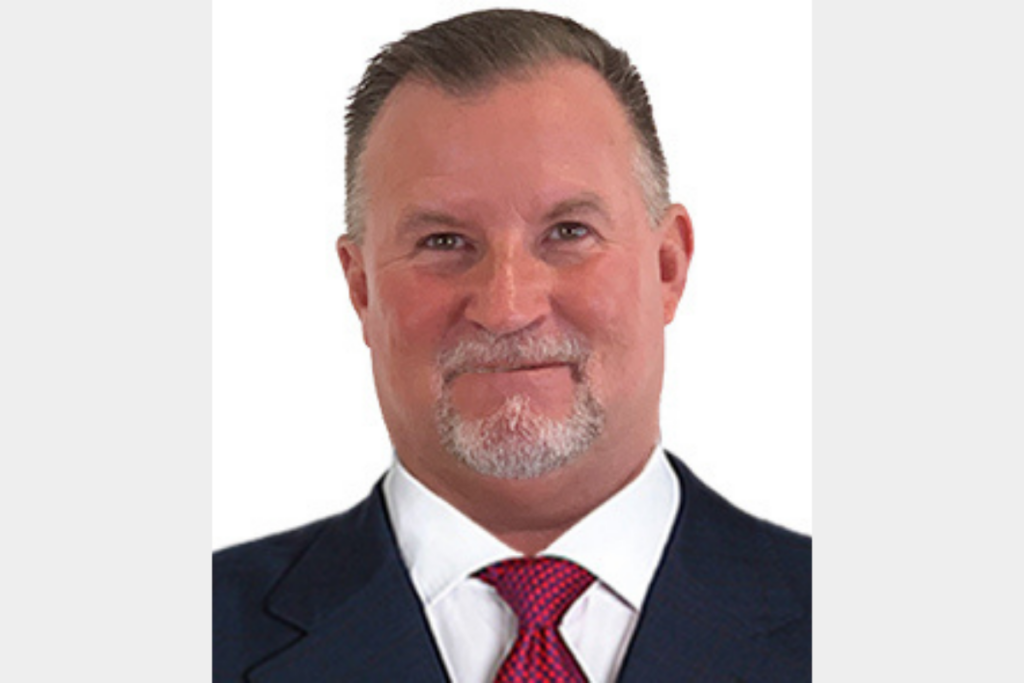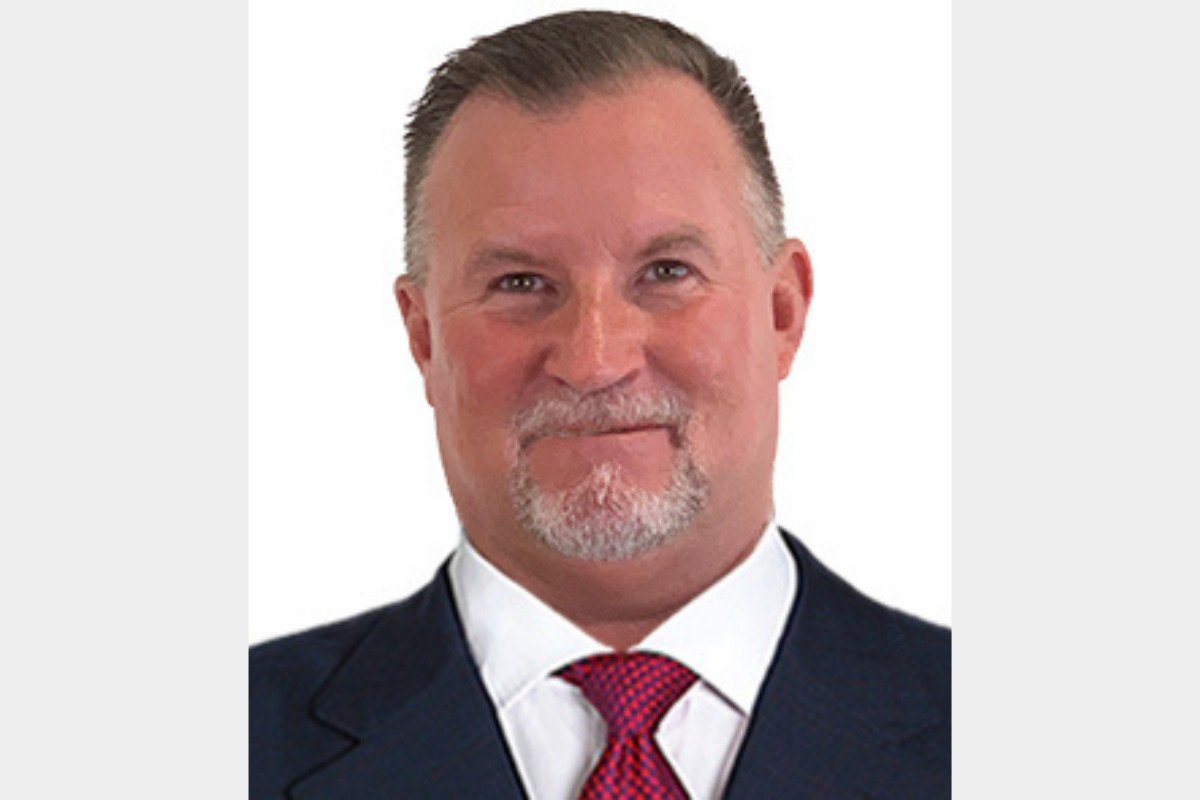 Star Holdings Group, a division of the Middleby Corp., has hired 34-year industry veteran Patrick Walker as regional vice president of sales.
Before joining Star Holdings Group, Walker served in several service and sales roles at Carter-Hoffmann, Bunn-O-Matic, Electrolux Professional and most recently Fagor Commercial. In his new role, he will be responsible for developing and managing all business opportunities throughout the Southeastern region, which includes MAFSI Regions 11, 12, 13 and 14.
"Patrick and I worked closely together in the past, and he proved to be a tremendous asset. It was an easy decision to add Patrick to the Star Holdings Group's already dynamic sales organization. I am confident that Patrick will quickly add value to our organization, building upon his reputation as a trusted business partner to his colleagues and customers," says Dave Hinton, Star Holdings Group's vice president, in a press release. "Furthermore, Patrick's diverse food service industry experience that began in 1987 will serve him very well as he manages through the challenges of current market conditions to ensure his customers have the best possible experience."
Star Holdings Group manufactures cooking solutions under the brand names APW Wyott, Bakers Pride, Star, Holman, MagiKitch'n, Lang, Toastmaster and Wells. Its manufacturing facility is located in Smithville, Tenn.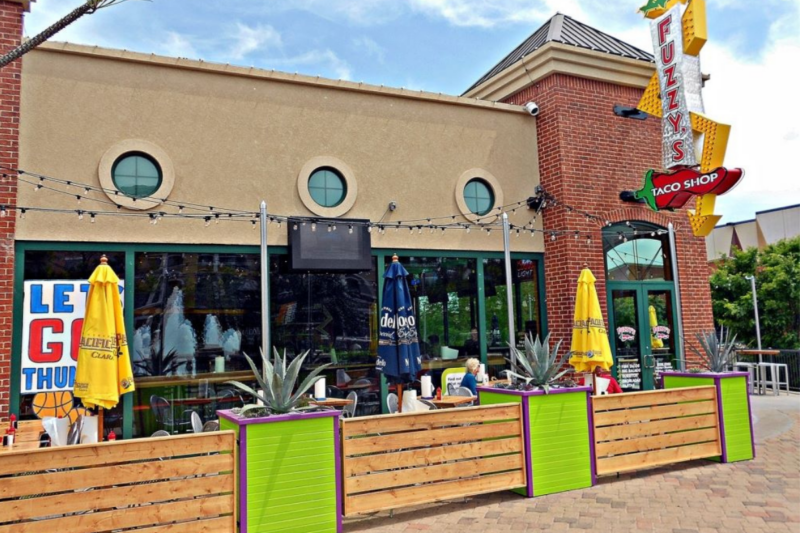 Company News
Fuzzy's Taco Shop signed an agreement with franchisee Richard Maddox to open 50 new shops throughout the southeast, and each will be constructed to accommodate a drive-thru, a first for...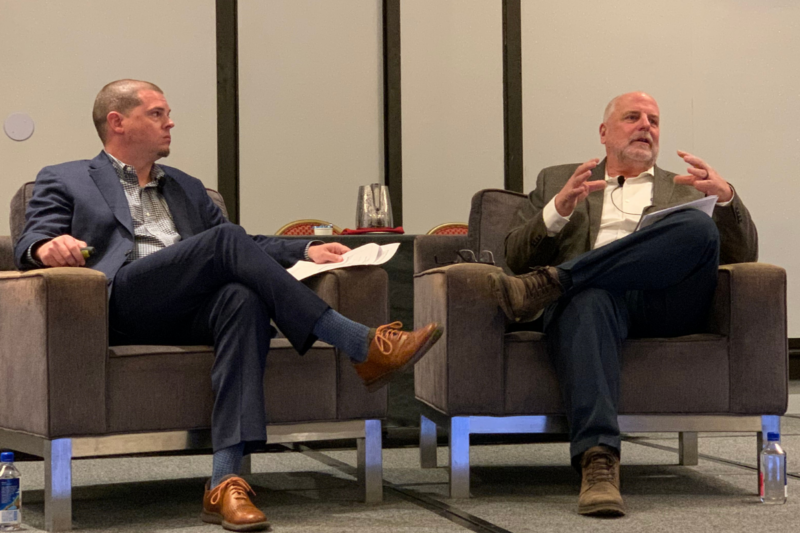 Maintenance
Nick Cribb and John Schwindt offer operators their best tips on how they can collaborate with their service technicians to ensure they're getting the best service possible while minimizing setbacks...