Subway Names North America President
The quick-service brand also announced an EMEA president and global chief development officer.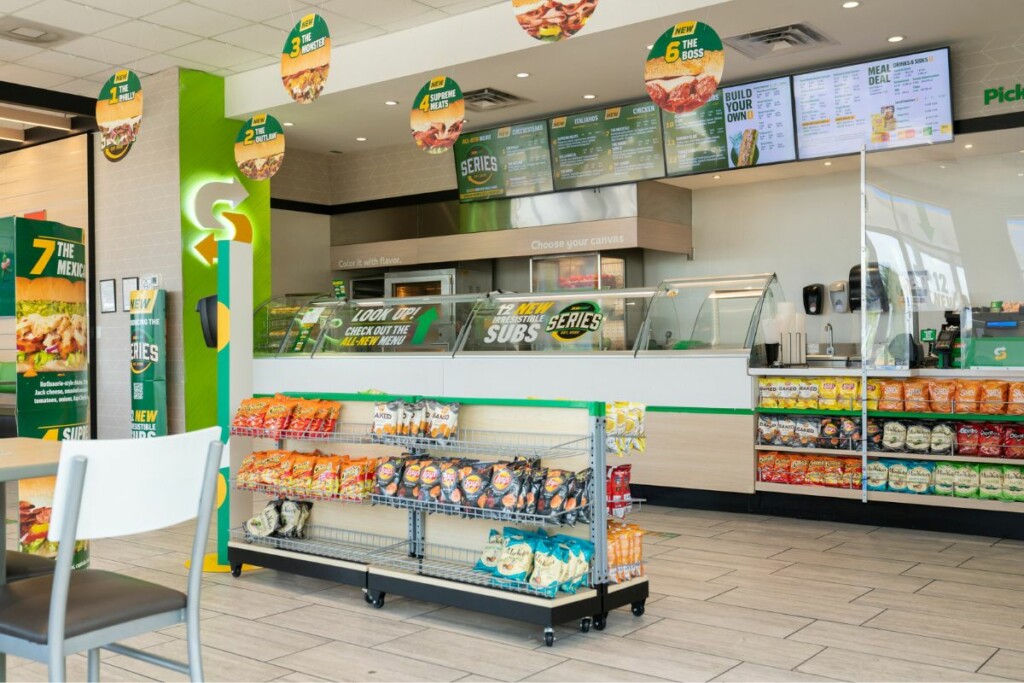 Building on its momentum, Subway announced several leadership transitions this week.
Douglas Fry will step up to the role of president of North America, Carrie Walsh will serve as president of Europe, Middle East and Africa, and Mike Kehoe will take on the role of global chief development officer.
Subway recently announced its 10th consecutive quarter of positive sales, as it continues on its multiyear transformation journey, part of which involved an $80 million investment in slicers.
Fry will take over for Trevor Haynes who announced he will leave the company at the end of the year. Fry, currently serving as country director of Subway Canada, will assume his new role Sept. 5. For the remainder of the year, Fry and Haynes will work closely together to ensure a smooth transition, with Haynes in a strategic advisory role.
Walsh previously served Subway as global chief marketing officer. In her new role, Walsh is responsible for overseeing all functions across 50 countries and territories with more than 6,200 franchised Subway locations, including operations, finance, marketing and development.
Kehoe, the company's former EMEA president, will serve in what is a new role for the brand. He will focus on setting the global strategy for traditional and nontraditional development. Kehoe will assume his new role in October.
Subway serves made-to-order sandwiches, wraps, salads and bowls to guests across more than 100 countries in nearly 37,000 restaurants.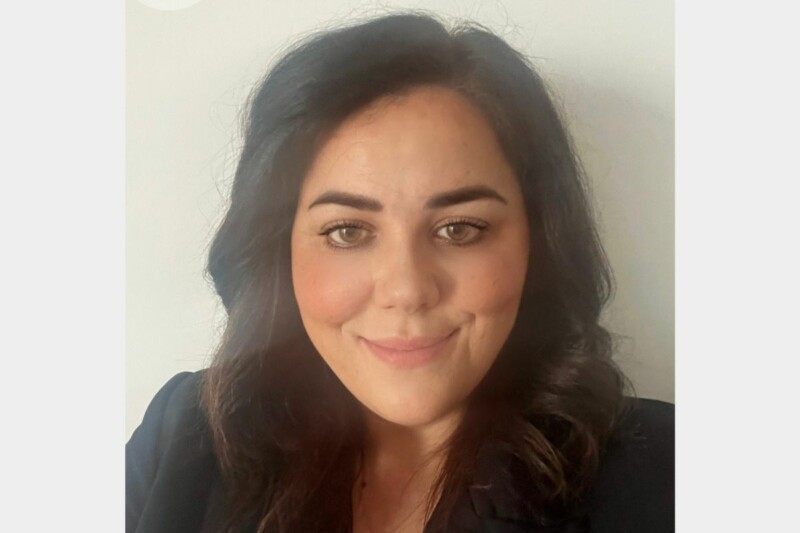 Appointments
Part of the brand since 2019, Leandra Olivotti brings "experience, knowledge and passion" to the role.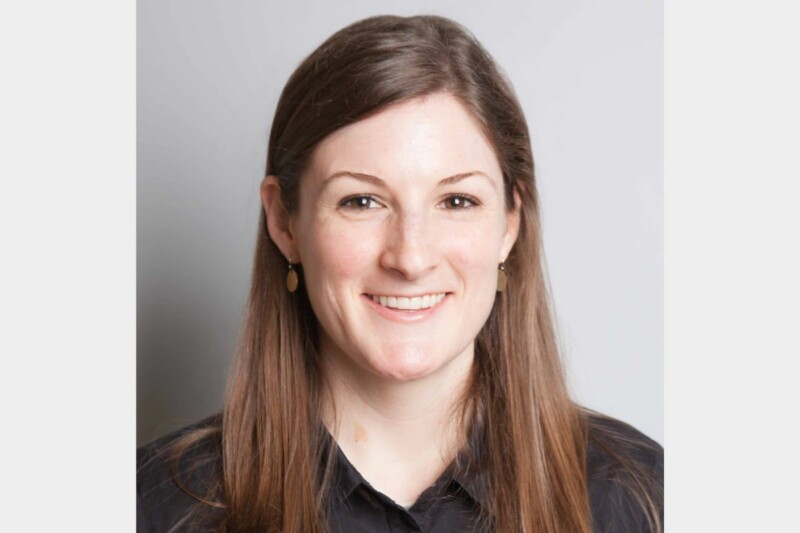 Appointments
Hurst currently serves as vice president–sales and marketing and will take over the responsibilities of Chris Stern, who will retire in February.