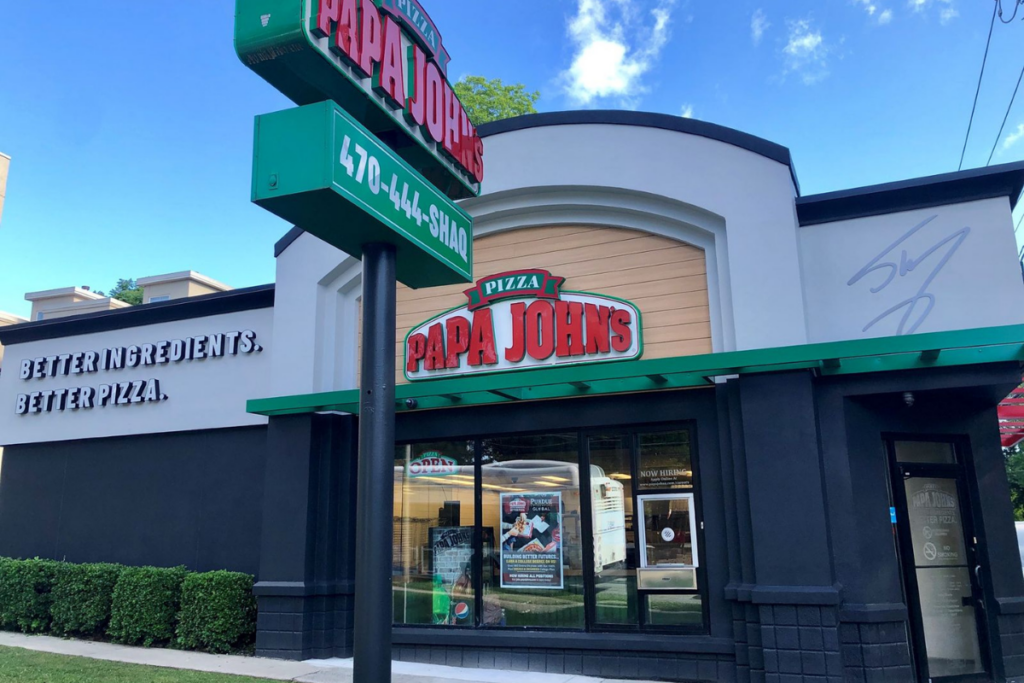 Sun Holdings, one of Papa Johns' largest domestic franchise partners, has assumed ownership of 90 of the pizza chain's restaurants in Texas.
The deal comes after Papa Johns refranchised its majority stake in a joint venture between the company and Blue and Silver Ventures. Blue and Silver Ventures continues to be a limited partner, and its share of ownership remains unchanged.
The refranchising agreement builds upon a major development deal signed by Papa Johns and Sun Holdings in September 2021, under which Sun Holdings will open 100 new restaurants across high-growth markets, including Texas, by 2029, in addition to restaurants it has acquired. At the time, the deal was touted as the pizza chain's largest-ever domestic development agreement.
Papa Johns says Sun Holdings now has "significant operational scale" and is positioned to accelerate its development plans.
"Sun Holdings is a proven, well-capitalized operator who understands our ambitious goals to expand the footprint of our brand," says Amanda Clark, Papa Johns chief development officer, in a press release. "We will continue to build new corporate restaurants as well as refranchise when we can provide our franchisees strategic scale to support the brand's long-term growth, with this deal as a great example."
Sun Holdings owns and operates more than 1,300 locations for companies like Taco Bueno, Burger King, Popeyes, Arby's, Applebee's, McAlister's and IHOP.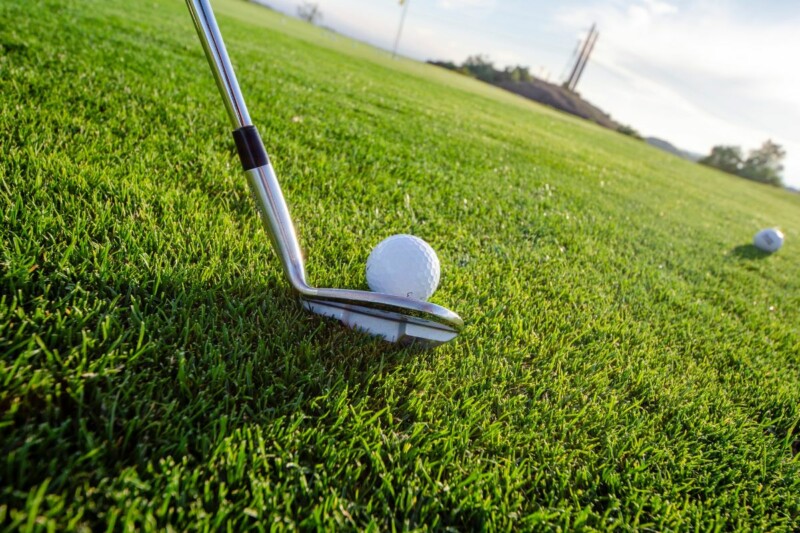 Event Coverage
Operator insights, equipment technology and a special presentation by General John Kelly round out the program.