Sushi Maki Rolls Out 'Polished Fast-Casual' Concept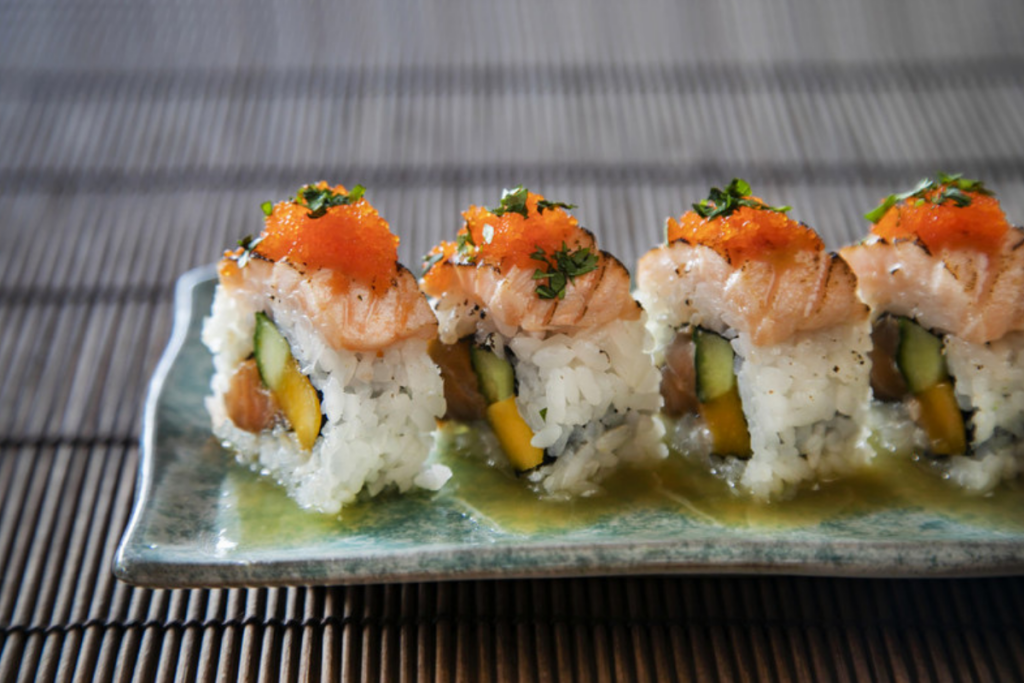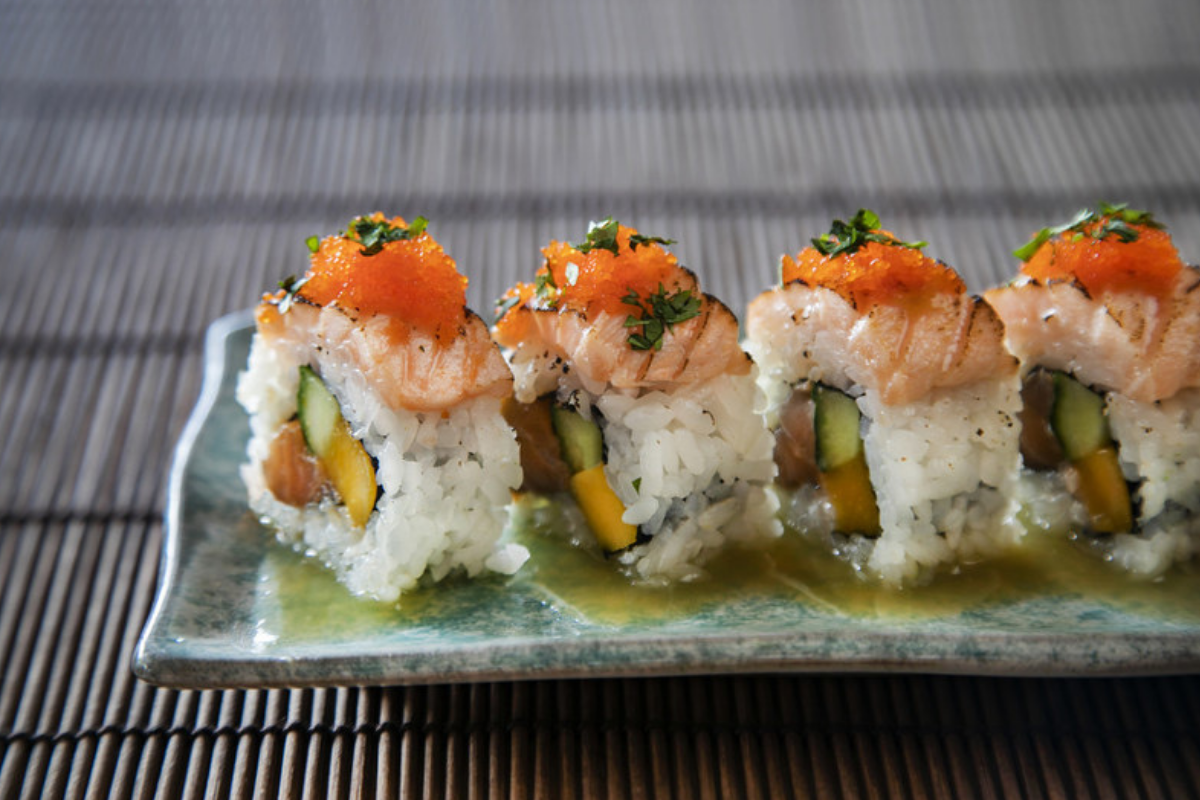 Sushi Maki is merging fine dining with quick service in a concept it's calling "polished fast casual."
The brand announced today the opening of its Fort Lauderdale, Fla., location on Nov. 17 that features the "first-of-a-kind" concept that was developed in response to changing customer preferences and market dynamics, according to the brand.
"We are proud to introduce the first polished fast-casual sushi bar, a dining concept which further elevates our brand promise of providing premium, healthful and delicious sushi for the everyday—by making our sushi available to our customers when, where and how they want it," says Abe Ng, CEO of Sushi Maki, in a press release.
The new concept, says Ng, combines "the best of all worlds" by offering premium food delivered with the speed, access and convenience today's customers prefer but in a more "polished" setting. Specifically, the concept uses real glassware and plateware in place of disposables, and customers can choose whether to order from staff or use QR codes.
Customers at the 2,500-sq.-ft. location also will have the option of eating indoors or outdoors or picking up meals curbside from dedicated grab-and-go parking spots.
Sushi Maki was founded in 2000 and has more than 20 locations throughout southern Florida, including standalone restaurants, university dining, airport concession locations and Whole Foods Market stations.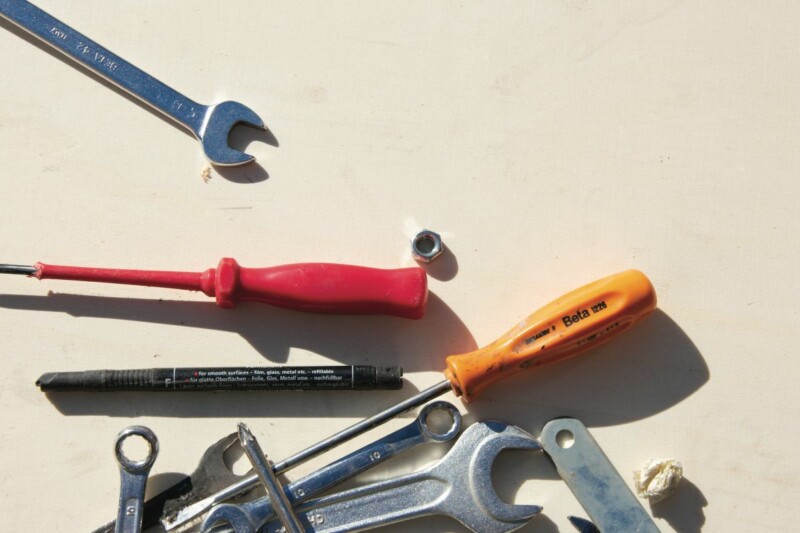 Appointments
Launched in 2022, the parts distributor continues to make changes to its sales team as it supports service agents.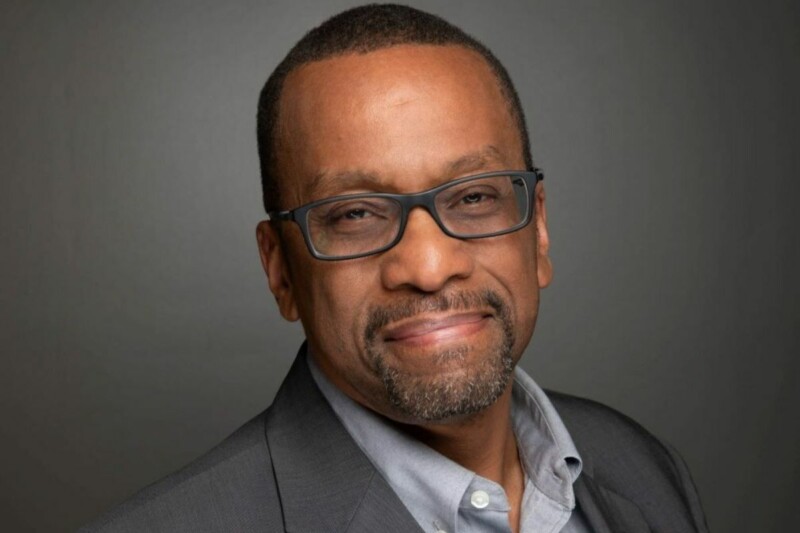 Appointments
The 30-year restaurant industry veteran held roles at Darden Restaurants and Hard Rock Café Int'l. prior to joining the seafood chain.