Sweetgreen, Others Share Plans To Grow in 2023
From NYC to Arizona, three brands have plans for new restaurant openings.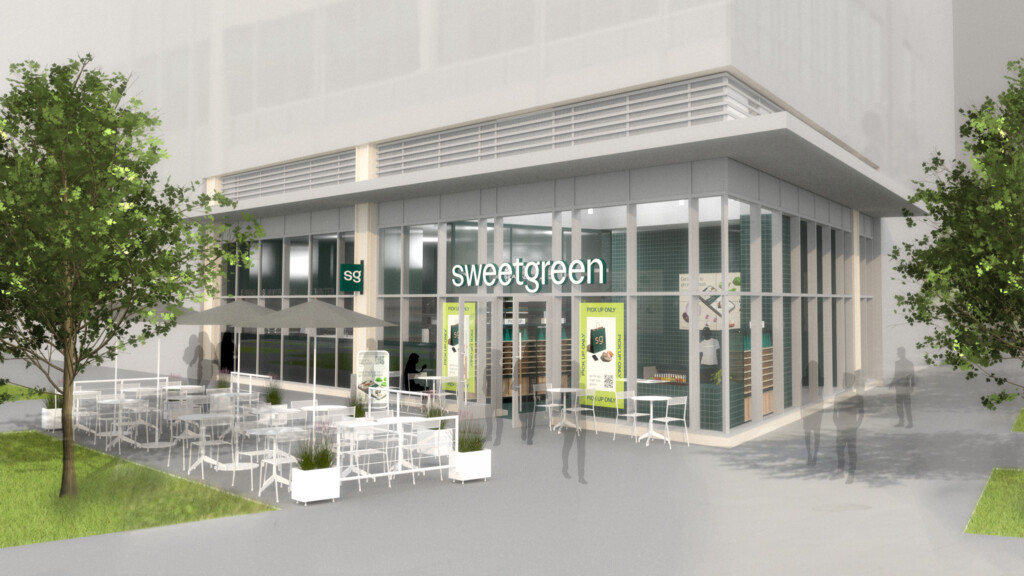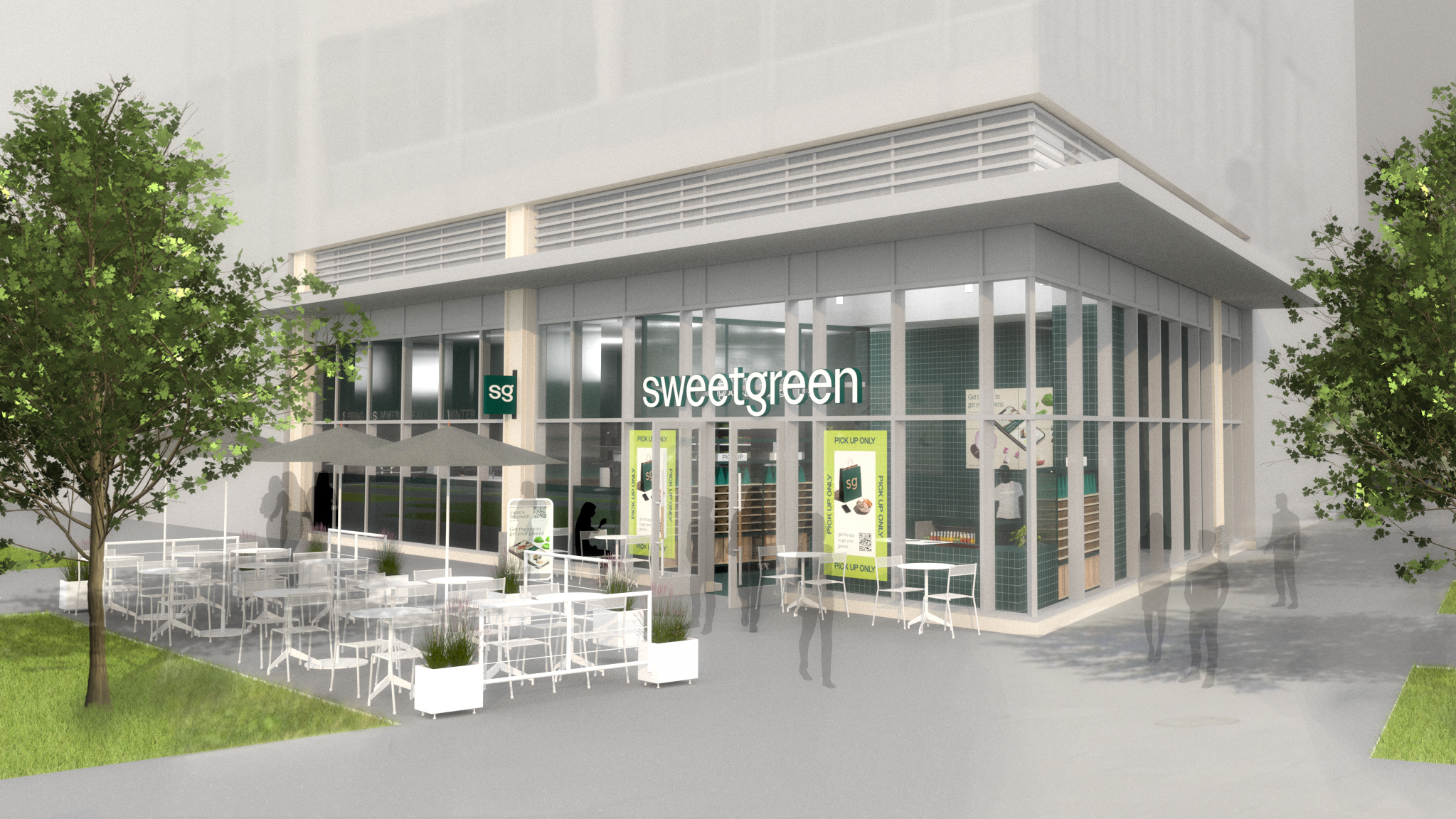 Last year, Sweetgreen unveiled its first Sweetlane and projected at least one leadership change on the horizon.
Now, with the books closed on Q4 2022, Sweetgreen recently shared a bit more on what is in store for this year. Among its plans are 30-35 new restaurants, including six or seven in Q1, the brand reported while sharing Q4 2022 earnings. Markets were not specified.
The brand's projected growth follows 36 new Sweetgreen restaurants in the 2022 fiscal year, and 31 in 2021.
One challenge for the brand—which contributed to a decrease in its profit margin—is an increase in food, beverage and packaging costs associated with romaine, arugula and tomato shortages.
"We enter 2023 with solid momentum and remain confident in the strength of the Sweetgreen brand to endure for years to come," says co-founder and CEO Jonathan Neman, in a press release. "In 2022 we were faced with a challenging economic backdrop and some specific operating challenges. Accordingly, we went back to basics and focused on our Intimacy at Scale playbook, which is showing signs of success. As we begin 2023, customers remain core to everything we do as we focus on disciplined, capital-efficient growth and our path to profitability."
Another brand announcing growth plans is Pei Wei Asian Kitchen, a fast-casual operator which says it will open 10-15 more locations in Texas, Arizona and Florida this year. New stores will focus on takeout and delivery. Further, the chain expects to open nine university locations in the U.S. over the next year.
Meanwhile, in New York City, Little Caesars is gaining ground through a 10-store agreement with franchisees Suhel Ahmed and Saurabh Desai. The first opening is scheduled for this year, and additional locations are slated to open by 2026.
Jeremy Vitaro, Little Caesars chief development officer, notes that "convenience is key in a fast-paced city like New York." He says the brand's digital-first offerings, like its heated, self-serve mobile order pickup station, help meet this need.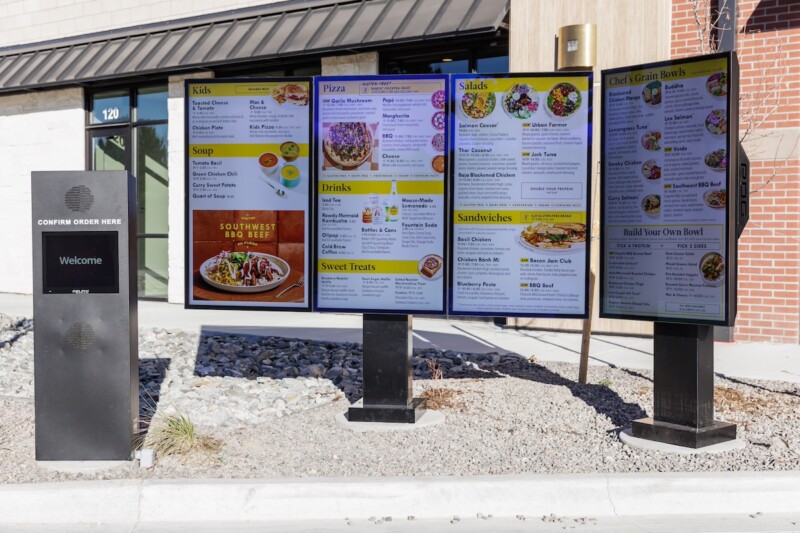 Company News
The newest Modern Market Eatery location in Colorado Springs features a brand first.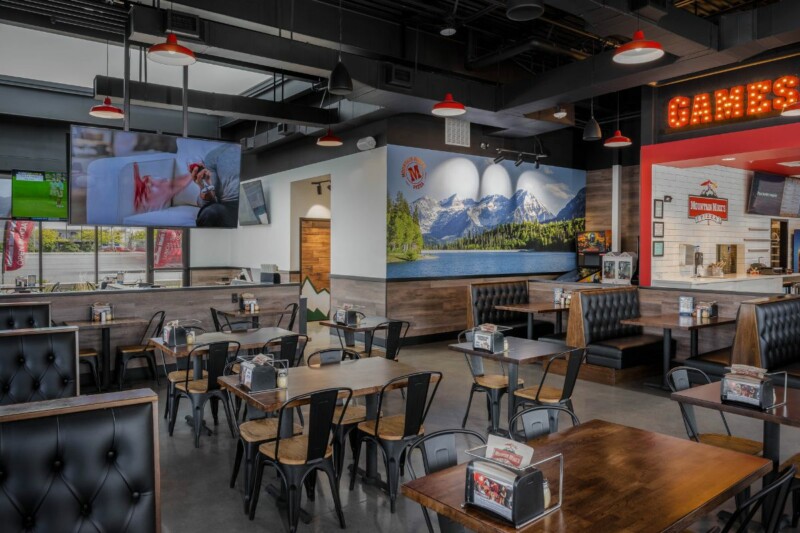 Company News
The California-based brand operates nearly 300 restaurants and continues national expansion.