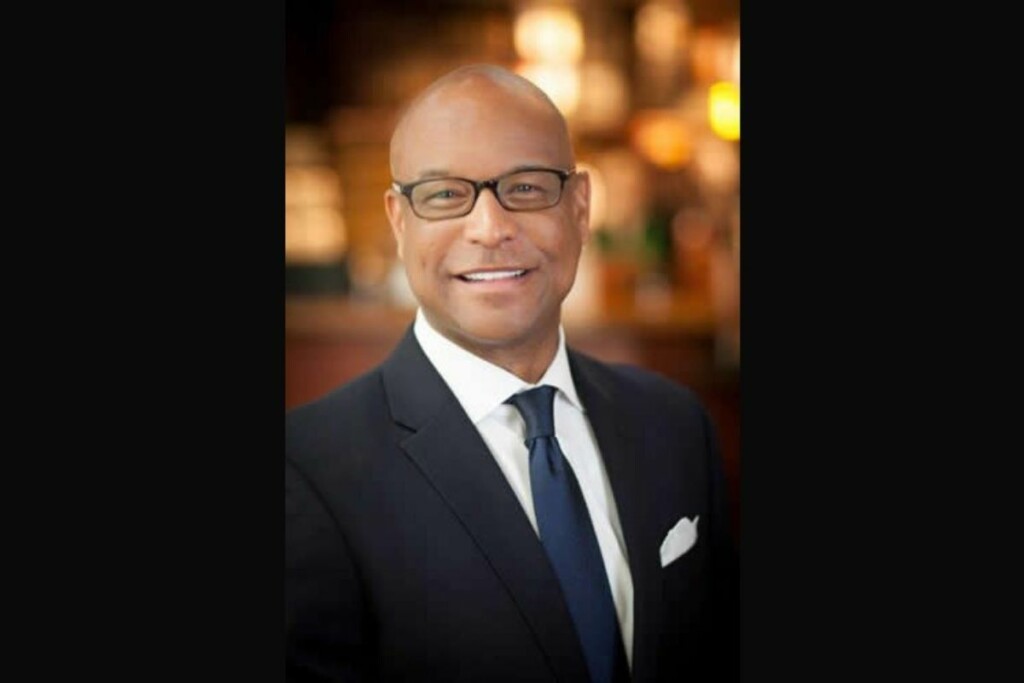 Sweetgreen COO Chris Carr will step down from his role on March 17, 2023, citing personal reasons, the fast-casual chain announced today.
Carr, a former Starbucks executive, joined Sweetgreen at the height of the pandemic in May 2020. During his tenure, he helped the brand navigate an uncertain operating environment, led the simplification of operations and laid the foundation for scale, according to Sweetgreen Co-Founder and CEO Jonathan Neman.
"As I reflect on my time with Sweetgreen, I'm immensely proud of the work we've done together. We have an incredible team of leaders who are dedicated to our mission of connecting people to real food. The strength of the team gives me confidence in my personal decision," says Carr in a press release.
Carr will serve in an advisory role during the first quarter of 2023. Starting Jan. 1, Stephanie Traut, senior vice president of operations, will oversee operations, reporting directly to Neman. Traut joined the brand in August 2021, bringing over 20 years of operational leadership, including serving in various roles at Starbucks for nearly eight years.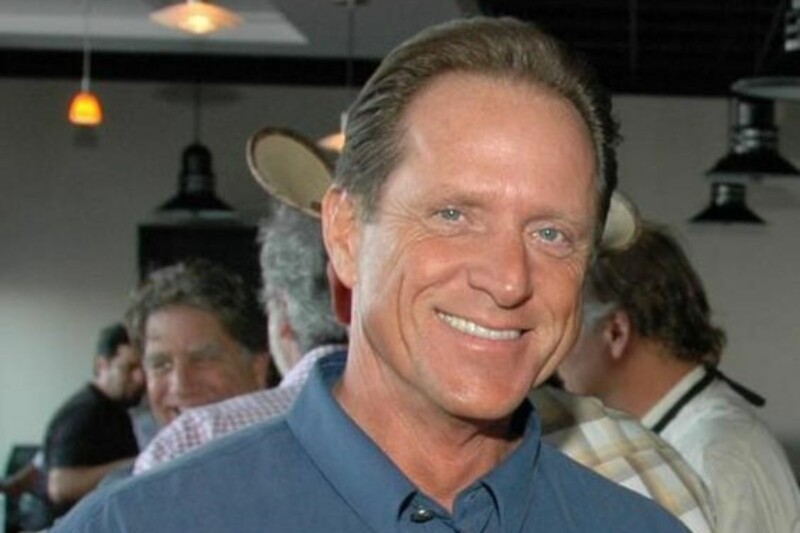 People
This week caps a 48-year foodservice industry career for Bob Gilbert, who is retiring from his post as TriMark South's senior vice president of sales for rentals. Gilbert started out…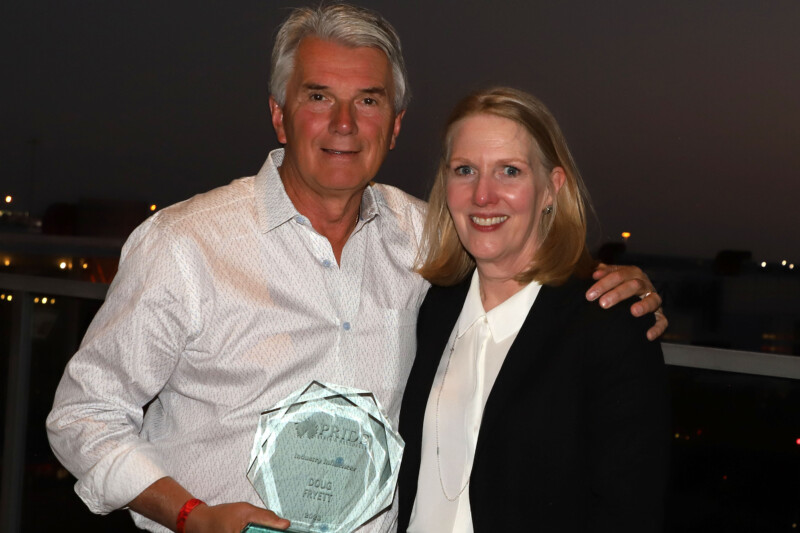 Awards and Recognition
Industry influencer Doug Fryett and Zepole Restaurant Supply Co. took home the buying group's premier awards.