Sweetgreen's New Drive-Thru Prototype Will Cater to Digital Customers
The newly public brand is exploring new restaurant formats as it works toward 1,000 stores.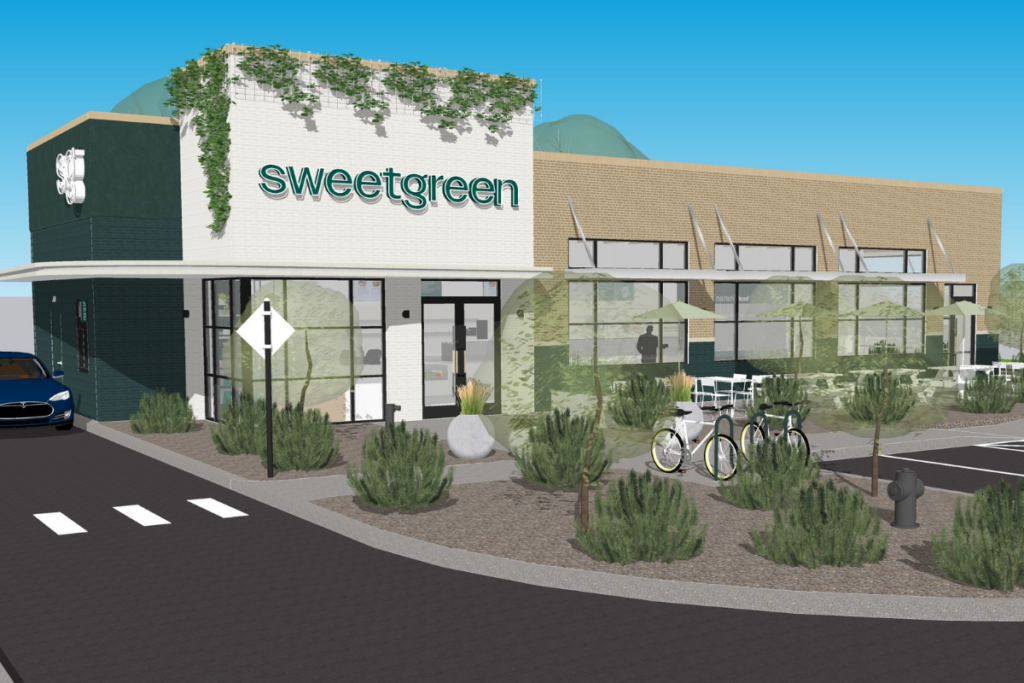 With almost half of last year's revenue coming through digital orders, the fast-casual salad chain Sweetgreen is looking to give digital customers a more convenient way to pick up orders.
The brand announced it'll be opening its first drive-thru prototype within the next year in Schaumburg, Ill. Equipped with a "Sweetlane"—much like Chipotle's Chipotlane that serves digital customers—customers at the location will be able to use it to retrieve orders placed on Sweetgreen's mobile app or website.
"We are always innovating to provide more convenience for our customers, which is why we're excited about our first Sweetlane concept in Schaumburg," says Sweetgreen Co-founder and Chief Concept Officer Nicolas Jammet in a press release. "Digital customers are our most habitual users, and we believe this new format will provide us with more options to connect people to real food."
As an added feature, the Sweetlane will have a round observation window for customers to watch their orders being prepared, replicating the in-store experience in the drive-thru. The prototype also will have dine-in service, and customers can place pickup orders inside the location as well.
Last year, the brand's total digital revenue was 67%, while its "owned digital" revenue was 46%, compared to 75% and 56%, respectively, in the prior fiscal year.
During Sweetgreen's first earnings call earlier this month since going public last November, CEO Jonathan Neman called the brand an industry leader in the shift to digital. Its high percentage of "owned digital," he says, contributes to greater order frequency, larger average order value and access to data to better understand consumer preference and behavior.
As the brand works to expand its footprint, Neman says new restaurant formats are being explored. The 150-unit Sweetgreen is looking to double its stores in the next three to five years, with 1,000 restaurants expected by the end of the decade. The brand expects at least 35 net new restaurants this year.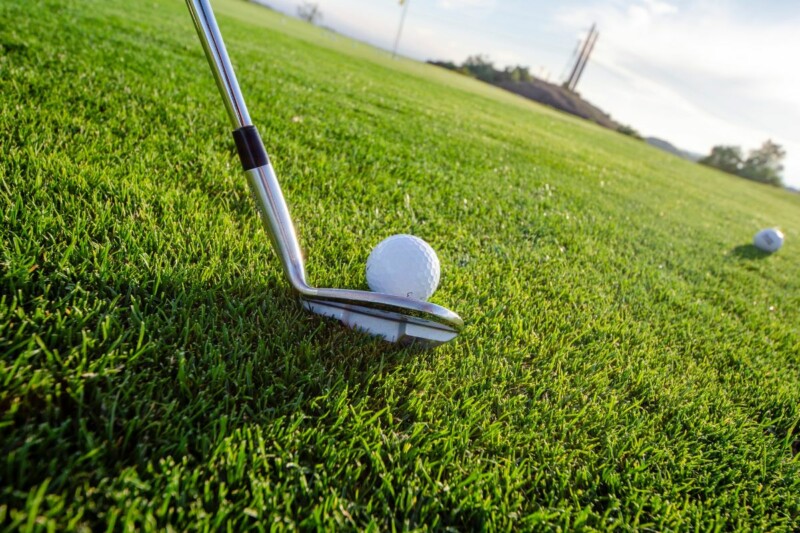 Event Coverage
Operator insights, equipment technology and a special presentation by General John Kelly round out the program.