Taco Bell Spices Up Hot Sauce Packet Recycling Program
The chain is expanding its program with TerraCycle to accept empty condiment and sauce packets from all brands.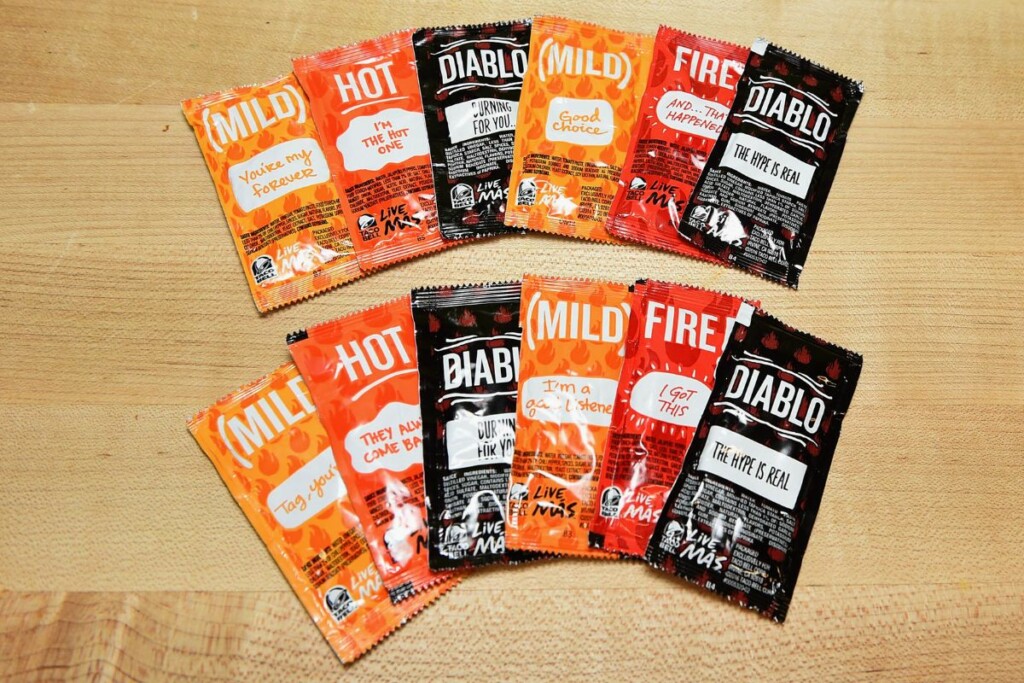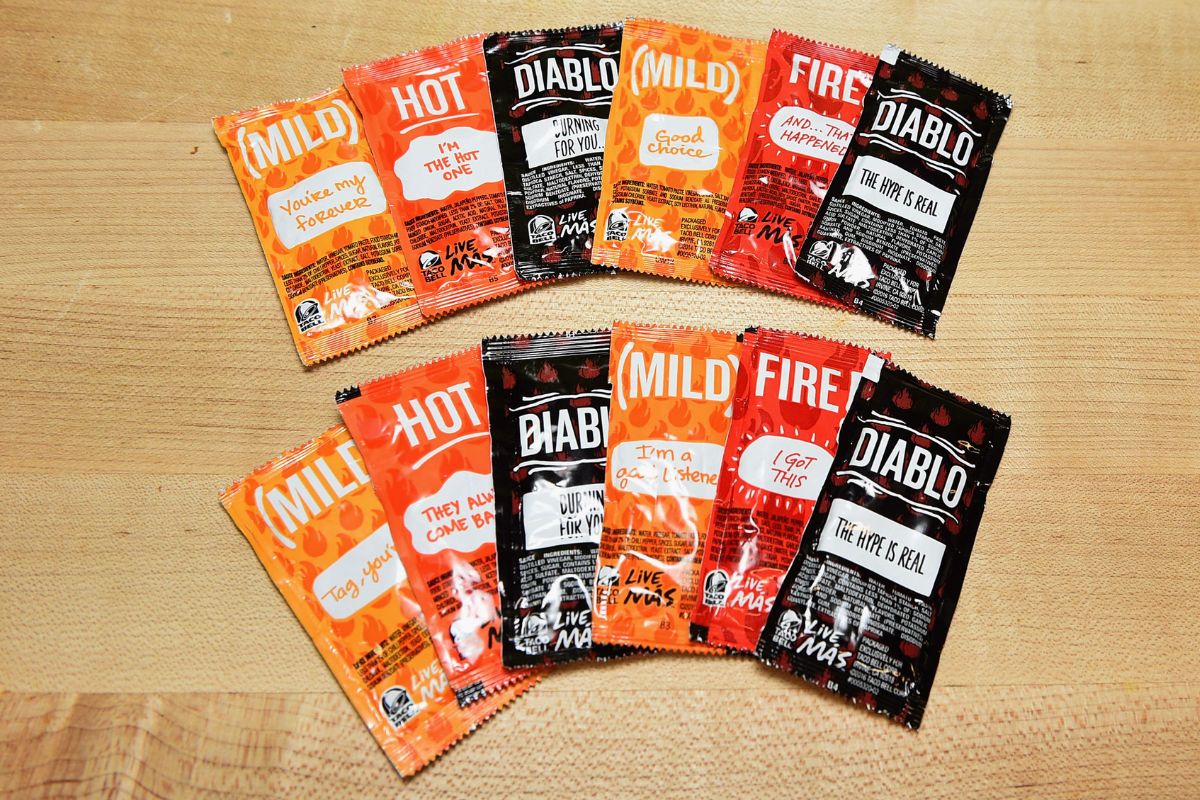 Taco Bell is looking to give all hot sauce packets new life—not just its own. The Yum Brands chain announced today that it's expanding its hot sauce packet recycling program with waste management company TerraCycle to include condiment and sauce packets from all brands.
Now, consumers can mail all brands and types of empty sauce packets to TerraCycle using prepaid shipping labels that can be downloaded from TerraCycle's website. Once received, the packets are cleaned before being melted into hard plastic that can be remolded into new products. According to TerraCycle's website, it has repurposed hard-to-recycle materials into everything from garbage cans and watering cans to tablet cases and dry-erase markers.
Taco Bell began its partnership with TerraCycle last year, collecting solely Taco Bell hot sauce packets as it worked to address industry packaging waste. The chain estimates that 8.2 billion of its sauce packets are used in the U.S. each year, and, previously, they weren't recyclable.
This past spring, Taco Bell tested the idea of accepting any brand of single-use condiment sauce packets with a New Jersey franchisee. The program was "such a success," says Taco Bell, that it's now being rolled out nationwide.
The effort comes as Taco Bell has committed to making all consumer-facing packaging recyclable, compostable or reusable by 2025. It also comes amid nationwide pushes to eliminate single-use waste. For instance, Washington restaurants, starting this year, could no longer automatically include single-use foodservice items, such as utensils, condiments and straws, with orders. The bill followed a similar one that passed in Chicago last year.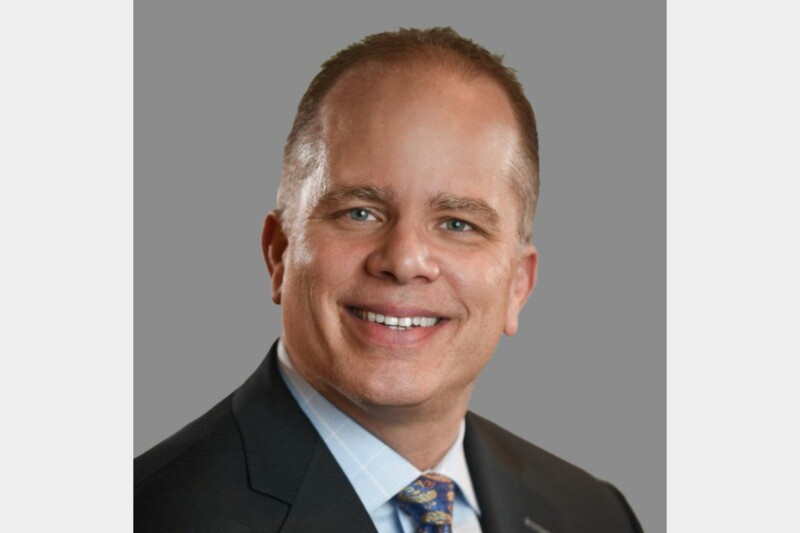 Appointments
CEO Tom Wienclaw says the individual 'will be instrumental in making a huge impact for TriMark's customers.'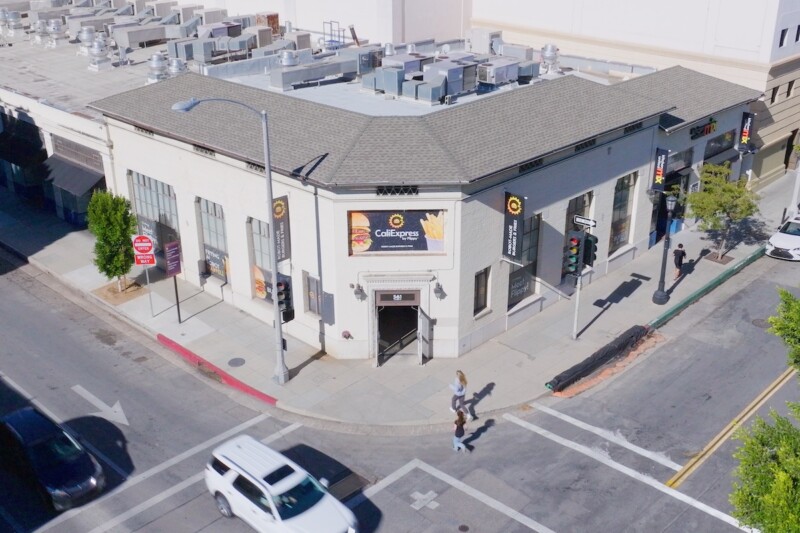 Company News
The new concept's robotic grills, fryers, kiosks and more look to deliver advantages for staff, customers alike.