Technomic Expects Consumers To 'Trade Down' Foodservice Due to High Gas Prices
A new survey by Technomic says nearly half of consumers plan to spend less at restaurants.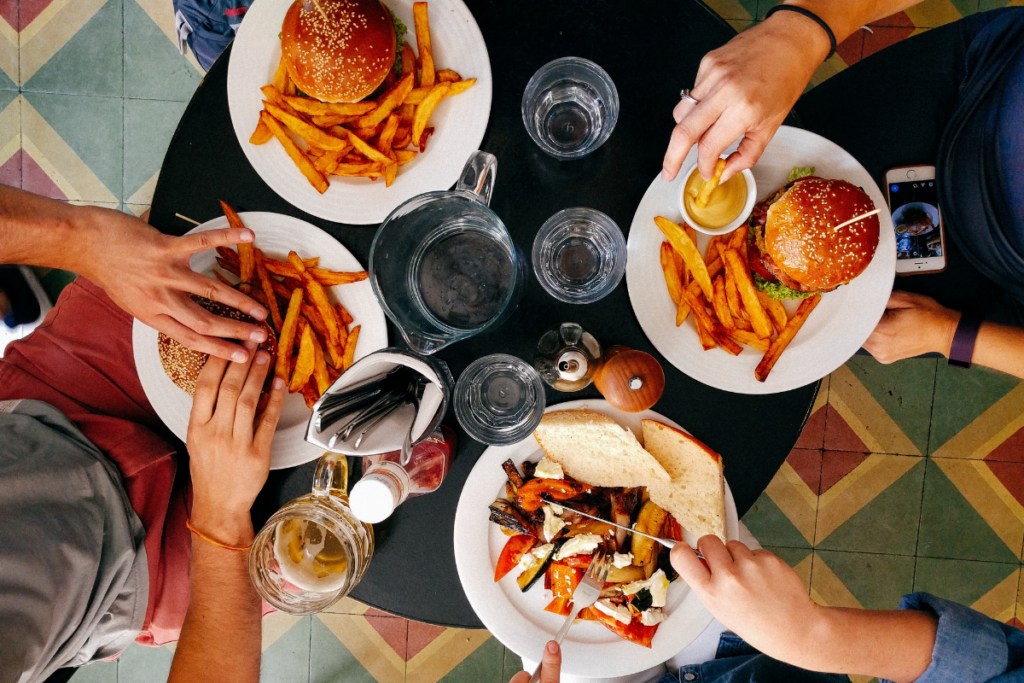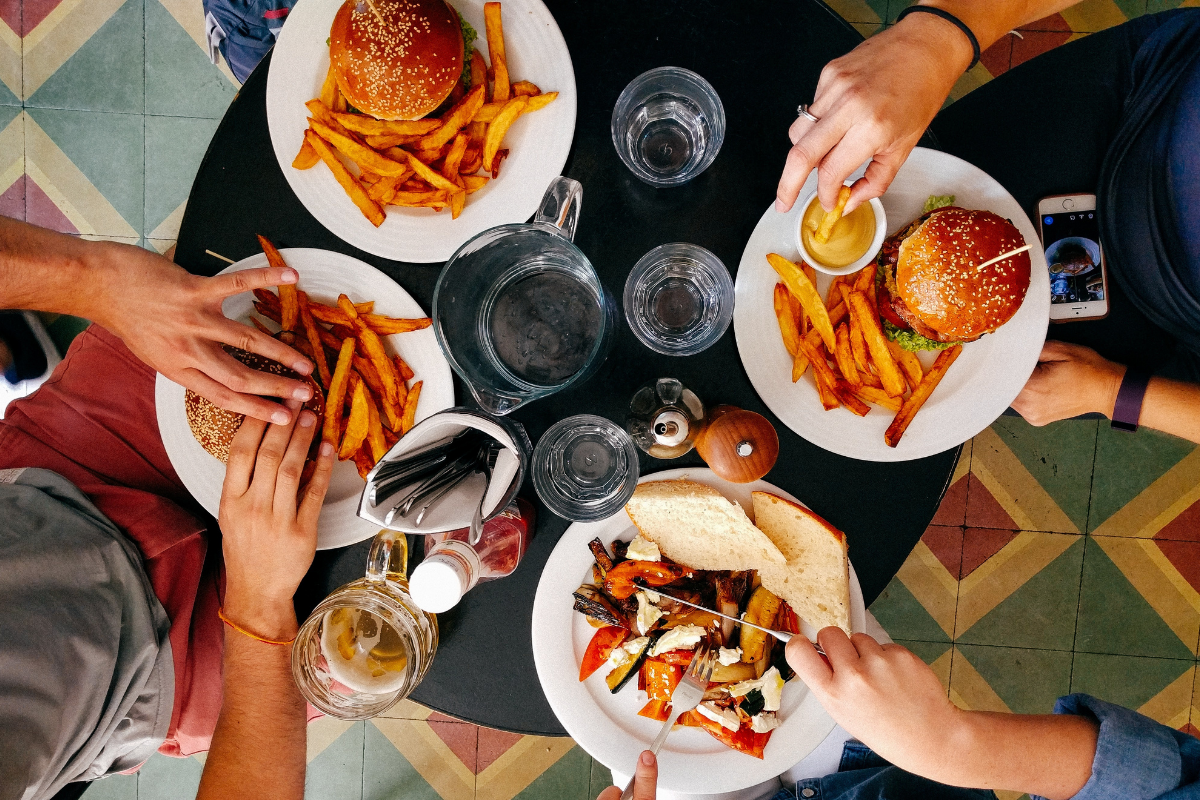 With high prices at the pump cutting into many Americans' discretionary spending, consumers are looking to save money by spending less at restaurants, according to a new survey by Technomic.
The global research firm recently surveyed 475 consumers ages 18 and older who drive gas-powered vehicles about how record-high gas prices will impact their spending. Half of the respondents say rising gas prices will have a significant impact on their spending on goods and services, and when asked in which areas they'll reduce their spending, limited-service restaurants (49%) and full-service restaurants (48%) rose to the top.
While nearly the same number of consumers say they'll cut back on limited service and full service spending, Technomic says history and data show it's likely full service will take the bigger hit.
"Prior events and data support Technomic's view that when consumers feel financially challenged, they don't typically trade out of foodservice, but, rather, they trade down. Instead of frequenting a higher-end restaurant, a consumer may opt for a less expensive casual-dining or fast-casual experience. Or, instead of visiting a sit-down casual-dining restaurant, they move to a QSR," says Technomic in a report titled "Skyrocketing Gas Prices."
So, while Technomic expects consumers to still visit restaurants, the firm expects they'll be signing smaller guest checks as they choose more affordable dining spots and forego extras like add-on desserts, appetizers and beverages.
"One thing that the pandemic has taught us is that using restaurants and foodservice is a deep-rooted habit for Americans—and Americans will continue to find ways to enjoy its perks despite any external challenges," says Technomic.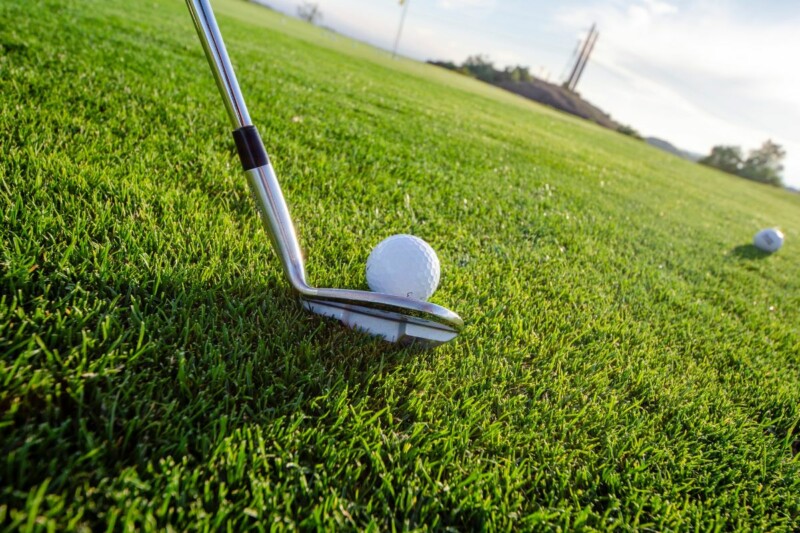 Event Coverage
Operator insights, equipment technology and a special presentation by General John Kelly round out the program.