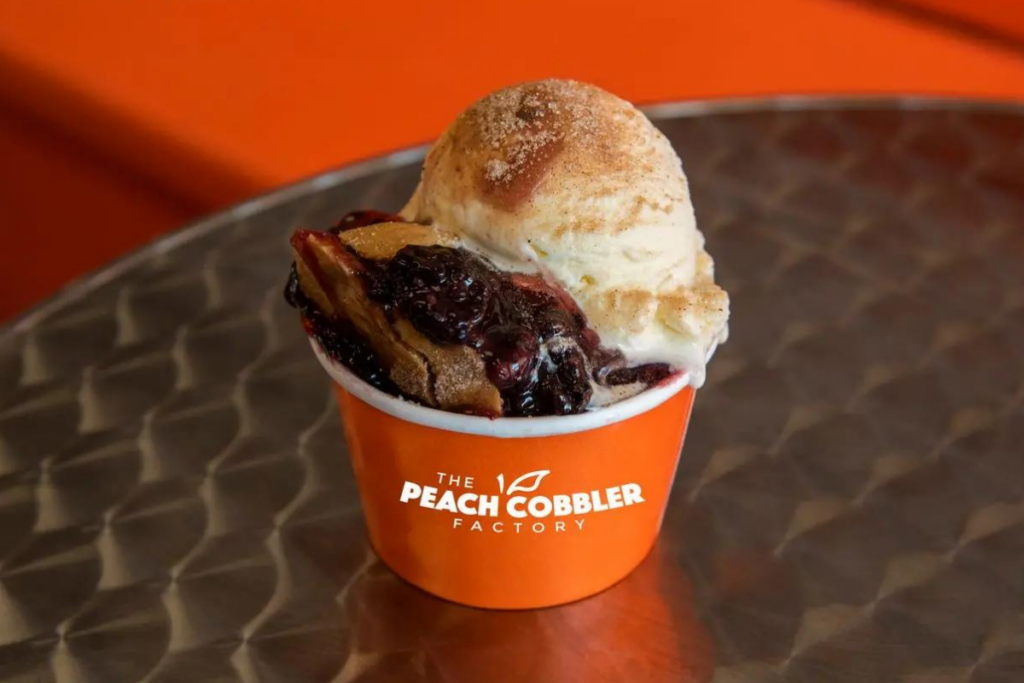 The dessert concept The Peach Cobbler Factory announced today that Lawrence Johnston, former CEO of Albertsons, has acquired a majority stake in the business.
In the deal, Johnston will partner with Greg George, who was named the chain's CEO last week, to accelerate the company's growth. The brand's founders, Juan and Tamira Edgerton, will divest their interest in the company and remain involved as advisors and franchisees.
Last July, the Edgertons partnered with George to launch Peach Cobbler Factory Franchise Co. Since then, the brand says franchise agreements have been signed for over 100 locations in 15 states.
"I am excited to be partnering with Greg George and The Peach Cobbler Factory team of associates and franchisees to achieve a goal of bringing this exciting dessert concept to millions of people across America and beyond," says Johnston.
Terms of the deal were not disclosed. Founded in 2013, the 10-unit The Peach Cobbler Factory offers 12 flavors of old-fashioned cobbler, three types of cinnamon rolls and five flavors of banana pudding.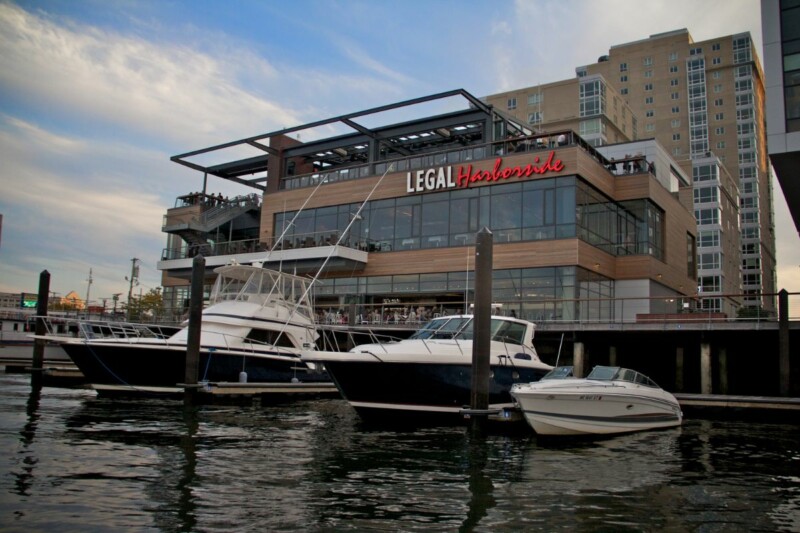 Company News
The East Coast brand, part of Boston-based PPX Hospitality Brands, recently announced a slew of updates.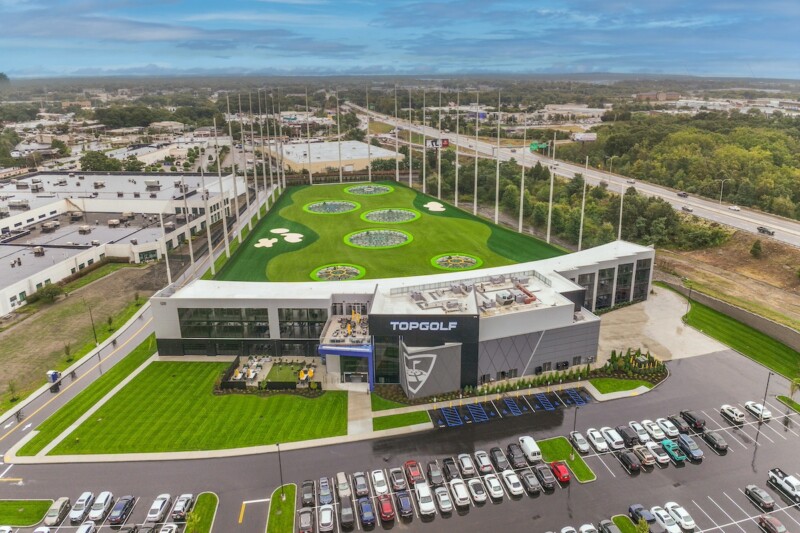 Company News
This Friday, the brand is set to open its 91st location and, in doing so, make its New England debut.