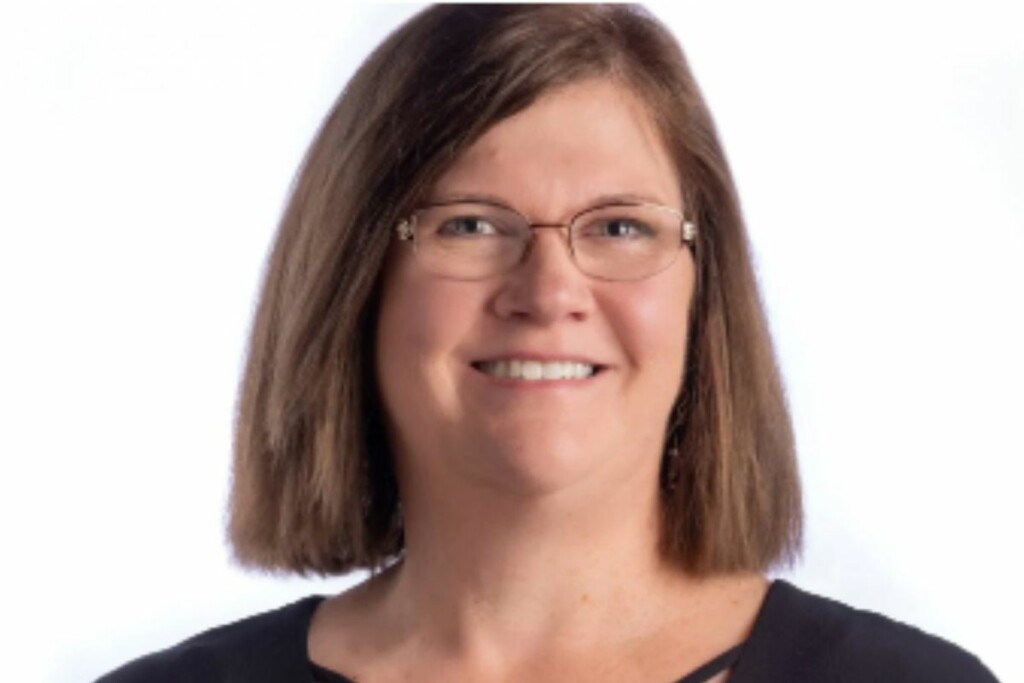 Commercial refrigeration manufacturer Thermo-Kool has promoted company veteran Melissa Harrison to inside sales manager.
Harrison joined Thermo-Kool in 2000 and has served in several roles, including drafter, administrative secretary and customer account representative. Most recently, she held the title of sales supervisor, leading inside sales. In her new role, she will continue to lead sales and drafting and assume leadership over the scheduling department.
"I am extremely proud of Melissa and her positive mindset that she exemplifies every day, especially when faced with adversity. Our management team appreciates Melissa's 'no quit' attitude and her willingness to accept the role of manager and its many responsibilities," says Thermo-Kool President and CEO Rand McLaughlin in a press release.
Founded in Laurel, Miss., in 1960, Thermo-Kool specializes in walk-in coolers and freezers for the foodservice industry.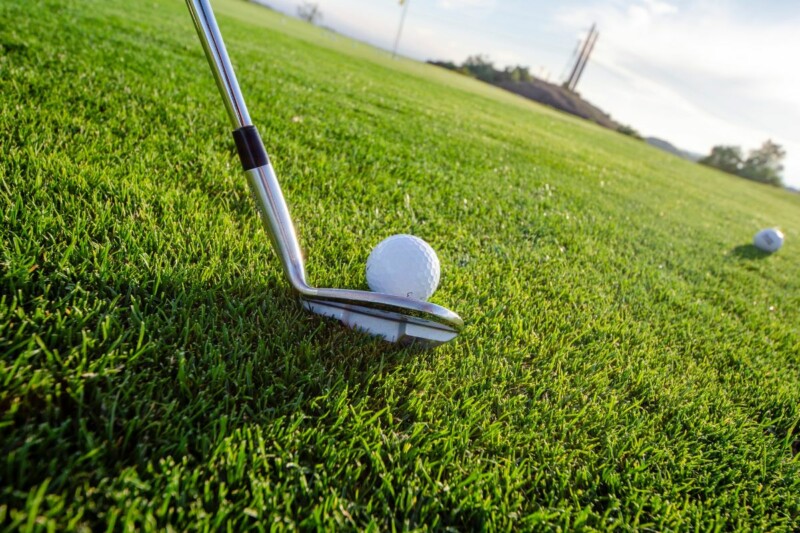 Event Coverage
Operator insights, equipment technology and a special presentation by General John Kelly round out the program.