Thermodyne Adds Coordinator to Shipping and Receiving Department
Espy will focus on maintaining customer service for the cook and hold oven manufacturer.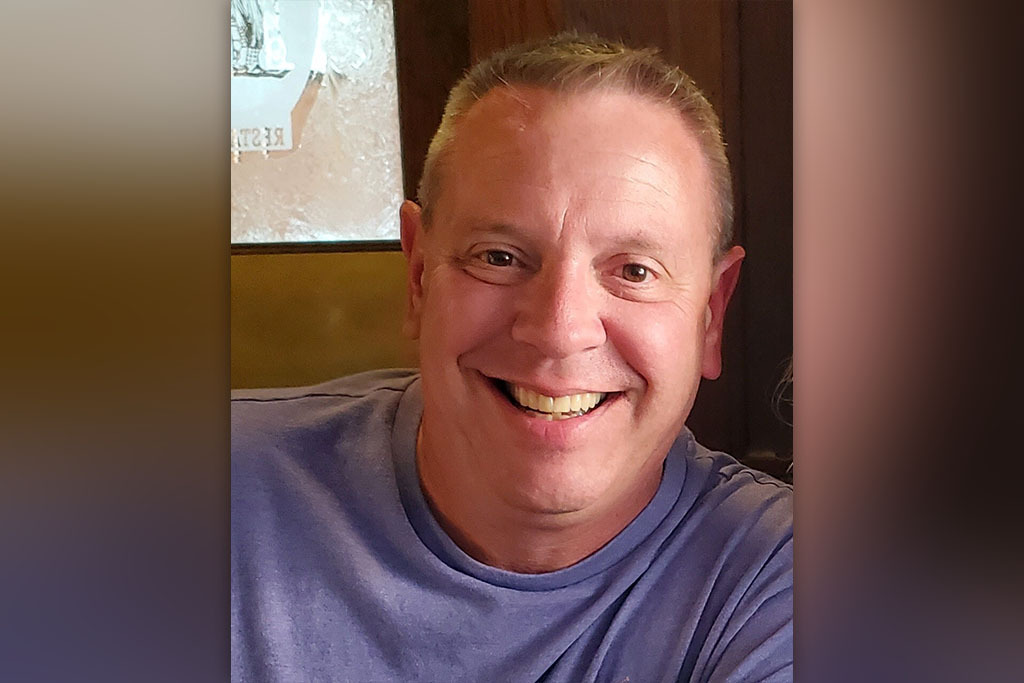 Thermodyne Foodservice Products, which specializes in cook and hold ovens, has named Mark Espy its new shipping and receiving coordinator at its Fort Wayne, Ind., headquarters. He will help ensure the company maintains a high level of customer service while satisfying mounting sales, according to a press release.
Espy comes from Essex Brownwell, where he held a similar shipping and receiving role. "Mark brings a wealth of experience and demonstrated problem-solving skills in many areas critical to success in this department, including inventory tracking, recordkeeping and inspection," says Tim Tippmann, Thermodyne president.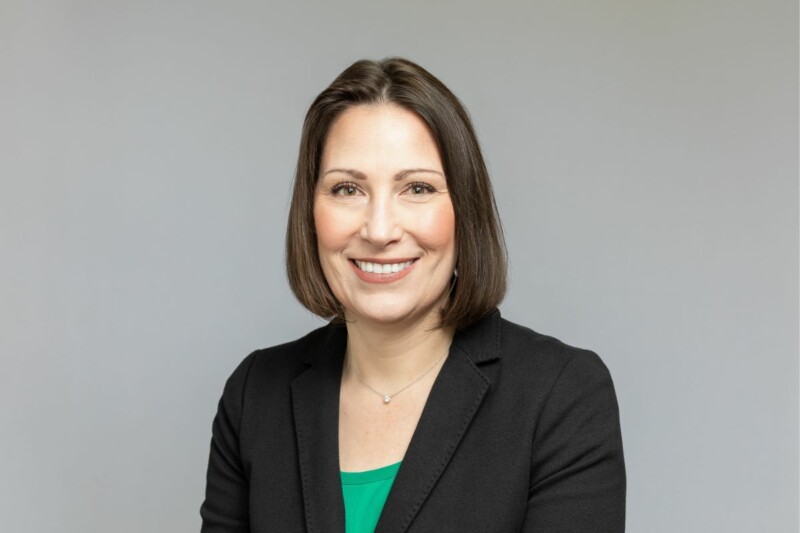 Event Coverage
Foodservice Packaging Institute's Natha Dempsey will offer a deep dive on recycling and composting.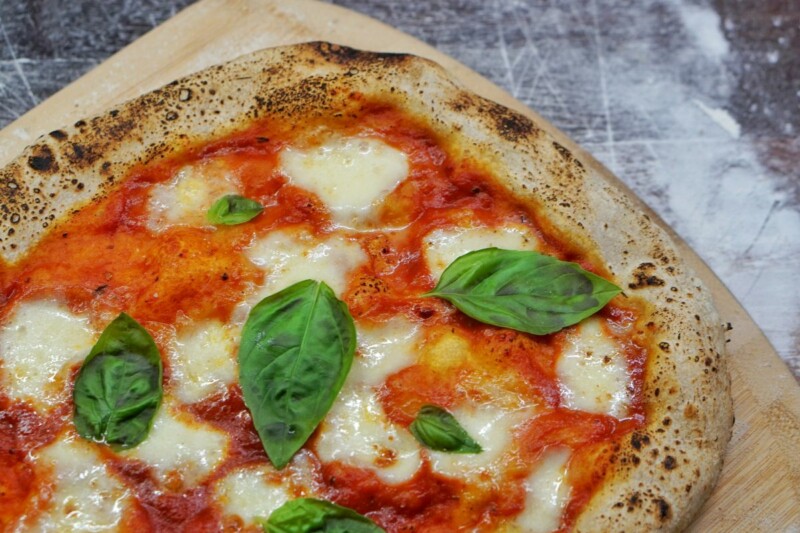 Economic News
Sales and traffic growth show positive signs, while quick-service marks the best performing segment.