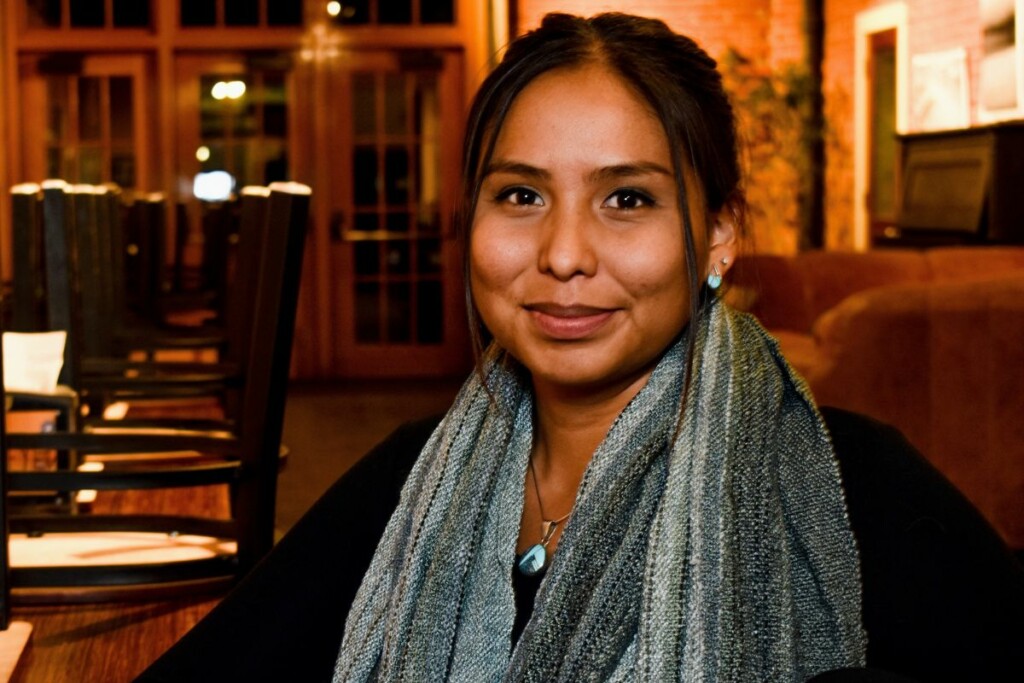 Thermodyne Foodservice Products, a manufacturer of cook and hold ovens, hired Debra Barnes as a customer service representative.
In this role, Barnes will serve as a first point of contact for customer inquiry calls, providing information, resources and resolutions. She'll also be responsible for creating, logging and maintaining cases, ordering parts, dispatching technical service personnel and following up on existing cases.
Before joining the Fort Wayne, Ind.-based company, Barnes worked in an administrative position at Visit Durango, the tourism office for Durango, Colo. Her work history also includes over a decade of experience in customer-focused roles with companies like Hilton Hotels, Marriott Hotels, Cannon and Pier 1 Imports.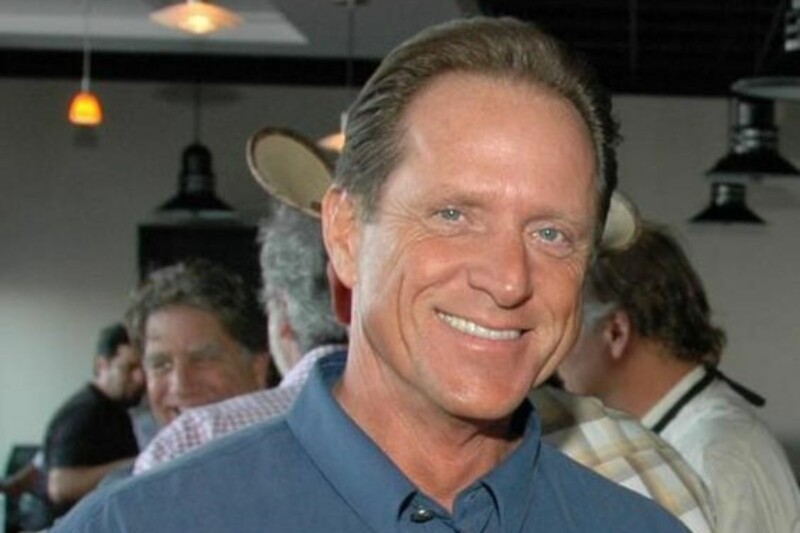 People
This week caps a 48-year foodservice industry career for Bob Gilbert, who is retiring from his post as TriMark South's senior vice president of sales for rentals. Gilbert started out…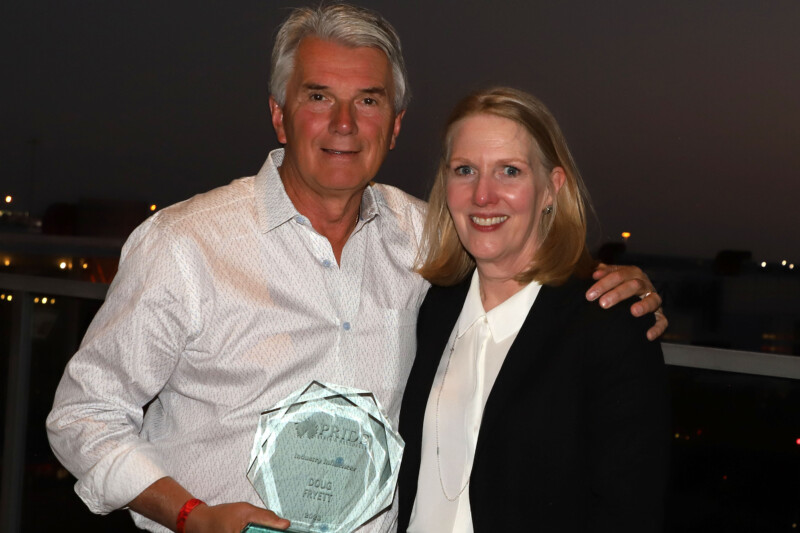 Awards and Recognition
Industry influencer Doug Fryett and Zepole Restaurant Supply Co. took home the buying group's premier awards.