Former Thermodyne Chef Rejoins Company
Aaron Bremer will serve as national sales representative and culinary chef.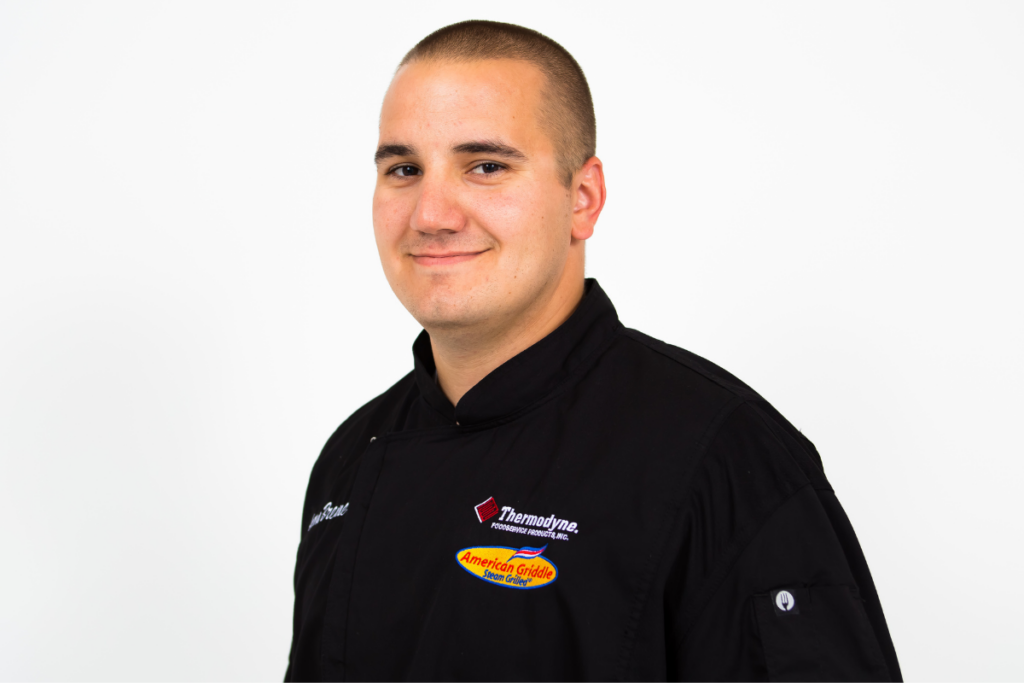 Aaron Bremer is returning to Fort Wayne, Ind.-based Thermodyne Foodservice Products as national sales representative and corporate chef. Bremer previously served as corporate chef for the manufacturer from 2017 to 2021.
In his new roles, he will be responsible for building and supporting customer relationships, providing expert culinary advice and developing content for Thermodyne's culinary blog. Before rejoining Thermodyne, Bremer served as a sales consultant for Sysco Foods. His background also includes working for other Fort Wayne, Ind.-based companies, including Baker Street Steakhouse and Parkview Health.
"We are incredibly excited about Aaron's return to the Thermodyne family. He is an extraordinary ambassador for our business and a prominent industry expert with more than 15 years of experience in the restaurant and foodservice industry," says Thermodyne President Tim Tippmann in a press release.
Thermodyne specializes in cook and hold ovens and offers more than 35 models.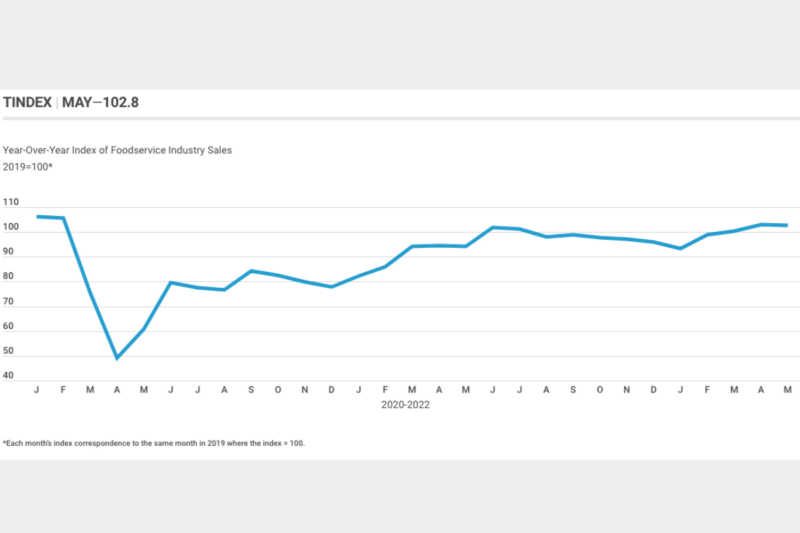 Economic News
Foodservice sales have been gradually picking up since dropping in January, but they flattened last month.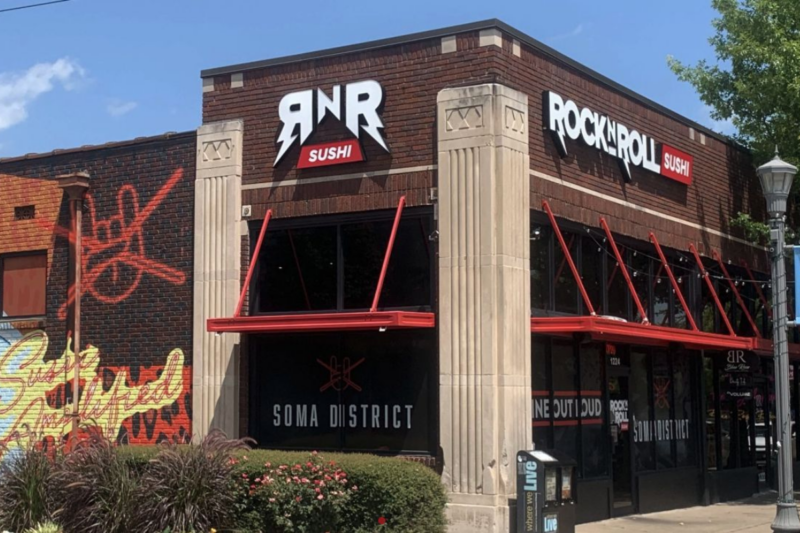 Company News
In this week's Expansion Roundup, FER looks at recently announced expansion plans for Freddy's Frozen Custard and Steakburgers, Chicken Salad Chick, Rock N Roll Sushi and Kelly's Roast Beef.