Topgolf Taps Into New Region
This Friday, the brand is set to open its 91st location and, in doing so, make its New England debut.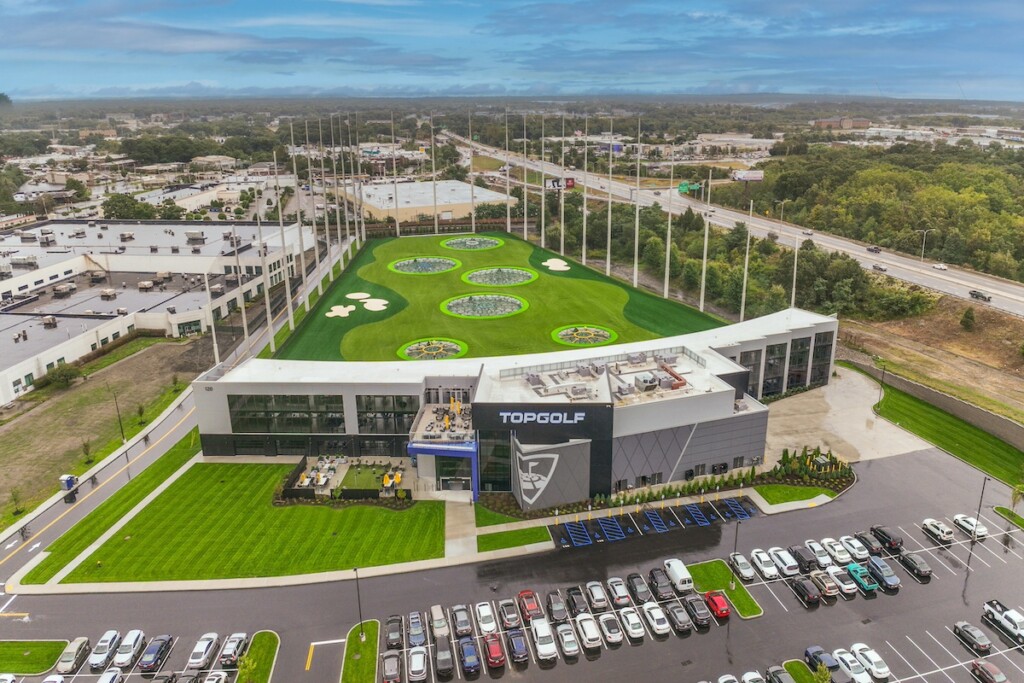 The sports and entertainment brand Topgolf, a prior FER Management Excellence Award recipient, is touting some big numbers—500 jobs, 200 TVs and 102 heated golf bays—for its first New England location.
The three-story venue, opening this Friday, Oct. 6, is located about five miles from downtown Providence in the city of Cranston, Rhode Island. It includes a full-service restaurant, private event rooms, a rooftop terrace and golf bays complete with lounge-type furniture and high-top tables.
The venue is the company's 81st outdoor venue in the U.S. and 91st globally, with South America and China among recent expansions for the brand.
Topgolf Chief Operating Officer Gen Gray calls the new venue's opening "a huge milestone" for the brand.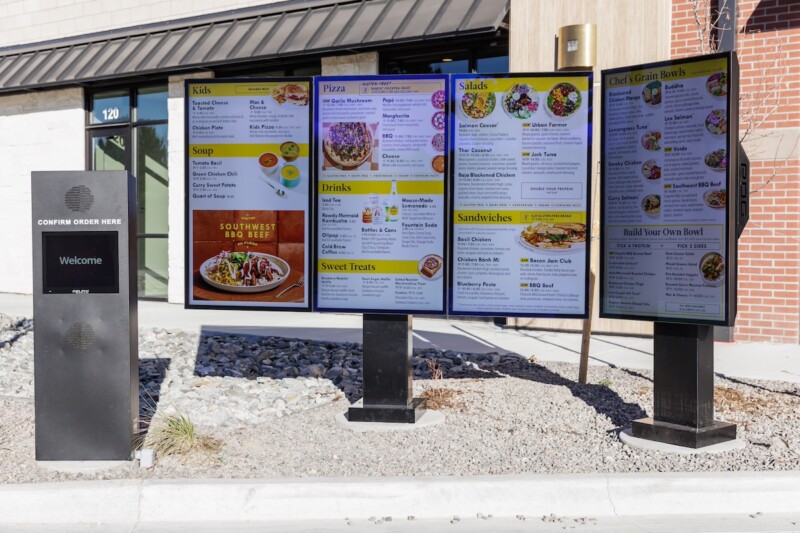 Company News
The newest Modern Market Eatery location in Colorado Springs features a brand first.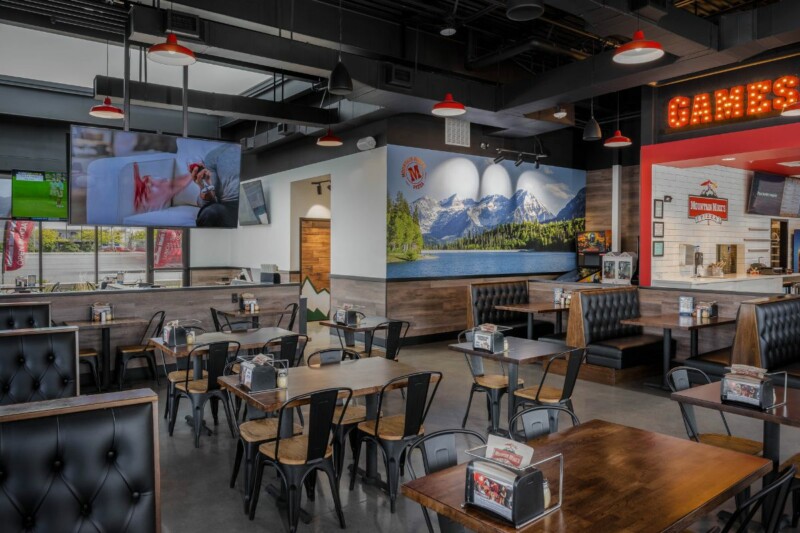 Company News
The California-based brand operates nearly 300 restaurants and continues national expansion.