TriMark Announces Promotions, Plus A New Hire
The dealer's new hire previously held roles with restaurant brands Sweetgreen, The Coffee Bean & Tea Leaf, and Qdoba Mexican Eats.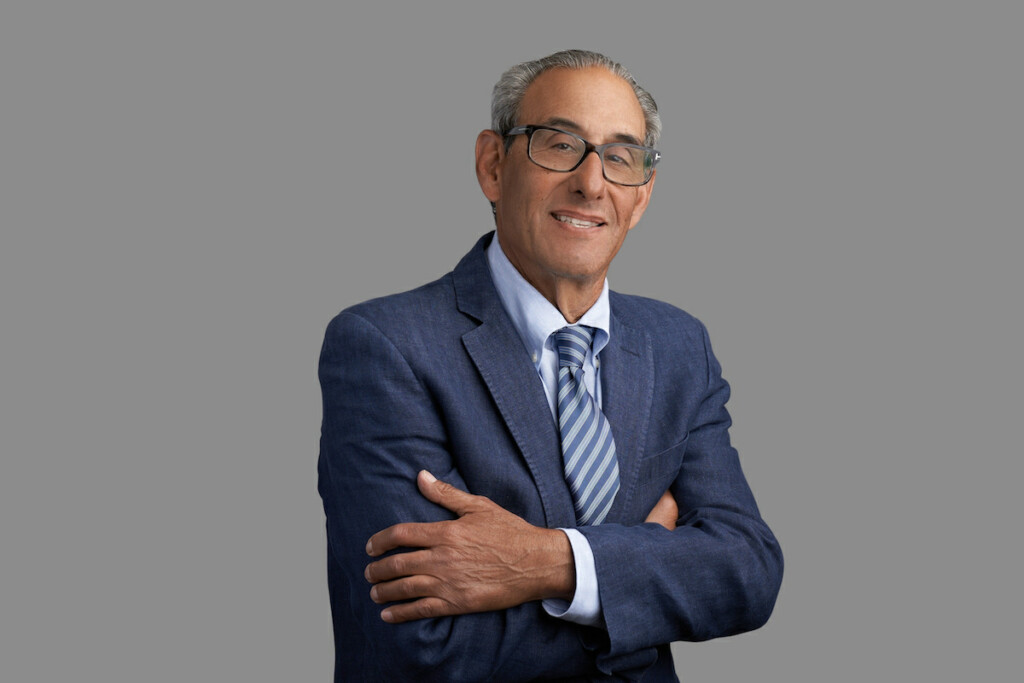 As August gets underway, four individuals are taking on new roles at TriMark.
Three of the four were promoted—Mike Siegel (pictured above) to EVP for the north region; Howard Cantrell to EVP for the south and west regions; and Kevin Connor to SVP for revenue management and business—while new hire Tim Welsh takes on the role of SVP for project and contract bid sales.
Here's a bit more on each individual's responsibilities and background:
Siegel is a 45-plus year industry veteran who previously served as the president of TriMark's Marlinn division. In his new position, he will oversee the dealer's Marlinn division as well as Adams-Burch, Hockenbergs, Kemp and United East divisions. TriMark says Siegel brings "a wealth of knowledge and a strong, direct history of success." He will report to CEO Tom Wienclaw.
Cantrell, previously EVP of the west region, will lead a newly combined south/west region, assuming south region responsibilities previously held by EVP Karen McCain, who will now lead several key strategic initiatives. Cantrell has been in the industry for over 25 years, starting out with East Bay Restaurant Supply. He joined TriMark in 2019 as SVP and general manager for TriMark Distribution West, where he provided oversight and direction for sales and distribution for the R.W. Smith and Economy Divisions. He was boosted to serve as president of TriMark's Orange County Division in early 2021, then his most recent role later that same year. Cantrell will report to Wienclaw.
Connor boasts 30 years of experience in sales, marketing and pricing, and has served as TriMark's vice president of profit improvement for the past four years. In his new role, he will oversee the supplier council, continue his work managing customer account reviews and support of the regional deal desks for project quoting and reporting, and develop custom analysis leveraging internal sales and purchasing data. Pre-TriMark, Connor worked with companies including General Mills, Hewlett-Packard, Dealer Tire, Quanex Building Products, Allegion and Fives Group. He will report to Wienclaw.
Welsh will work in the south and west regions and report to Cantrell. Prior to TriMark, Welsh founded Urban Vision Development and also held roles with the restaurant brands Sweetgreen, The Coffee Bean & Tea Leaf, and Qdoba Mexican Eats. Altogether, he brings over 20 years of experience and foodservice knowledge to his role. Welsh's primary responsibilities include implementing a commercial growth strategy, driving excellence within the Design-Build team and profitable customer development, TriMark says.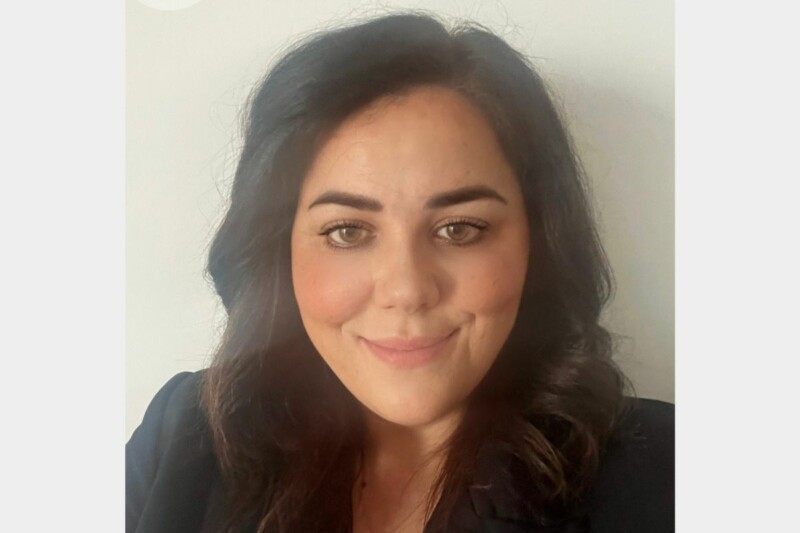 Appointments
Part of the brand since 2019, Leandra Olivotti brings "experience, knowledge and passion" to the role.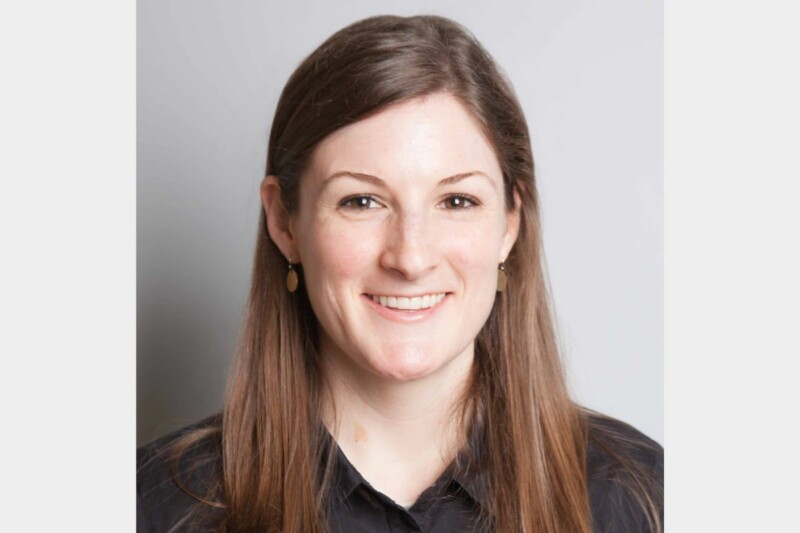 Appointments
Hurst currently serves as vice president–sales and marketing and will take over the responsibilities of Chris Stern, who will retire in February.