Wienclaw Lands Top Role at TriMark
Most recently serving as the president of TriMark, Wienclaw has been with the dealer since 2004.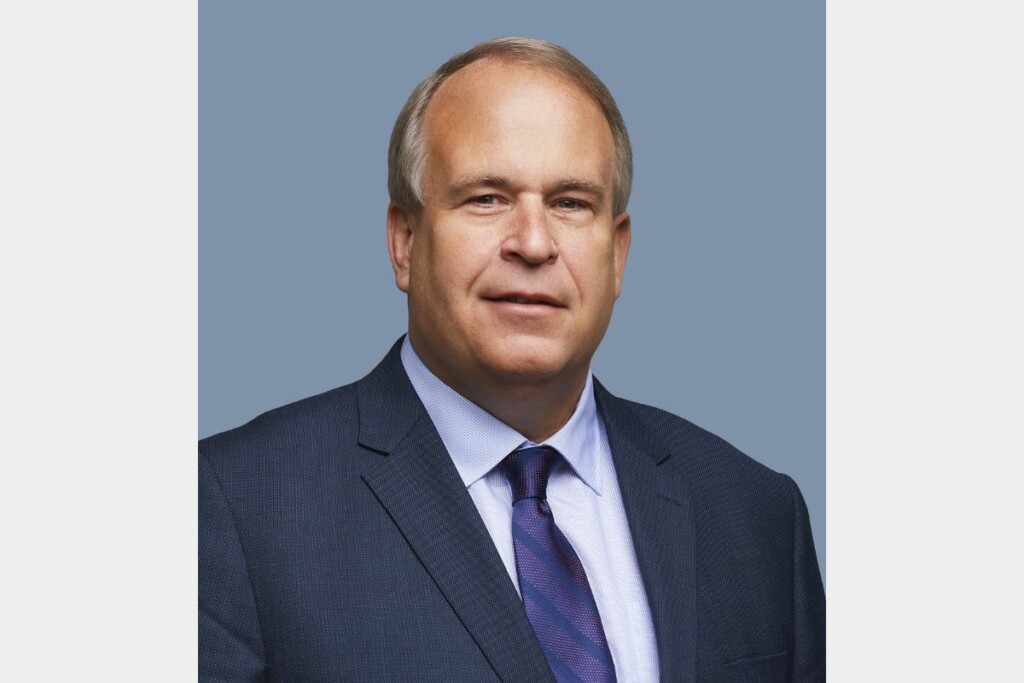 Tom Wienclaw, a 19-year veteran of TriMark, was promoted to chief executive officer of the foodservice equipment dealer, effective immediately.
Wienclaw—who since 2004 has held roles including divisional CFO, general manager, division president and EVP of the north region—has been the president of TriMark since last September.
"For almost 20 years I have watched Tom take on leadership positions with increasing levels of complexity and responsibility," says Jerry Hyman, TriMark's former CEO and current vice chairman of the board, in a company release. "He is now uniquely positioned, as TriMark's next CEO, to guide the company to new heights not yet seen."
This year, under Wienclaw's leadership, TriMark's north region is on track to exceed $1 billion in sales, shares the dealer, a 23% growth rate as compared to 2022. Further, in December of 2021, as the chief growth officer of TriMark, Wienclaw designed and executed a national commercial growth strategy; TriMark's sales have since grown 29% from $1.7 billion in 2021 to $2.2 billion in 2022.
Headquartered in Mansfield, Mass., TriMark operates multiple locations and employs over 3,000; it ranked No. 2 in FER's recently released Top Dealers Report.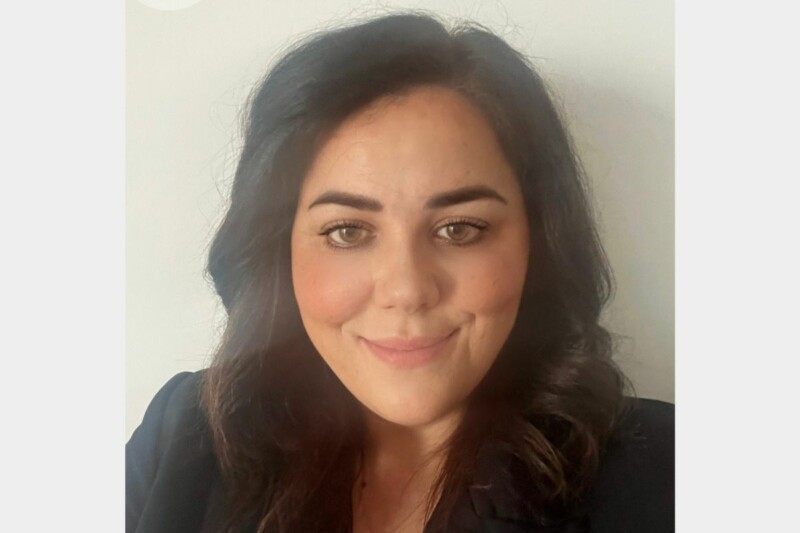 Appointments
Part of the brand since 2019, Leandra Olivotti brings "experience, knowledge and passion" to the role.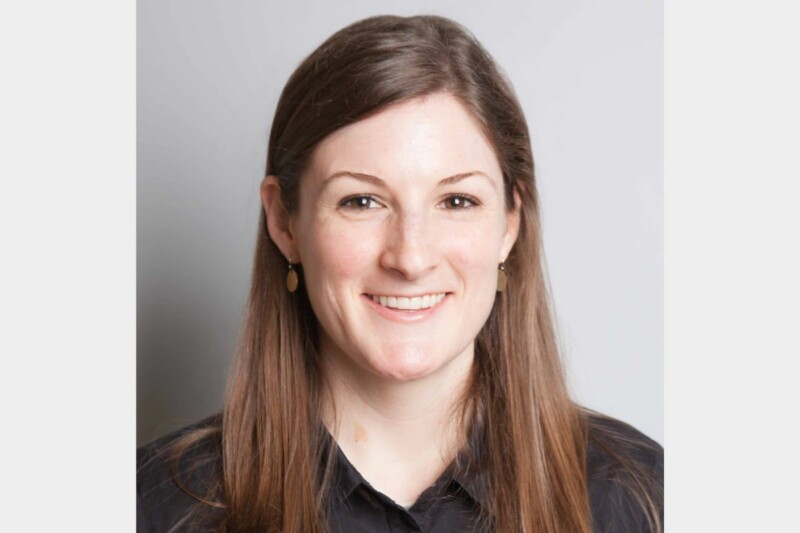 Appointments
Hurst currently serves as vice president–sales and marketing and will take over the responsibilities of Chris Stern, who will retire in February.