TriMark Merges Its E-Commerce Brands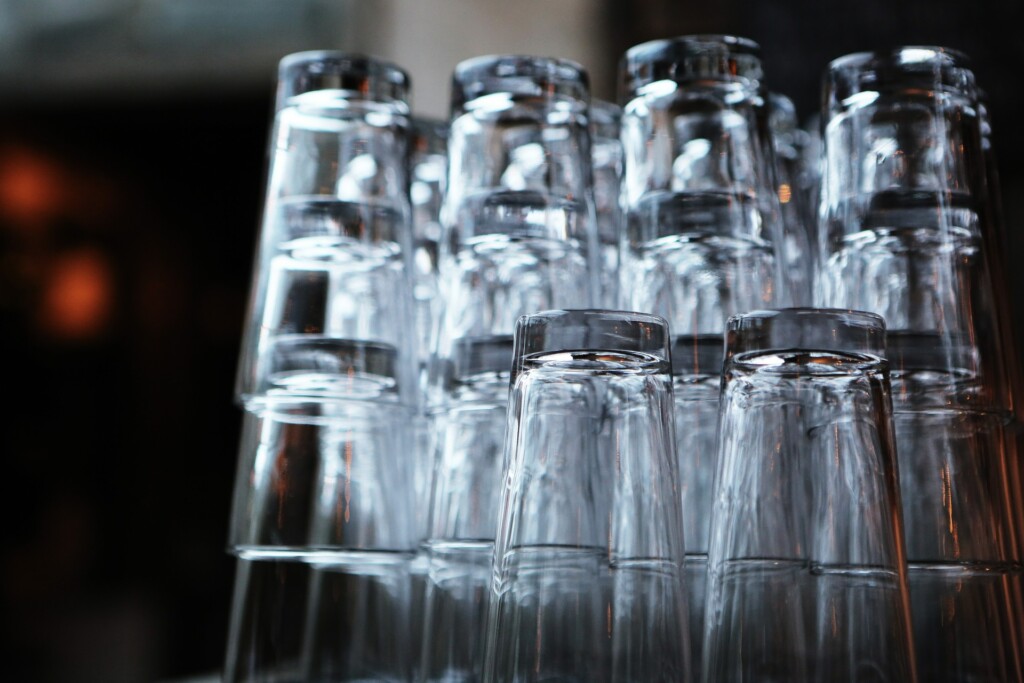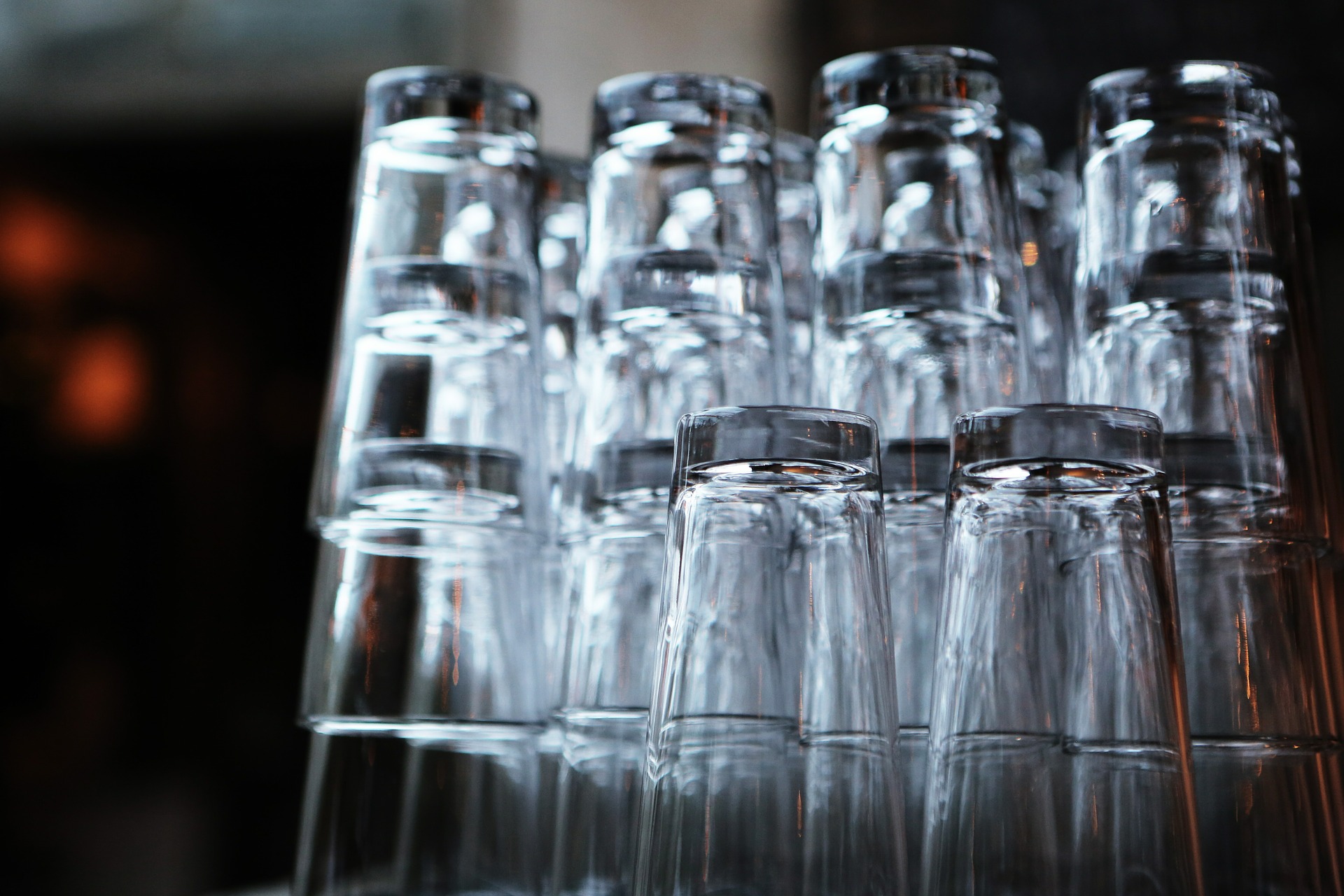 TriMark USA's two e-commerce brands are becoming one. BigTray.com is being folded into ChefsToys.com, creating one e-commerce sales team under the Chefs' Toys brand, Frank Braudrick, TriMark's SVP of Retail, West Region, announced last week.
TriMark USA, the country's largest E&S distributor, acquired Chefs' Toys in 2018. In addition to its online shopping experience, the Chefs' Toys portfolio also includes 12 brick-and-mortar retail stores in California.
BigTray was founded in the Bay Area in 1999, and was one of the country's early online dealers in the foodservice E&S space.
"We are excited to be uniting two teams that have a loyal customer base built on the foundation of lasting relationships with our customers," Braudrick said.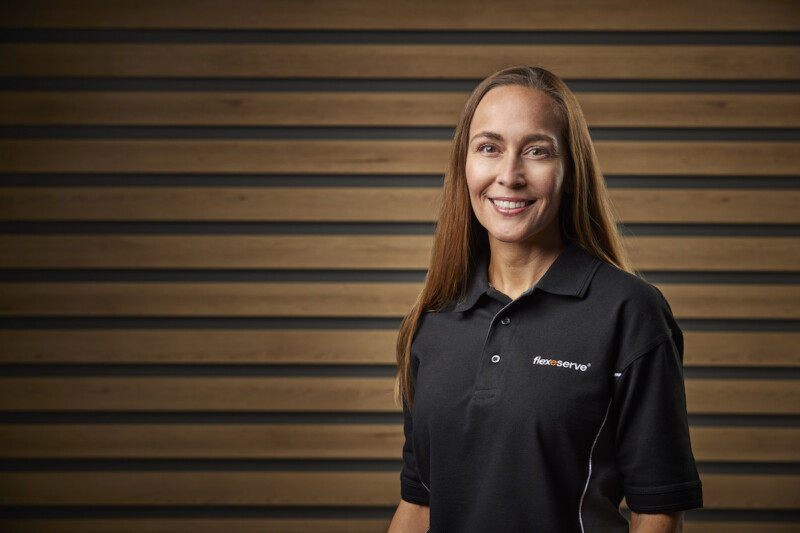 Appointments
The hot-holding equipment manufacturer Flexeserve is continuing to establish itself in the U.S. with the appointment of a new office manager. Katie Brewer, who boasts expertise in client and financial…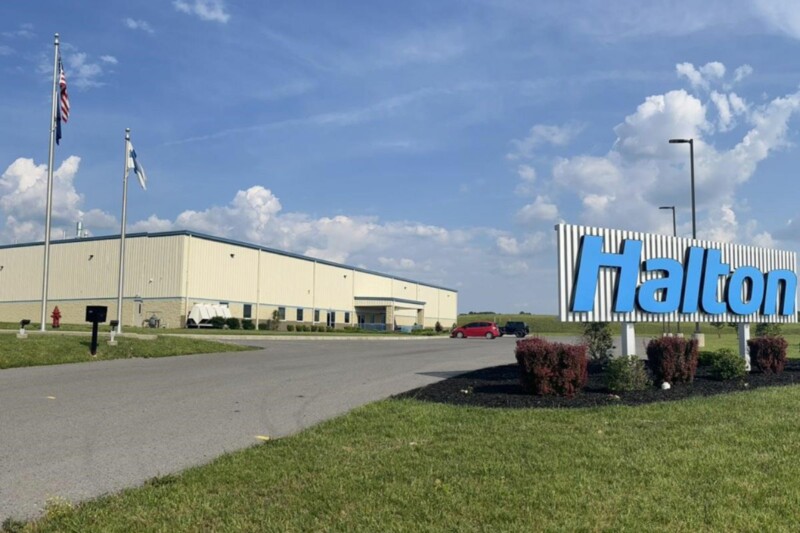 Company News
Halton, a manufacturer of CKV and air distribution systems, is building something new—this time for its own use. Today, May 24, the manufacturer announced the expansion of its Scottsville, Ky….