TriMark Merges Its E-Commerce Brands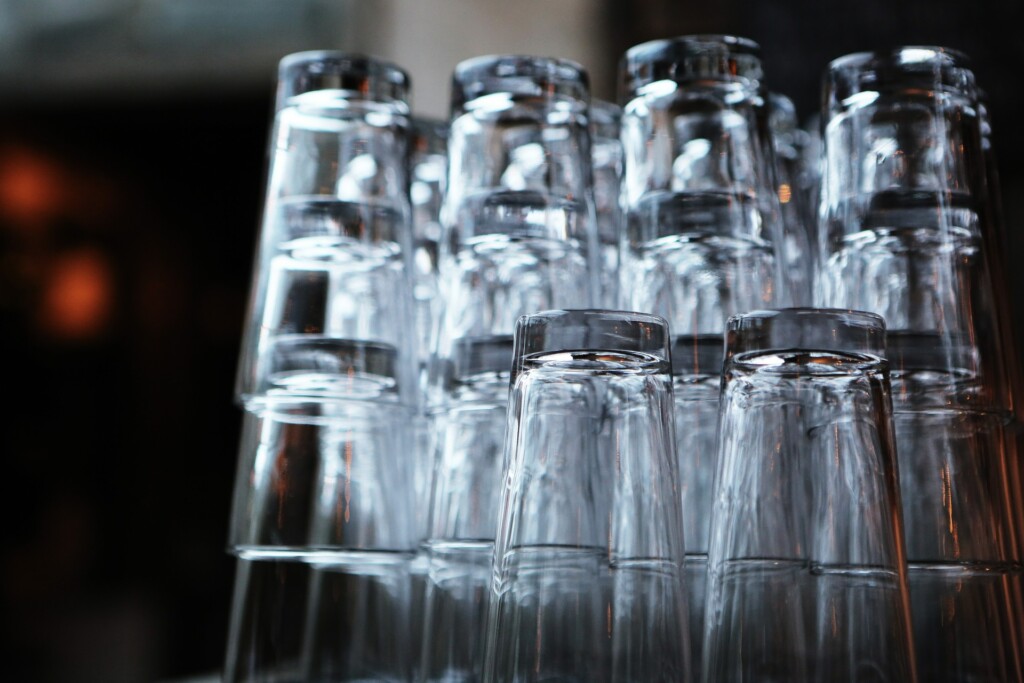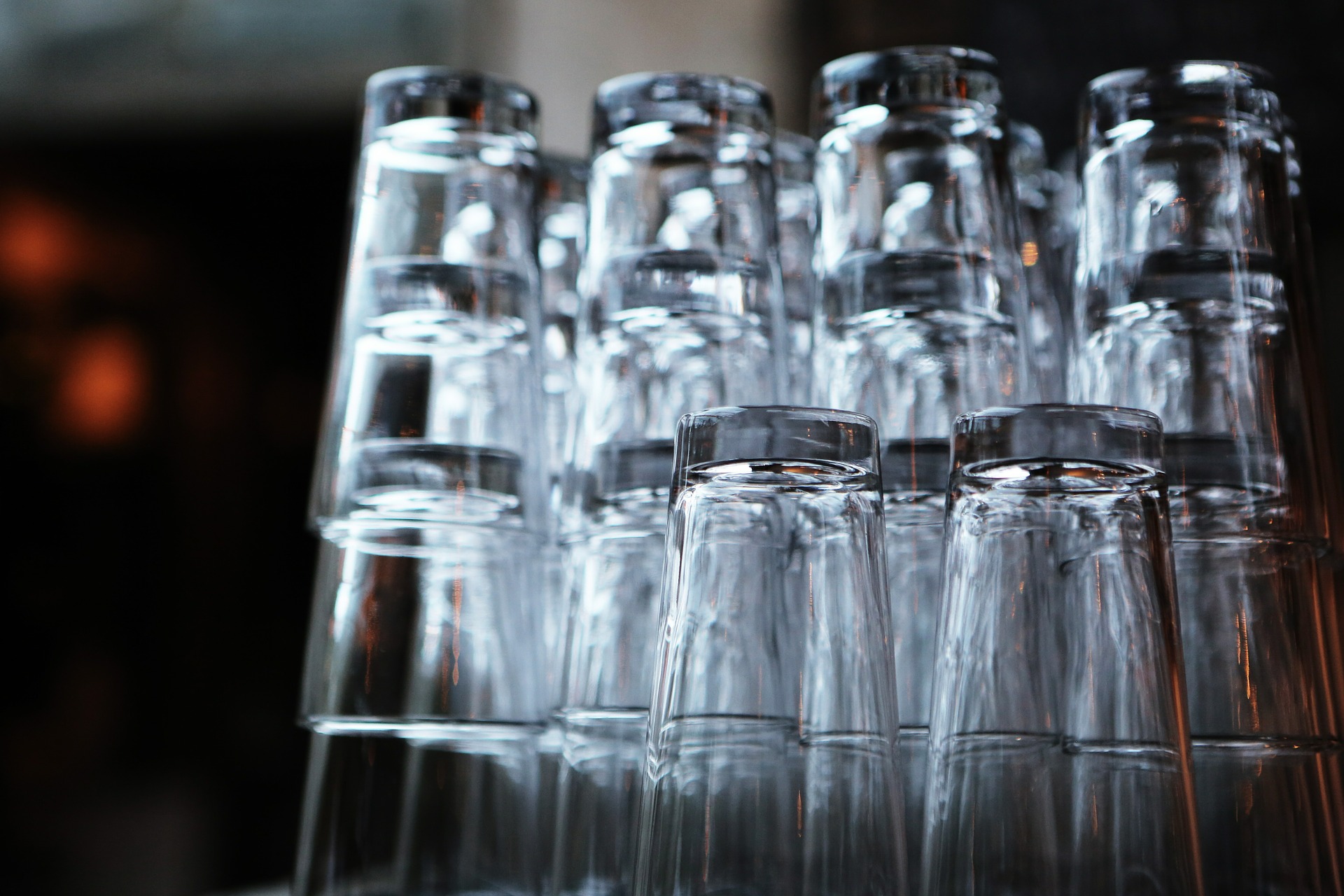 TriMark USA's two e-commerce brands are becoming one. BigTray.com is being folded into ChefsToys.com, creating one e-commerce sales team under the Chefs' Toys brand, Frank Braudrick, TriMark's SVP of Retail, West Region, announced last week.
TriMark USA, the country's largest E&S distributor, acquired Chefs' Toys in 2018. In addition to its online shopping experience, the Chefs' Toys portfolio also includes 12 brick-and-mortar retail stores in California.
BigTray was founded in the Bay Area in 1999, and was one of the country's early online dealers in the foodservice E&S space.
"We are excited to be uniting two teams that have a loyal customer base built on the foundation of lasting relationships with our customers," Braudrick said.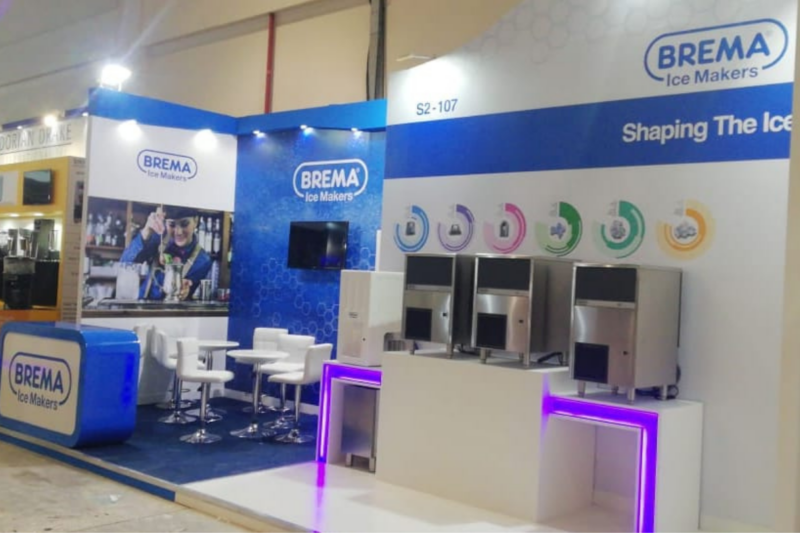 International News
Hoshizaki has acquired the Italian commercial icemaker manufacturer Brema in a move it hopes will help it become the No. 1 commercial icemaker manufacturer in Europe.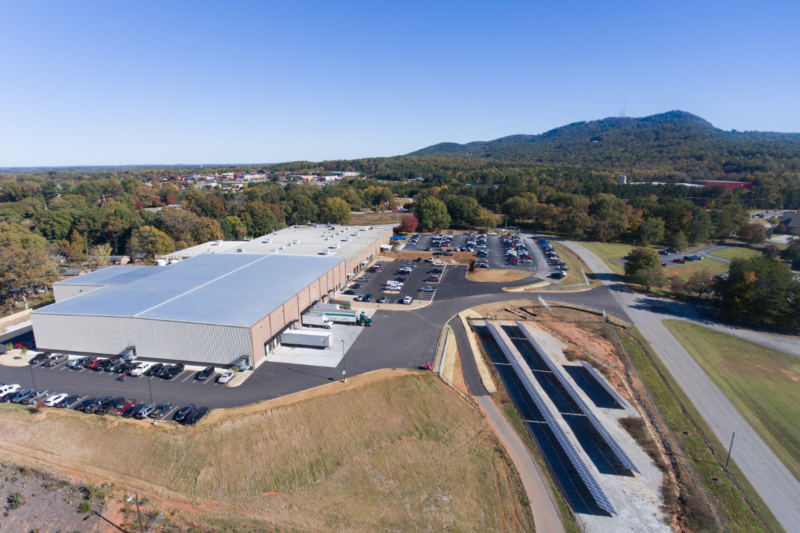 Company News
The first phase of the expansion and renovation of T&S Brass and Bronze Works' headquarters and plant in Travelers Rest, S.C., has wrapped up as the manufacturer works to meet...