TriMark SS Kemp Appoints New Regional Sales Manager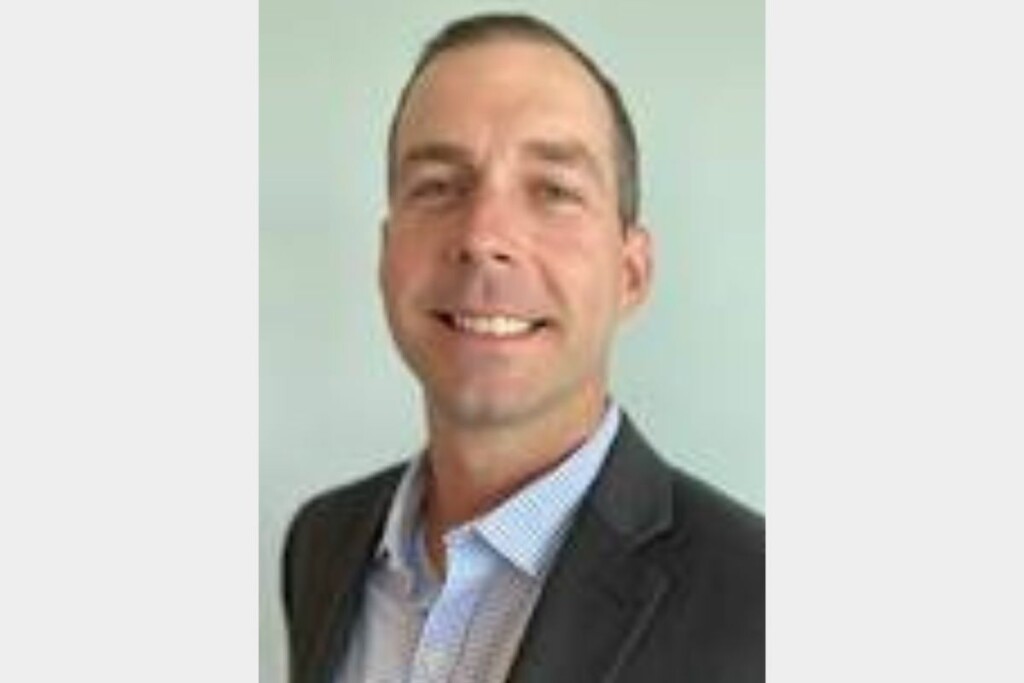 TriMark SS Kemp, a division of TriMark USA, has hired Michael Heroux as regional sales manager for the Cincinnati and Dayton, Ohio, markets. Heroux will succeed Doug Metzner, who is retiring.
Before joining the dealership, Heroux spent 10 years at Sysco in Cincinnati. He most recently held the title of district sales manager, leading a team of nine representatives. While with the company, he delivered three consecutive years of positive growth, gross profit dollar growth and sales growth, according to TriMark SS Kemp.
"Mike is a driven leader, responsible for developing and executing strategies to create aggressive and profitable market share growth," says TriMark SS Kemp in a press release.
TriMark USA, a provider of design services, equipment and supplies to the foodservice industry, landed the No. 2 spot on FER's 2022 Top Dealers list.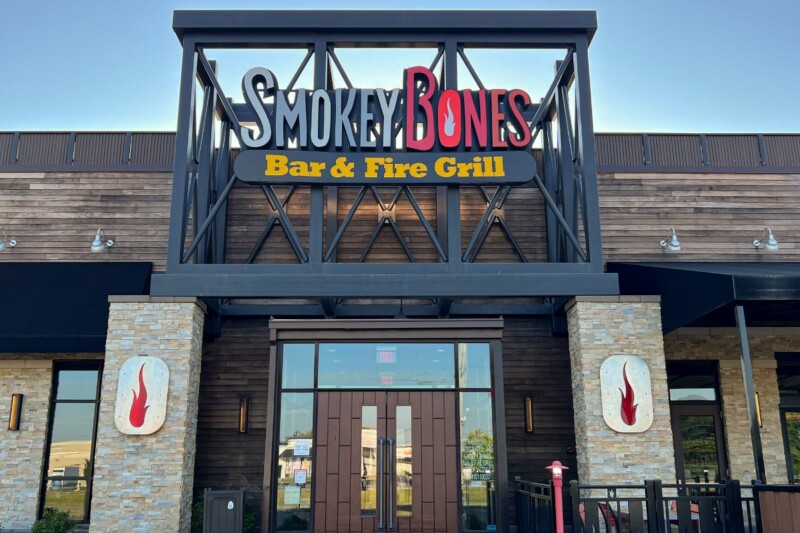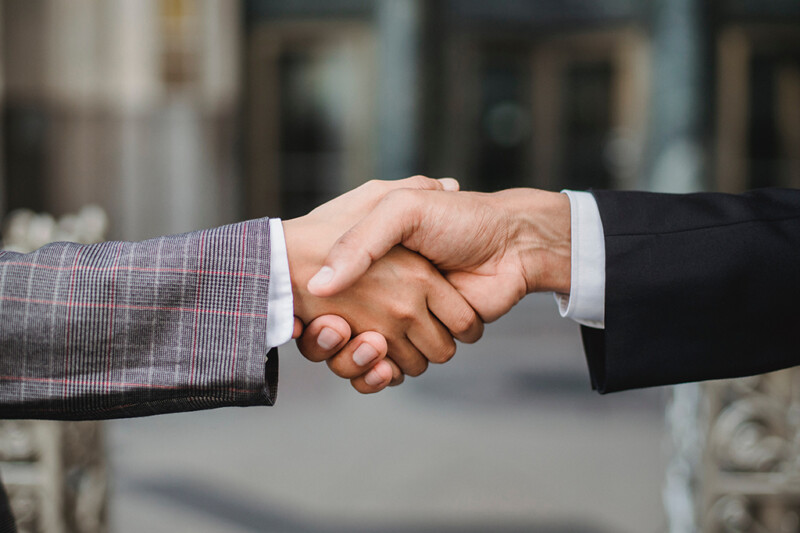 Appointments
Bill Roller and Jon Bero will move up to sales director roles at the manufacturer on Oct. 1.