TriMark SS Kemp Taps Senior Director of Construction Services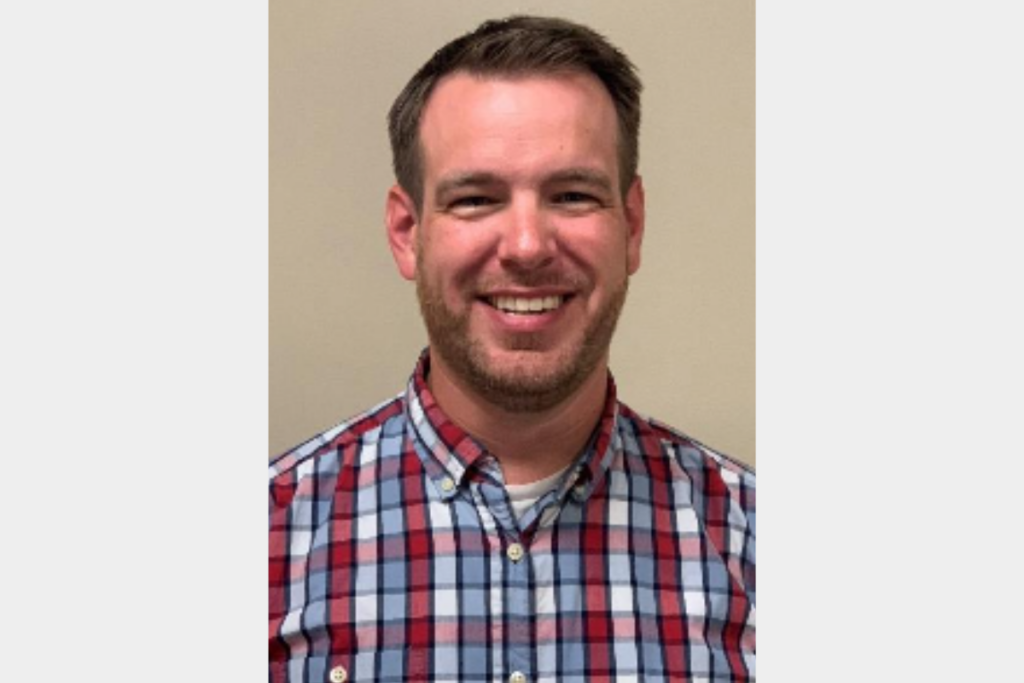 TriMark SS Kemp, a division of TriMark USA, has hired Eric Dey as senior director of construction services.
In his new role, he will be responsible for design, estimating and project management and oversee leaders in those areas, with the goal of increasing sales, profitability and market share.
Dey joins the dealership from The Albert M. Higley Co., where he spent the last 10 years. He most recently served as project executive for several healthcare construction projects in northeast Ohio.
TriMark USA recently landed the No. 2 spot on FER's 2022 Top Dealers list.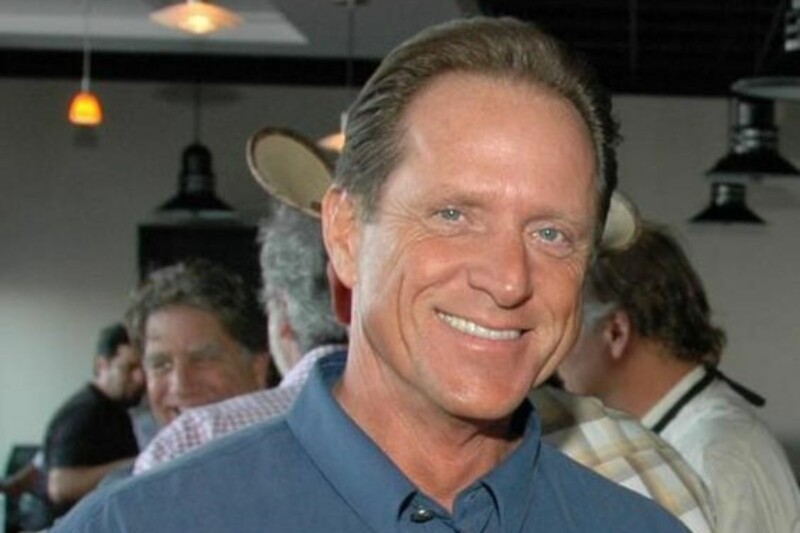 People
This week caps a 48-year foodservice industry career for Bob Gilbert, who is retiring from his post as TriMark South's senior vice president of sales for rentals. Gilbert started out…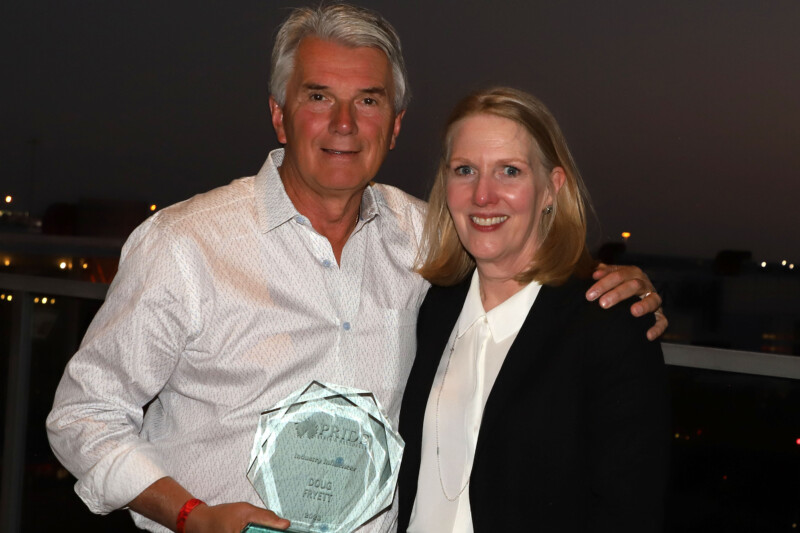 Awards and Recognition
Industry influencer Doug Fryett and Zepole Restaurant Supply Co. took home the buying group's premier awards.