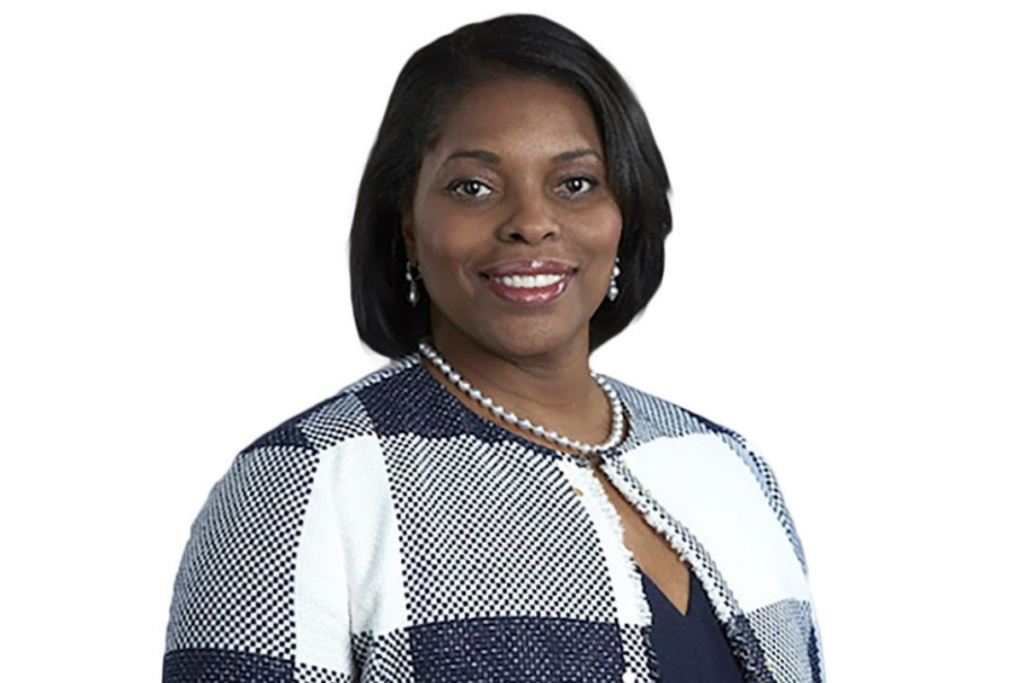 TriMark USA is searching for a new leader after its CEO, Marie Ffolkes, has left the company. According to the dealership, Ffolkes and its board of directors mutually agreed she would depart, effective immediately.
TriMark will identify a successor who can lead its next phase of growth. In the interim, an Office of the CEO has been established, comprised of key senior leaders, to guide the business and operations.
"Marie was instrumental in leading TriMark during a period of unprecedented uncertainty, and she has established strong momentum and a solid foundation to build on. We wish her the very best as she prepares for her next venture," says TriMark in a statement.
TriMark, the No. 2 dealer in the country according to FER's 2021 Top Dealers Report, says its commitments to quality and its customers' and partners' satisfaction will not be affected by the transition.
"Our priority remains the same: supporting our customers' success and sustainability so they can focus on their culinary pursuits. TriMark's business has great momentum, and we are energized by the opportunities ahead," reads the statement.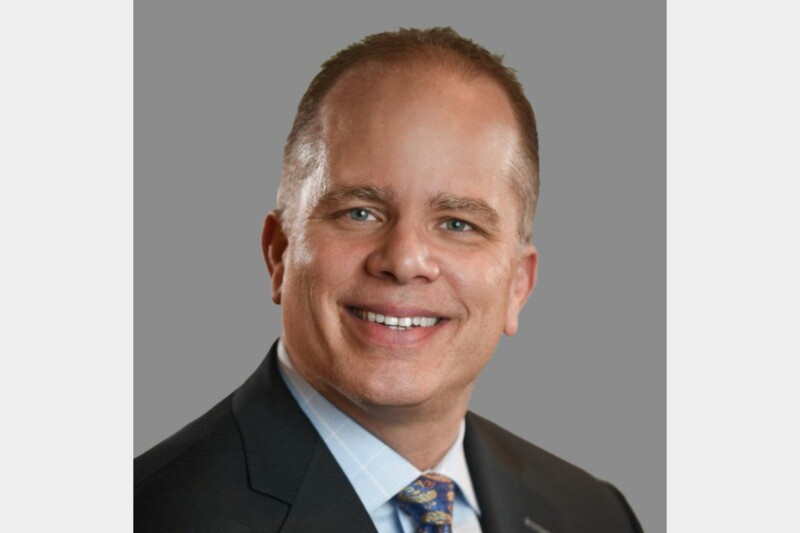 Appointments
CEO Tom Wienclaw says the individual 'will be instrumental in making a huge impact for TriMark's customers.'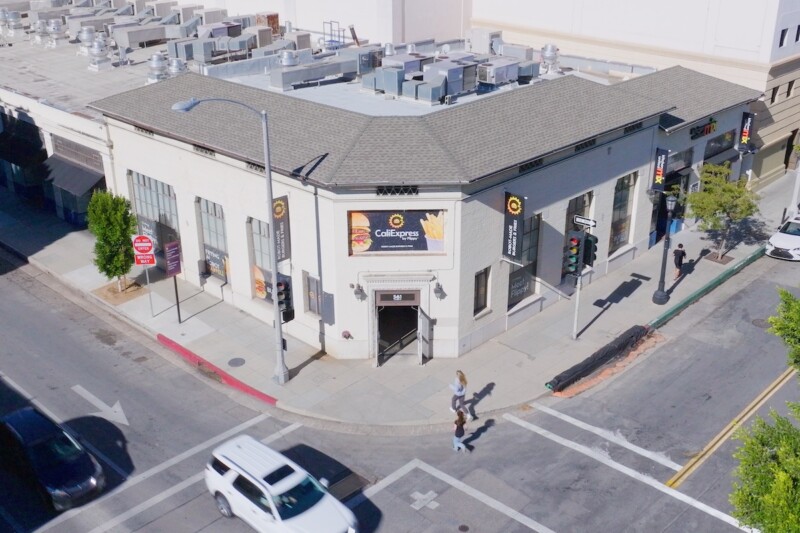 Company News
The new concept's robotic grills, fryers, kiosks and more look to deliver advantages for staff, customers alike.