TriMark's Kathy Drew Joins Chief Growth Office Team
Drew arrives from TriMark United East where she served as vice president of commercial operations.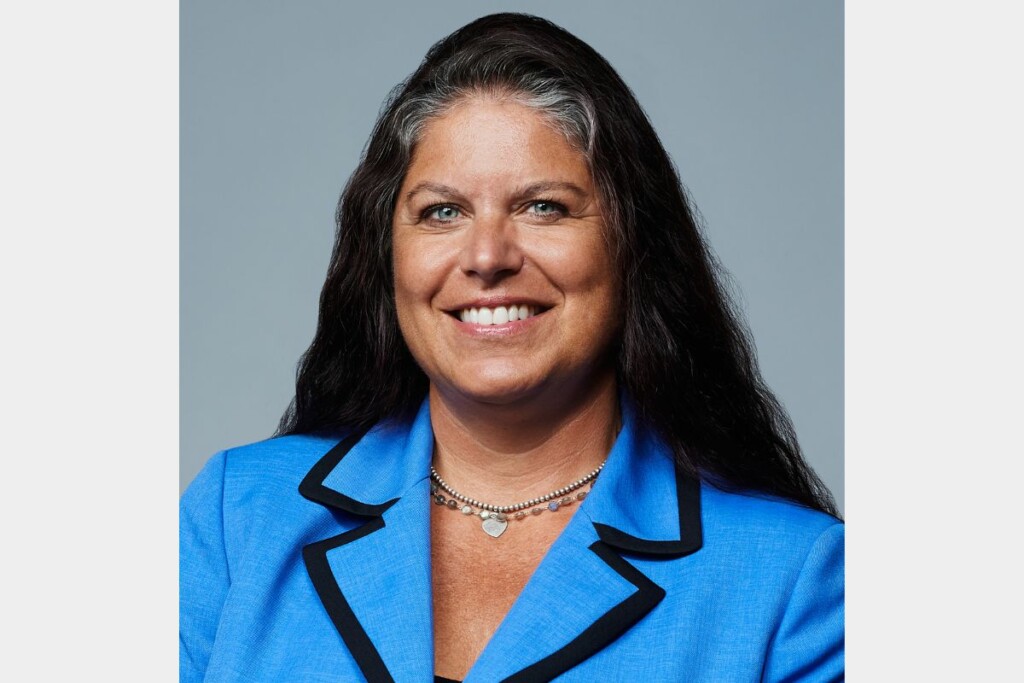 TriMark has announced that Kathy Drew, former vice president of commercial operations for TriMark United East, has joined the chief growth office team as vice president of Supply America and group purchasing organizations.
She will be the main point of contact for Supply America and new GPO accounts for pricing, rebates and customer relationships, unifying TriMark's voice. As a key sales growth leader, Drew will partner with TriMark's private label and national accounts teams. Before pivoting to vice president of commercial operations, Drew was vice president of national accounts and senior director of corporate dining, healthcare and hospitality for TriMark United East. Drew will report to Jennifer Galanis, chief growth officer.
"TriMark is extremely excited to have Kathy take on this new position for our organization," Galanis says in the release. "Her extensive foodservice background, along with an incredible work ethic, strategic perspective and innate leadership abilities, will allow her to make a significant impact on this business segment."
Drew's background includes roles at Carlisle FoodService Products and US Foods.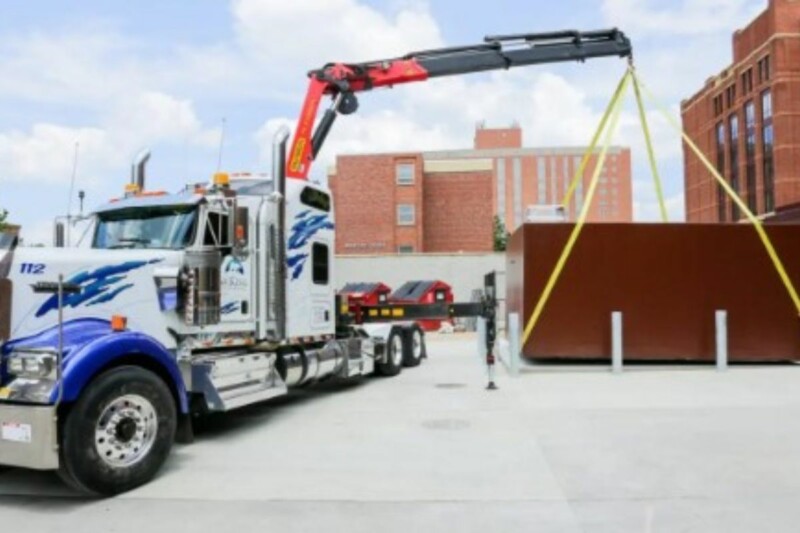 Appointments
Tommie Cornwell will play a part in the delivery of the manufacturer's walk-in cold storage units to customers around the country.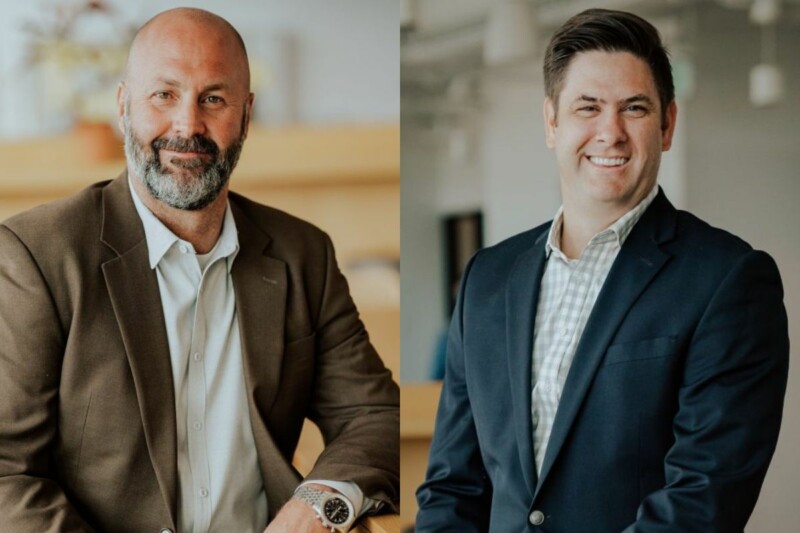 Appointments
The private equity firm promotes two amidst acquisitions, multistate development and exponential job growth.