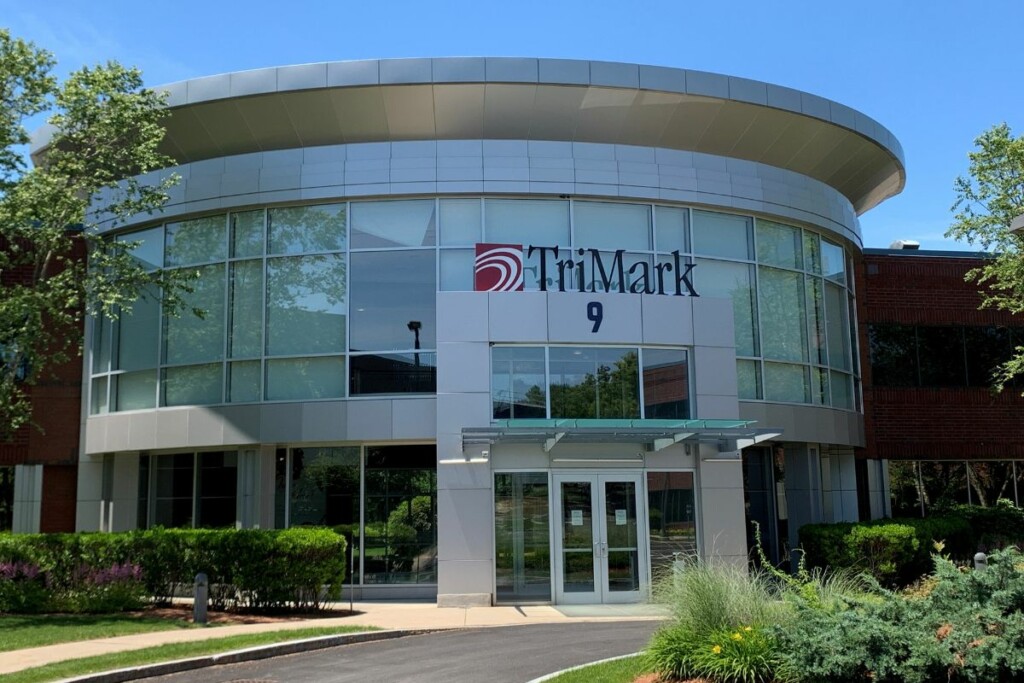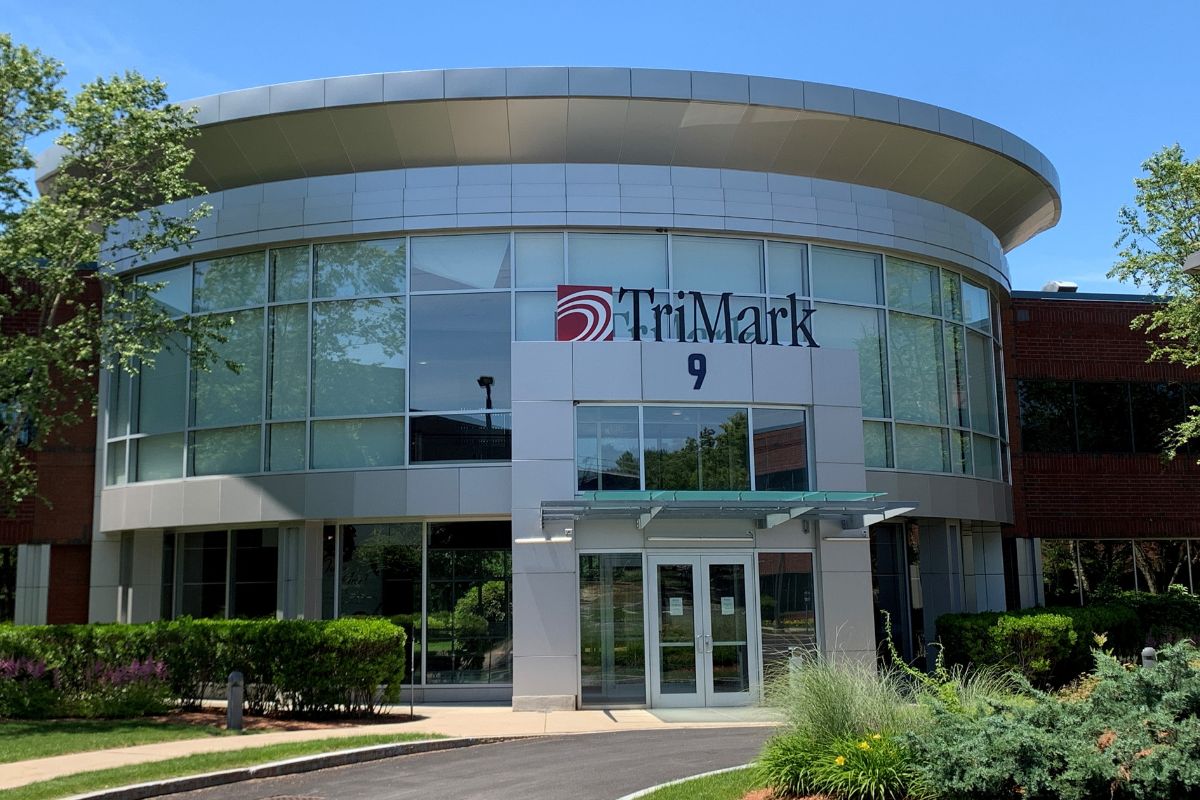 TriMark's Mark Kohlschmidt, regional vice president of sales, is set to retire on Oct. 31.
Kohlschmidt—who has had a 40-plus-year career in the foodservice business—got his start in the industry as a busboy at Chuck's Supper Club, which his dad designed as a kitchen designer for a local dealership, shares TriMark. His dad went on to open the Texas-based rep group A. Kohl & Associates, where Kohlschmidt worked for 13 years. With the help of his dad, he gained a greater understanding of customers and equipment alike.
Kohlschmidt then spent roughly 10 years as a rep at Ettinger-Rosini, and he joined ISI Commercial Refrigeration as general manager in 2003. He held the GM post through ISI's mergers with Strategic Equipment and Supply (2006) and TriMark (2013). Then, amid the COVID pandemic, he became RVP of Sales for TriMark.
Over the years, Kohlschmidt strove to empower his team to make decisions and then support and train them, TriMark says.
"What we do here affects people's lives," Kohlschmidt states in a release. "Each employee has a family, and they rely on the company for their livelihood. When we deliver excellence to our customers and outperform the competition, our business will grow. And when that happens, we hire more people. More families rely on the team for their livelihood. That's exciting for me. It's what gets me out of bed each morning!"
In retirement, Kohlschmidt says he looks forward to staying involved with his church, visiting his 10 children and nine grandchildren, traveling more, and staying active by walking and biking. He also hints, however, that he may consider consulting.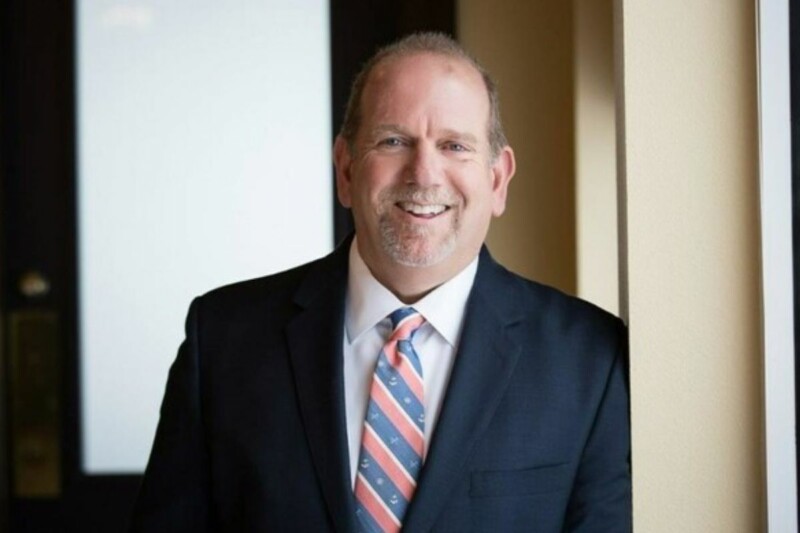 Appointments
Stak's career includes time spent at ACP Inc. and HC Duke. In his new role, he will focus on sales growth at Victorinox.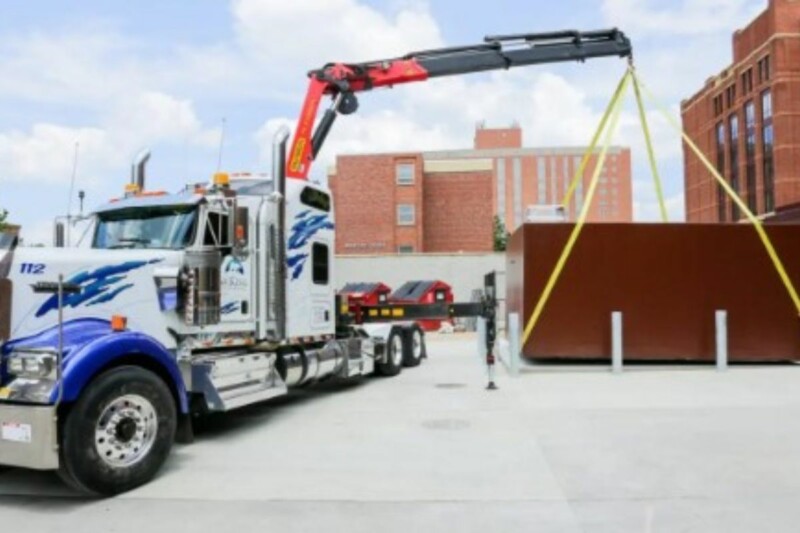 Appointments
Tommie Cornwell will play a part in the delivery of the manufacturer's walk-in cold storage units to customers around the country.