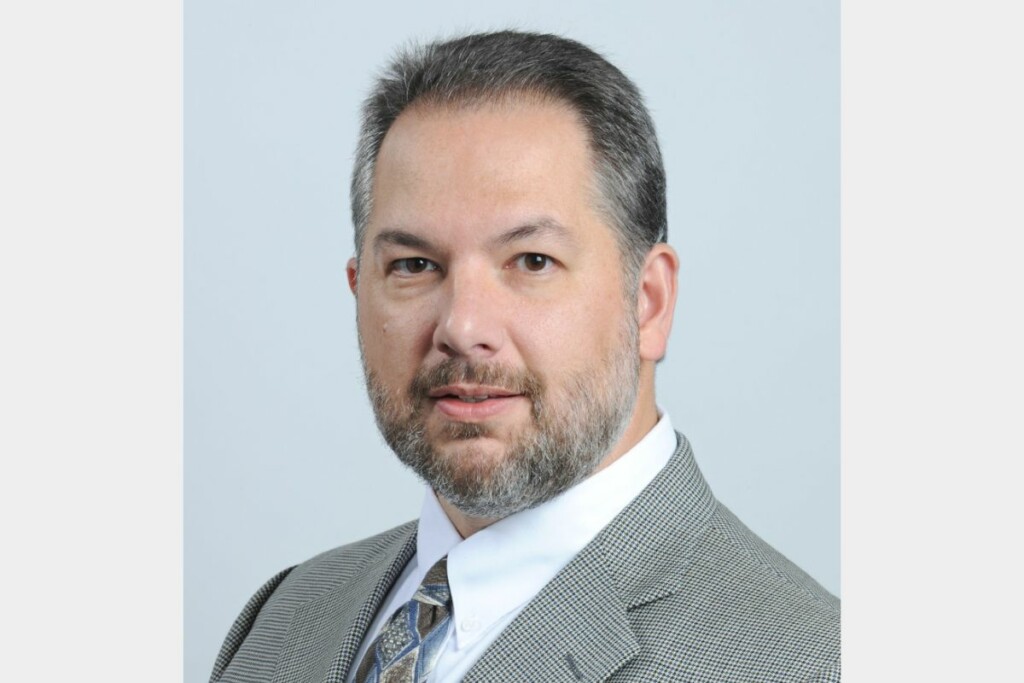 Plumbing products manufacturer T&S Brass and Bronze Works has promoted Jeff Baldwin to director of engineering.
In his role, Baldwin oversees the design engineering team responsible for engineering processes, product design and compliance on both domestic and international fronts. Working in multiple industries and markets, and always looking at sustainable innovation, he will help guide T&S into further growth globally.
Baldwin has worked with T&S for 24 years, starting as a manufacturing engineer then moving into design. Baldwin is a charter member of the Alliance for Water Efficiency organization, involved in various task groups with the EPA WaterSense program and a member of several industry organizations including Plumbing Manufacturers Int'l., American Society of Plumbing Engineers and World Plumbing Council. He has held several key leadership roles in many of these organizations.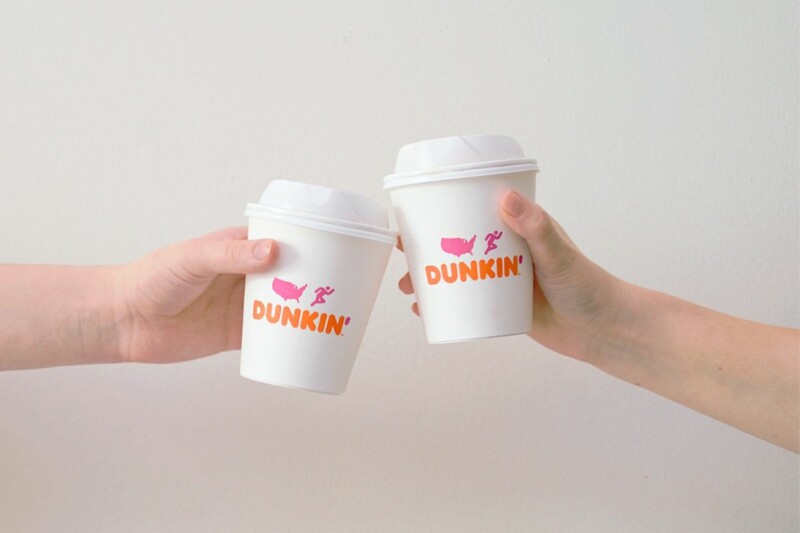 Appointments
Scott Murphy becomes chief brand officer and Dan Lynn is chief commercial and restaurant officer.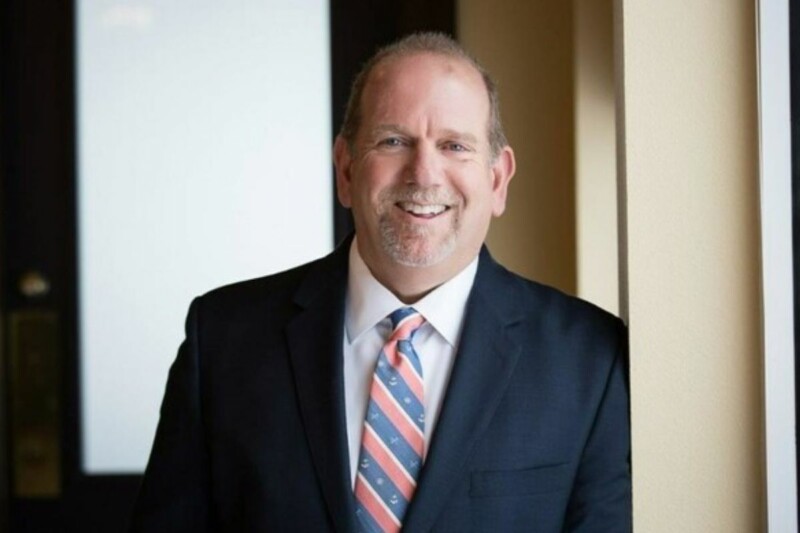 Appointments
Stak's career includes time spent at ACP Inc. and HC Duke. In his new role, he will focus on sales growth at Victorinox.