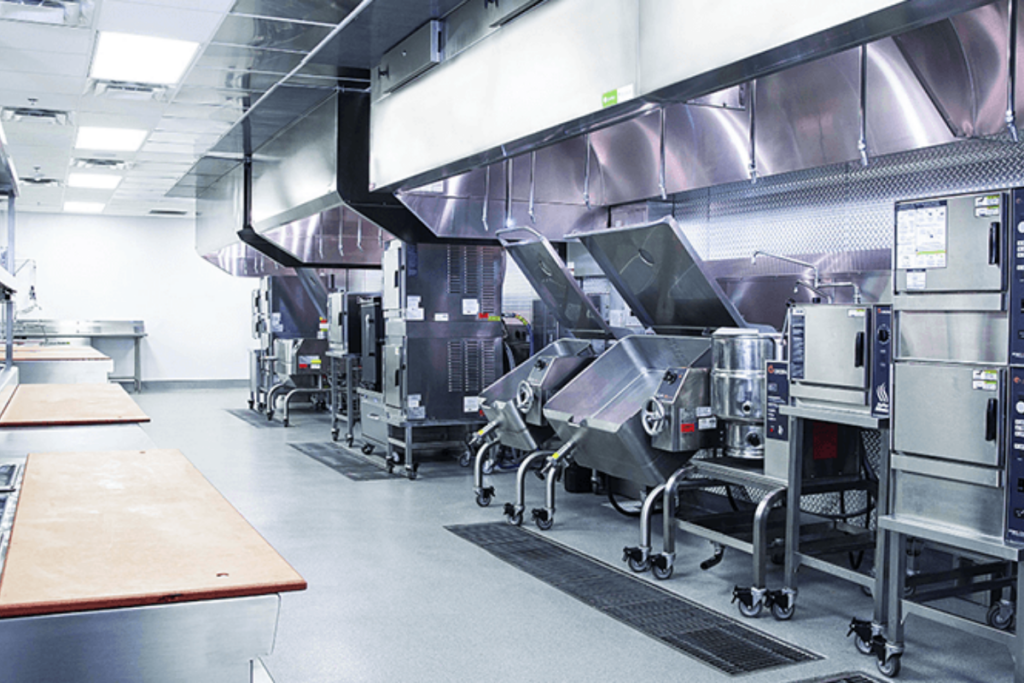 Unified Brands is expanding its partnership with BSE Mid-Atlantic to now cover Virginia, Maryland and Washington, D.C. (MAFSI Region 5). BSE Mid-Atlantic is Unified Brands' current representative in MAFSI Regions 2, 3 and 4.
BSE Mid-Atlantic is an extension of the BSE representative group family, which stretches the eastern coastline from upstate New York to Virginia. Its team consists of 16 sales representatives, seven chefs and six distribution specialists.
"We're thrilled that BSE Mid-Atlantic was eager to represent Unified Brands in this additional territory," says Mark Lang, vice president of sales, East region, in a press release. " … BSE has a proven dedication to and long-standing knowledge of the Unified Brands product portfolio. Their new Mid-Atlantic branch makes them a perfect fit for this territory extension, and we know they will be an excellent resource for local customers."
The Mid-Atlantic team will host local customers in its new Hanover, Md., and Mechanicsville, Va., partner test kitchens. BSE also offers a mobile training experience in its mobile equipment lab.
Unified Brands is headquartered in Vicksburg, Miss., with manufacturing operations in Vicksburg and Weidman, Mich. Unified Brands joined the Electrolux Professional portfolio in December 2021.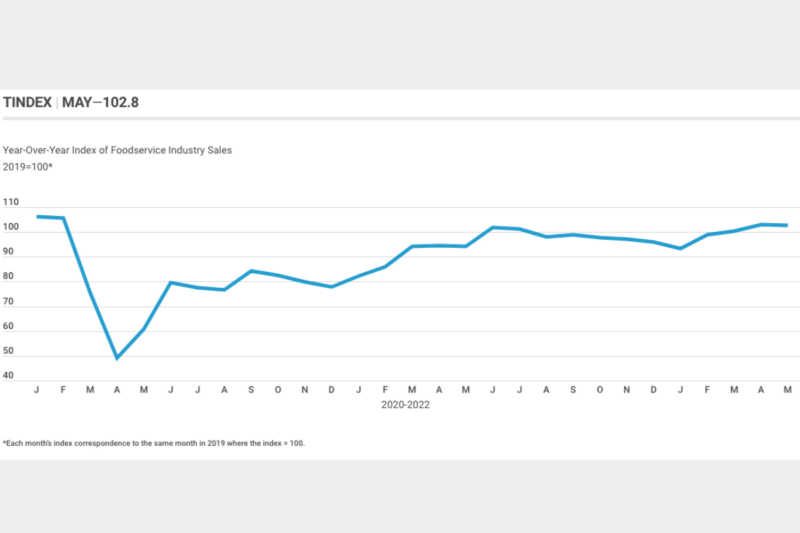 Economic News
Foodservice sales have been gradually picking up since dropping in January, but they flattened last month.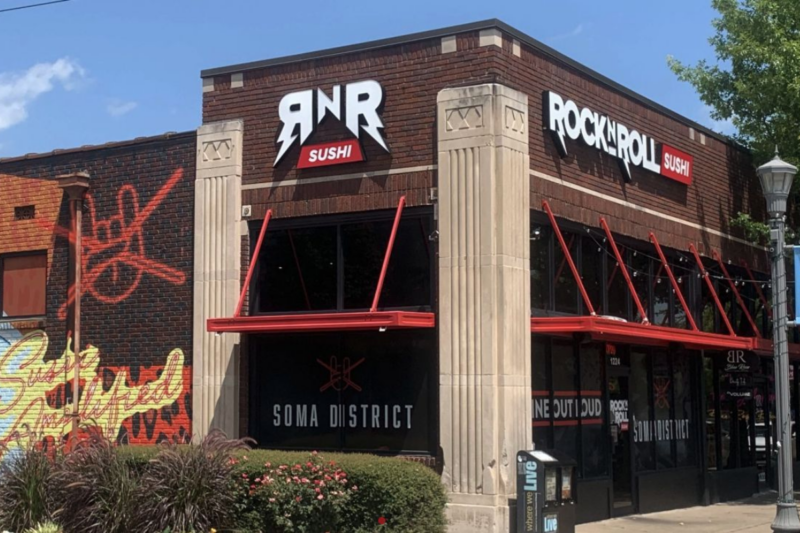 Company News
In this week's Expansion Roundup, FER looks at recently announced expansion plans for Freddy's Frozen Custard and Steakburgers, Chicken Salad Chick, Rock N Roll Sushi and Kelly's Roast Beef.