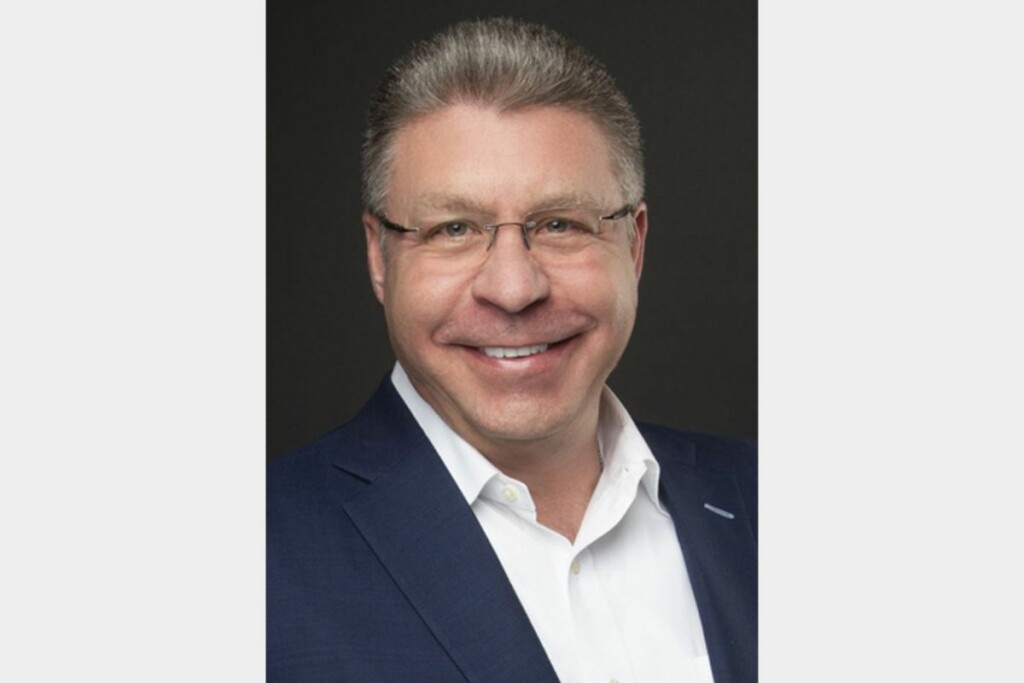 The search for a new CEO for US Foods is over after the foodservice distributor announced today that David Flitman will assume the role, effective Jan. 5.
Flitman, who has over 35 years of experience in manufacturing and distribution across multiple industries, also will join the US Foods Board of Directors. He will succeed former CEO Pietro Satriano, who left the company in May after more than 11 years.
"After a thoughtful and thorough search for the future leader of our great company, I am thrilled that Dave Flitman will join US Foods as CEO and a member of our talented board," says Bob Dutkowsky, executive chairman, in a press release. "Dave is a highly accomplished executive who brings an impressive combination of CEO, supply chain and commercial experience and a proven track record of driving operational excellence, profitable growth, shareholder returns and a people-centric, high-performing culture."
Since April 2021, Flitman has served as president and CEO of Builders FirstSource, a U.S. supplier of building products, prefabricated components and value-added services. He also brings experience in the food distribution industry, previously serving as president and CEO of Performance Foodservice, the largest segment of Performance Food Group, a U.S. foodservice distribution company, from 2015 to 2018.
His experience also includes holding executive-level positions at Univar, Nalco, Ecolab, Allegheny Power, Veritiv Corp. and DuPont.
Andrew Iacobucci, interim CEO, will continue to lead US Foods until Flitman joins the company.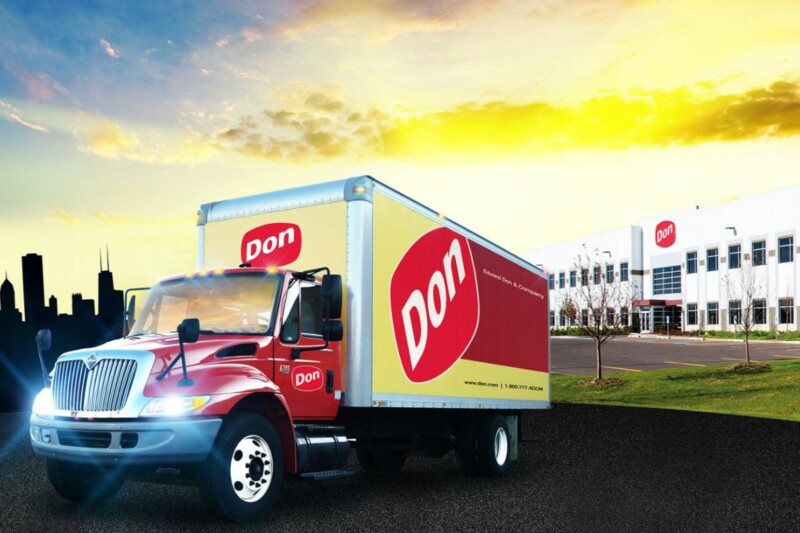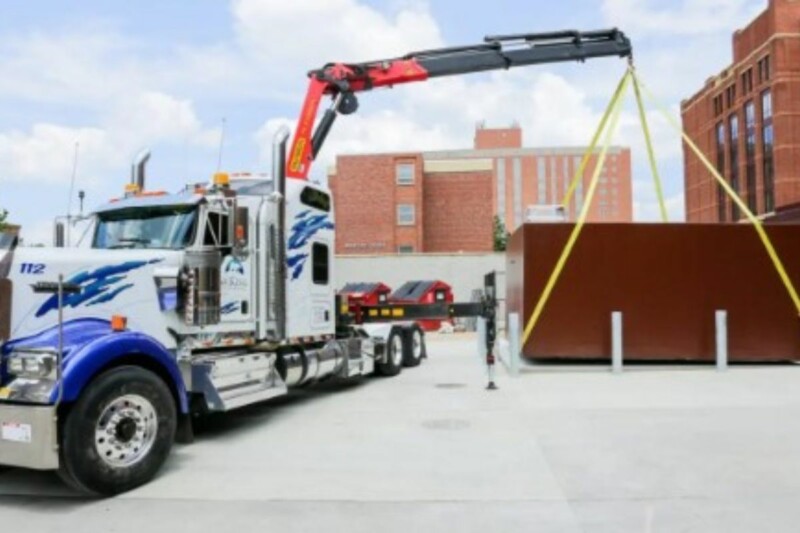 Appointments
Tommie Cornwell will play a part in the delivery of the manufacturer's walk-in cold storage units to customers around the country.