Venancio USA Welcomes Mark Klindera To Lead Role
Formerly of Unox, Klindera will work as president to establish Venancio in the U.S.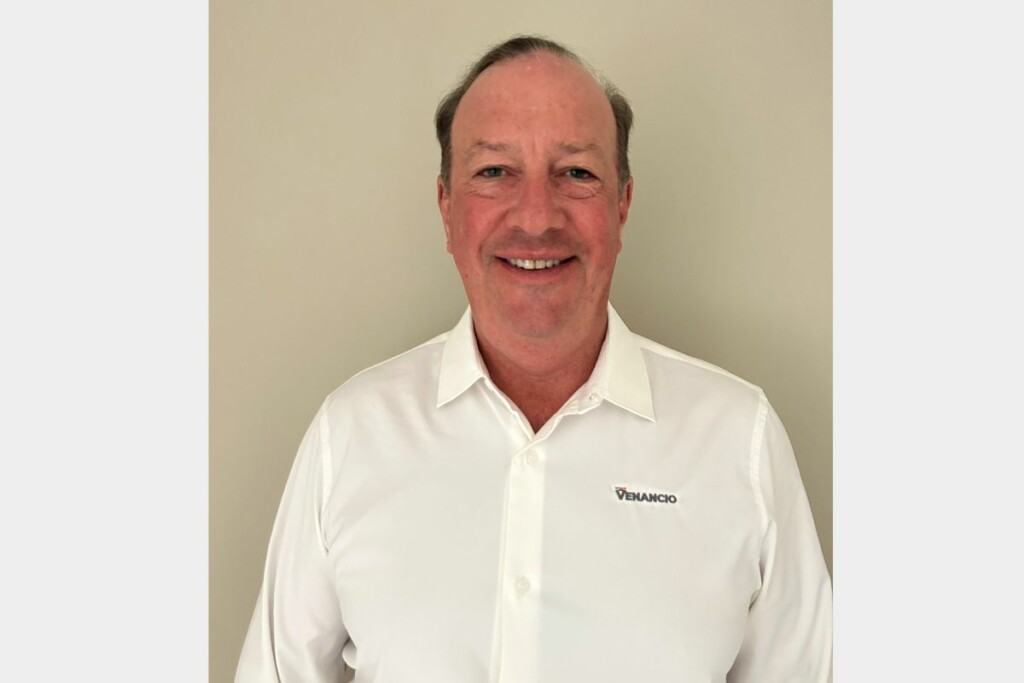 Mark Klindera has stepped up to the role of president of Venancio USA, based in Boca Raton, Fla.
Klindera's foodservice industry career spans more than 30 years. He comes to Venancio USA from Unox Inc., where he led the company to unprecedented sales growth over a short five-year period, according to a release. His background also includes experience working for Standex Int'l., Henny Penny, Sodexo-Marriott and as a chef in Chicago restaurants.
In his new role, Klindera will lead the Venancio USA team in establishing the brand on a national level in the U.S. foodservice equipment industry.
Founded in Brazil, Venancio focuses on commercial cooking equipment.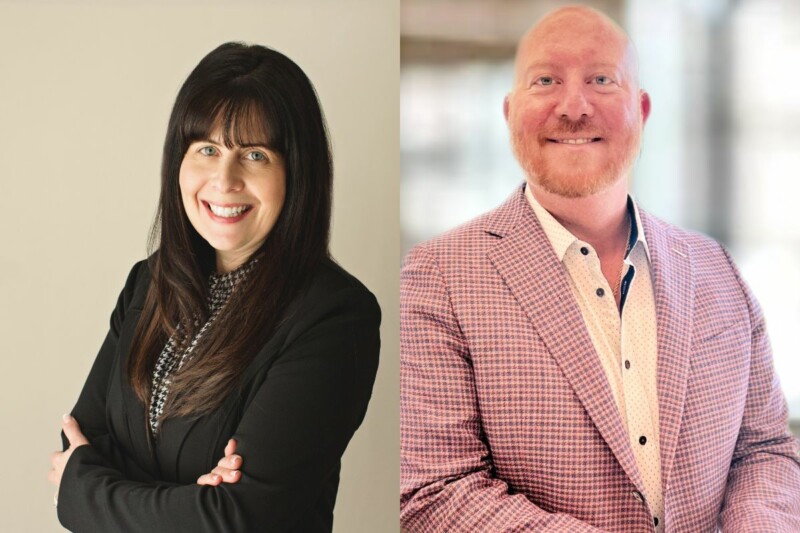 Appointments
Two are joining the leading lineup at Walk-On's Sports Bistreaux. Jennifer Pecoraro-Striepling takes on the role of chief development officer, while Chris Porcelli joins the company as its chief financial…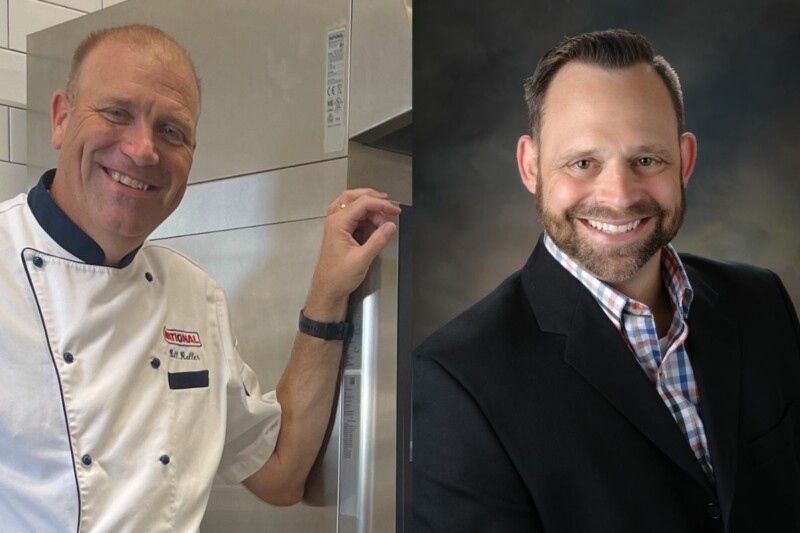 Appointments
Bill Roller and Jon Bero will move up to sales director roles at the manufacturer on Oct. 1.