Vulcan Adds Two Chefs To Help Establish New Center of Excellence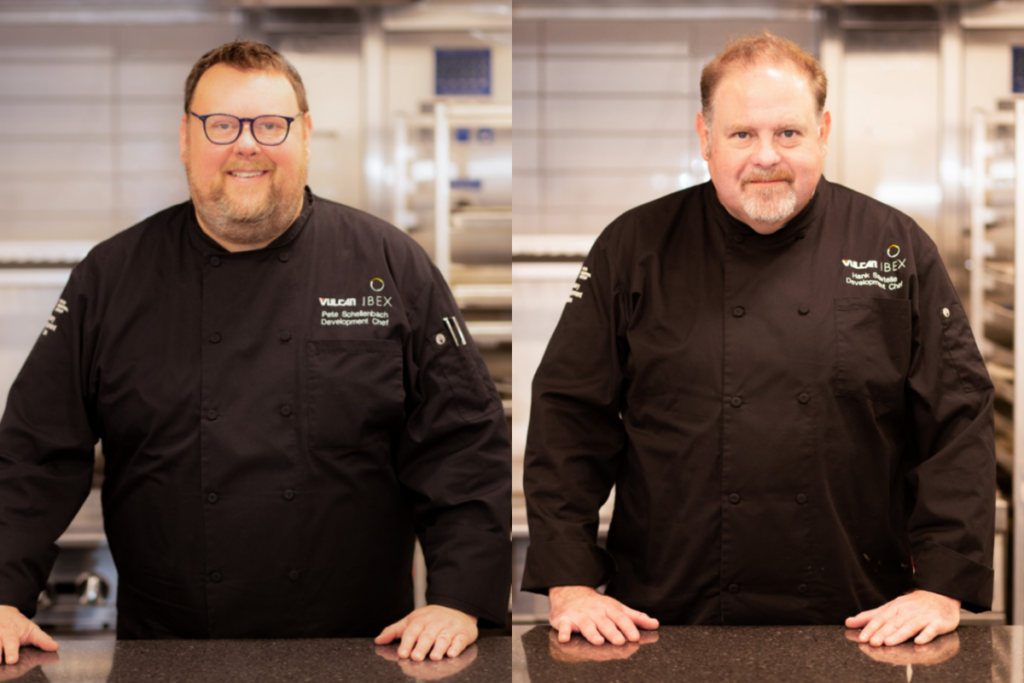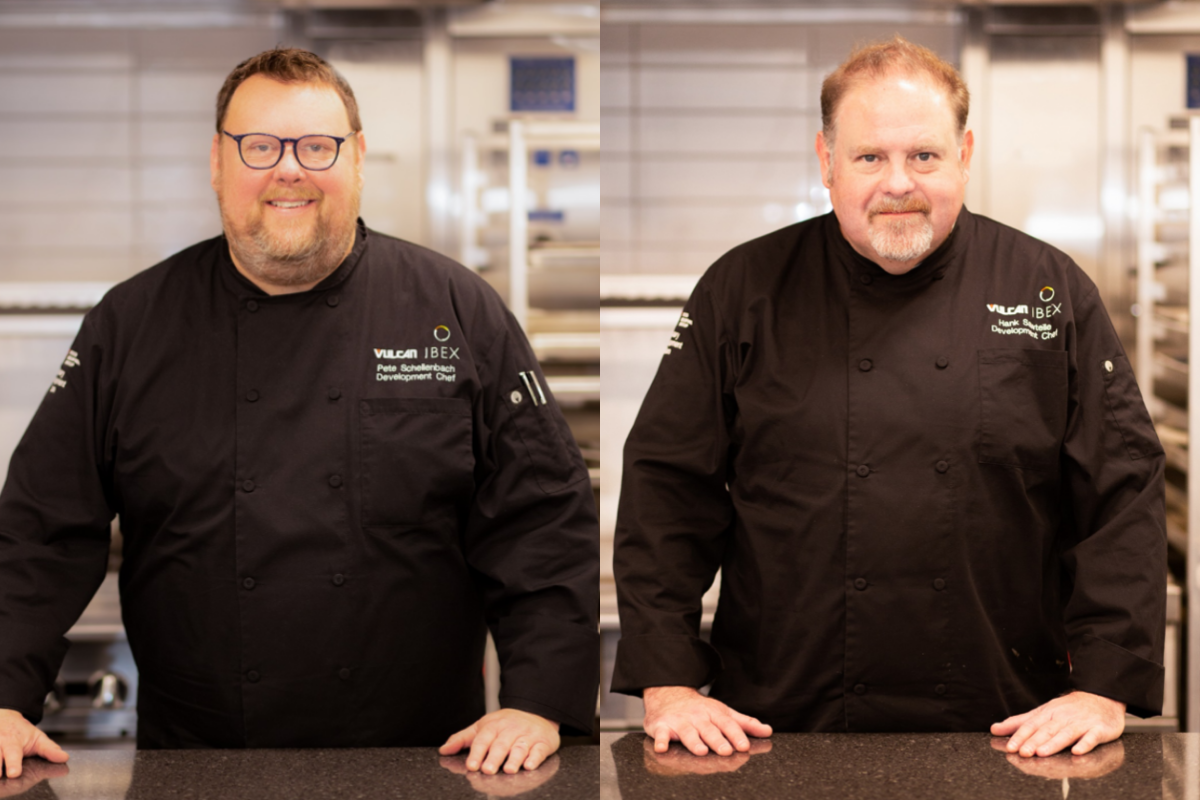 Vulcan has added two chefs to its team to support the company's growth and establish its new Center of Excellence, which will begin opening next year.
The Center of Excellence will host training, end-user testing and other culinary experiences when the first phase of the center opens, and the provider of commercial cooking equipment has been building its support teams at the center to include culinary, technical, sales and marketing personnel. The latest to join the team in the culinary department are Chef Pete Schellenbach and Chef Hank Sawtelle, who will serve as culinary specialists.
"We have always had great working relationships with culinary experts who help us to truly understand our customers' needs," says Chris Stern, vice president and general manager, in a press release. "Having two incredible and innovative chefs on staff at the new Center of Excellence will refine our culinary expertise even more and support both our combi oven line expansion and overall company growth."
Before joining Vulcan, Schellenbach worked as a corporate chef for Welbilt and a regional sales manager for Rational USA. In both roles, Schellenbach provided education on combi oven technology and customer assistance for applications and operations. In his new role with Vulcan, he will provide culinary support for product development, training and live and virtual cooking events.
Sawtelle has worked as a chef for different corporate groups and served as a chef instructor at the International Culinary School at the Art Institute of Portland. At Vulcan, he will establish a demonstration and test kitchen to grow the company's brand presence and customer responsiveness on the West Coast.
The chefs will work as a culinary team across the division to drive product sales while supporting new product development and launch efforts through product testing and evaluation, customer support, recipe creation and cooking/product demonstrations, according to Vulcan. The chefs also will work with the sales and marketing teams to create new and updated promotional materials.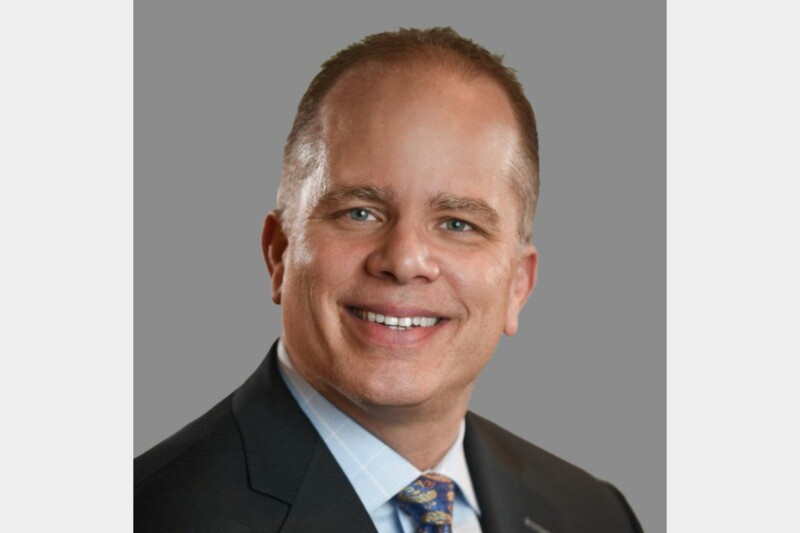 Appointments
CEO Tom Wienclaw says the individual 'will be instrumental in making a huge impact for TriMark's customers from the time of order to delivery of order.'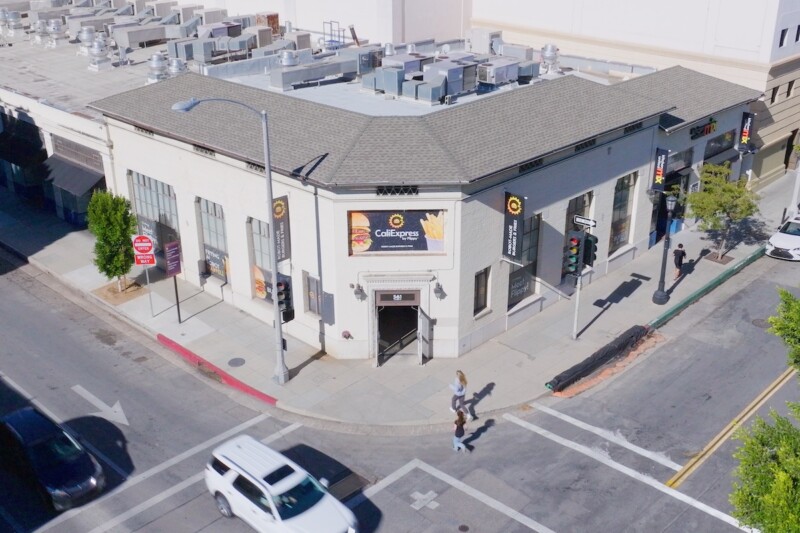 Company News
The new concept's robotic grills, fryers, kiosks and more look to deliver advantages for staff, customers alike.