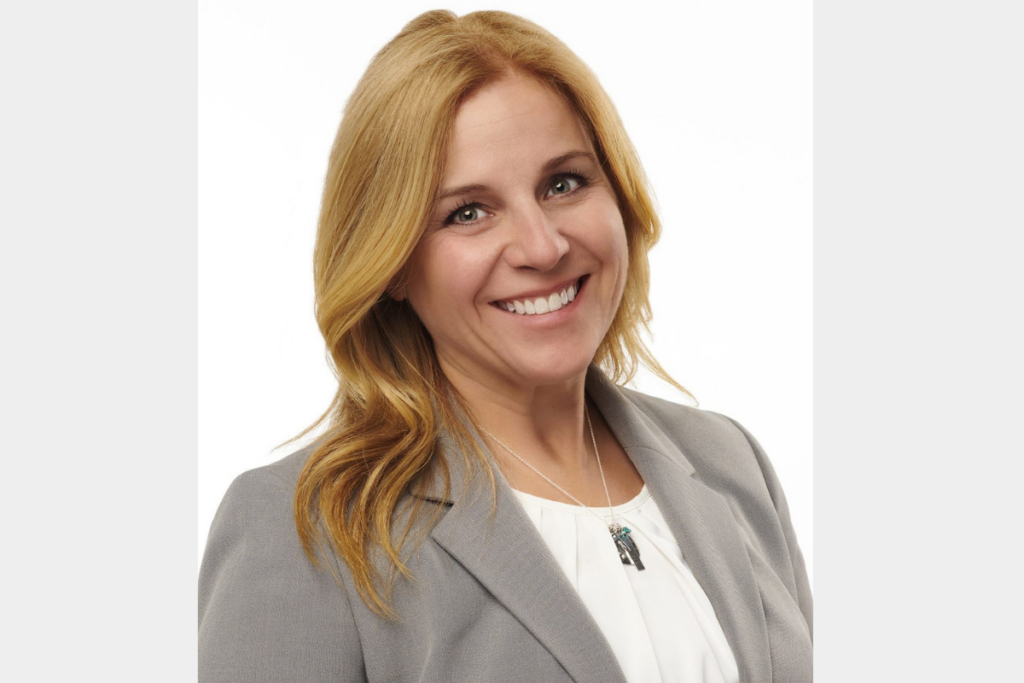 Vulcan, a manufacturer of commercial cooking equipment, has added to its team with the hiring of Tracie Suter as K-12 market segment manager.
Suter brings to the role more than 20 years of experience working in Illinois school districts as a school nutrition specialist. She began her K-12 career as director of foodservice for Westmont School District and then spent 17 years with Valley View School District as assistant director of nutrition services. Most recently, she served as director of nutrition services at Joliet Public Schools where she was responsible for managing the programs, menus and staffing across 20 school sites.
In her new role with Vulcan, she will be responsible for continuing to grow Vulcan's share within the K-12 market segment through end-user engagement, sales coaching and participation in state School Nutrition Association groups.
"School nutrition is so important to us here at Vulcan, and Tracie will help us continue to expand our services and support of that segment," says Vulcan Vice President and General Manager Chris Stern in a press release. "Her certification as a school nutrition specialist brings hands-on experience to help us better understand the school market and how we can support the development of healthy and happy kids."
Suter is active with the Illinois School Nutrition Association and served as vice president from 2013 to 2014 and as president from 2016 to 2017.
As a full-line manufacturer for the K-12 market, the sector is a key focus for Vulcan, says the company. Vulcan is part of ITW Food Equipment Group.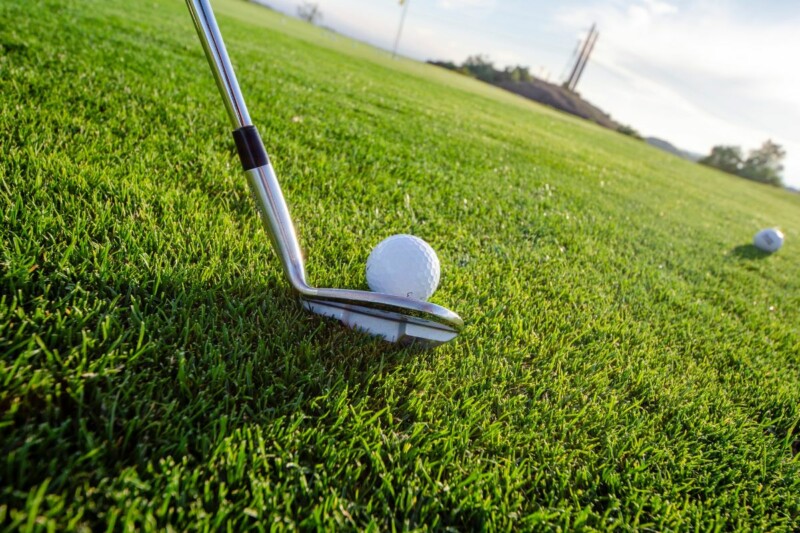 Event Coverage
Operator insights, equipment technology and a special presentation by General John Kelly round out the program.