Vulcan Hires Business Development Manager for Combi Oven Team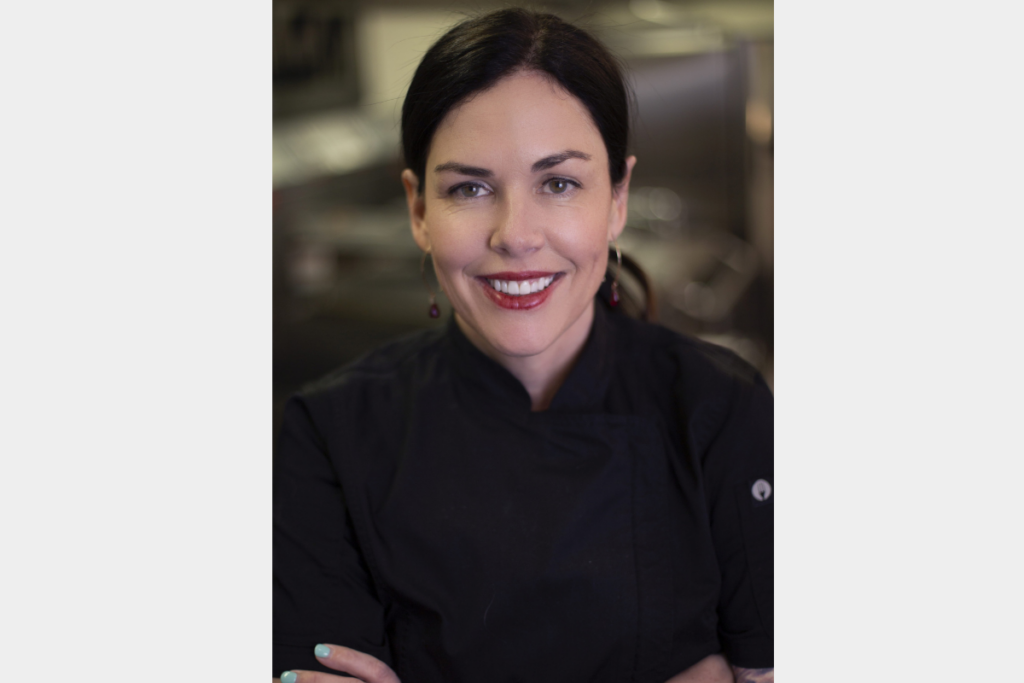 Vulcan, a provider of commercial cooking equipment, has added to its combi oven team with the hiring of Alex Ricciuti as chef and combi business development manager.
In this role, she will lead field sales efforts to accelerate Vulcan's combi oven growth, with a special focus on driving end-user interest and dealer support with new combi oven-specific selling programs.
"Our combi oven business has been rapidly accelerating, and we are excited to grow our product offering with Alex leading those efforts," says Vulcan vice president and general manager Chris Stern in a press release. "Alex's expertise comes to us at such an opportune time because she will be supported by a newly restructured combi technical support team and a growing number of in-house culinary resources as she works with reps in the field to target and secure combi oven opportunities in conjunction with Vulcan's dealer network."
Ricciuti has spent her career in the foodservice industry. She began by working under Chef Todd English at the Olives Group in Boston before founding the catering company Green Delicious Cooking Co. In 2015, she was named grand champion of the Food Games, New York City—a competition put on by WCR (Women Chefs and Restaurateurs).
For the past 13 years, she has worked with foodservice equipment companies. Most recently, she worked at Wood Stone Corp. as chef and regional sales manager. Before that, she spent five years as executive chef and regional sales manager for New England at Rational.
The appointment comes as Vulcan is in the process of establishing a Center of Excellence in Baltimore that will host training, end-user testing and other culinary experiences. Vulcan is building its support teams at the center to include culinary, technical and sales personnel and plans to upgrade its facility, engineering lab and test kitchen.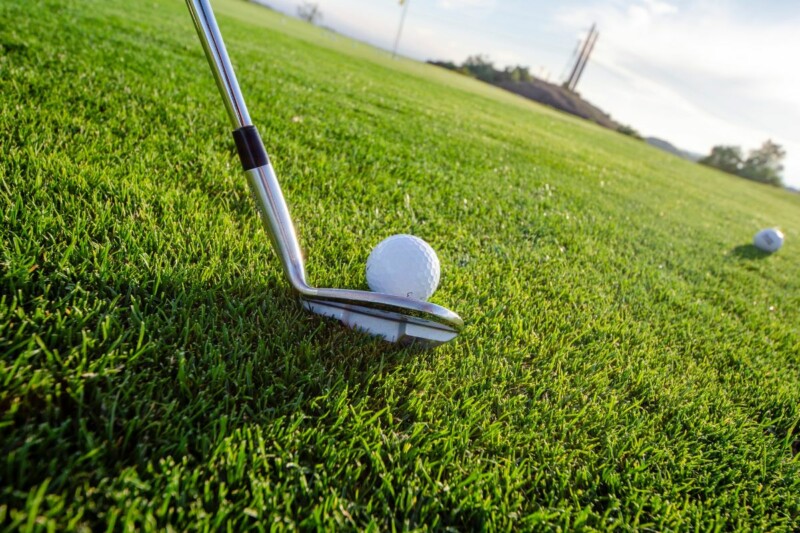 Event Coverage
Operator insights, equipment technology and a special presentation by General John Kelly round out the program.