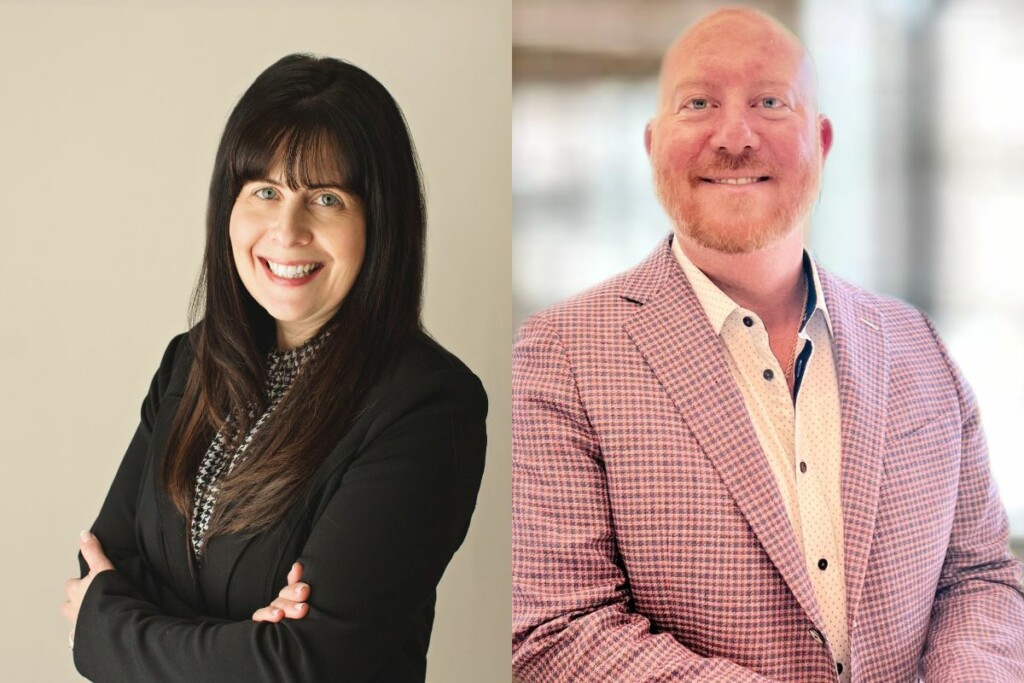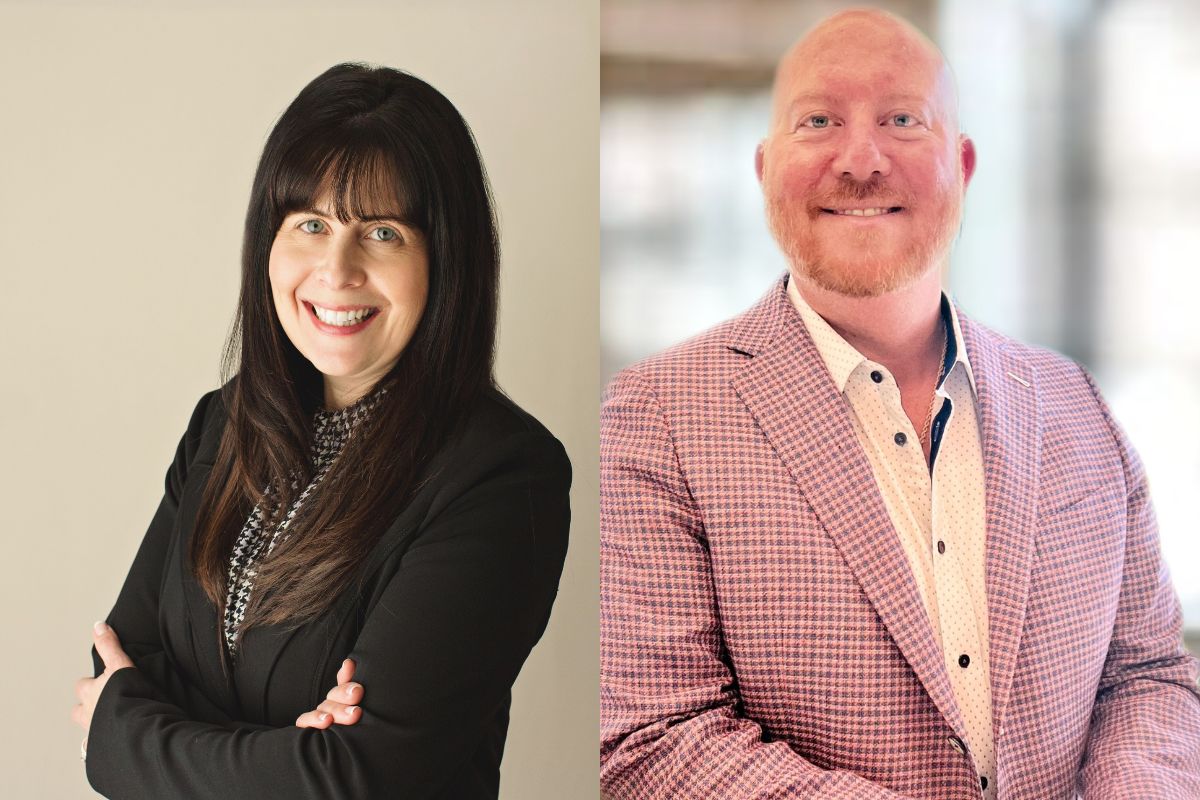 Two are joining the leading lineup at Walk-On's Sports Bistreaux. Jennifer Pecoraro-Striepling takes on the role of chief development officer, while Chris Porcelli joins the company as its chief financial officer.
Here's a bit more about each individual and their duties:
Pecoraro-Striepling is no stranger to the industry, having worked with brands including Papa Johns, Bloomin Brands and Darden Restaurants to drive growth, foster collaborative teams and implement "robust" processes, says a release. She brings expertise in design, construction, facilities, real estate and franchising. At Walk-On's, she will oversee development initiatives as the brand continues its nationwide expansion. "My aim is to foster growth by implementing innovative strategies and building collaborative teams," she says.
Porcelli, meanwhile, will lead finance, accounting, analytics, supply chain and human resources for Walk-On's. He has over 15 years of extensive accounting and operations experience. Porcelli hails from Driven Brands, the same automotive company where CEO Chris Dawson came from. "I'm excited to lead Walk-On's on a transformative journey by making strategic investments in our support and infrastructure," says Porcelli. "We're laying the groundwork for a data-driven, best-in-class, scalable platform that will not only meet our current needs but also propel us into the future."
"Both Chris and Jennifer bring a wealth of experience and proven leadership in their respective fields, which will play a pivotal role in shaping the future of Walk-On's Sports Bistreaux," says Dawson. "Their expertise will be instrumental in driving our brand forward, enhancing our financial performance, and expanding our presence."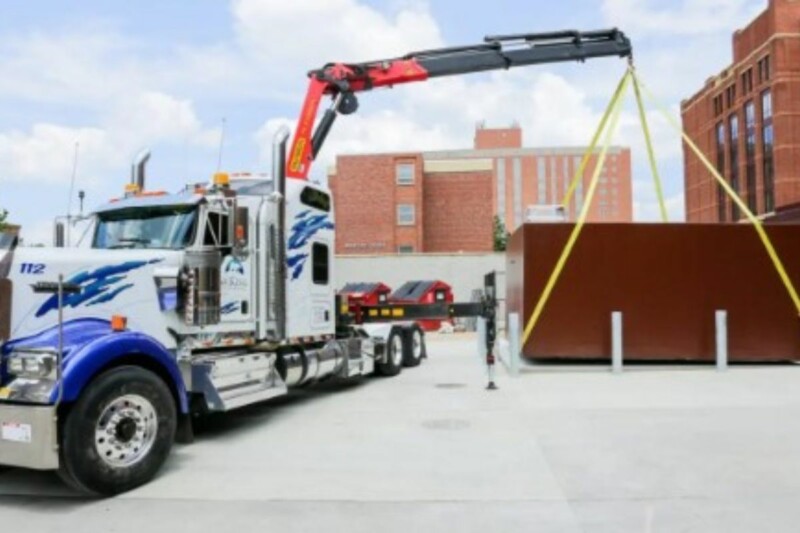 Appointments
Tommie Cornwell will play a part in the delivery of the manufacturer's walk-in cold storage units to customers around the country.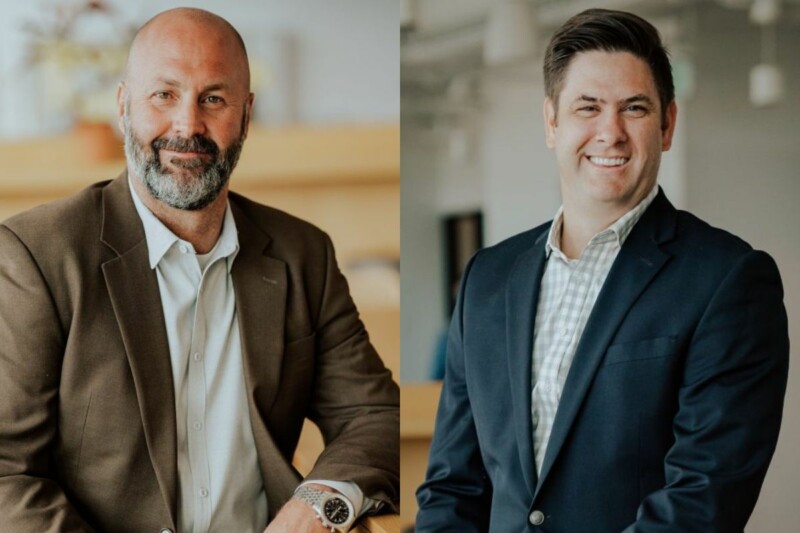 Appointments
The private equity firm promotes two amidst acquisitions, multistate development and exponential job growth.